Damascus knives from adelmayer® – the next generation
Our new exclusive Kickstarter knife series – 87 layers of damascus steel.
What makes our knives special
At adelmayer you will find modern, fresh and distinctive products that convince with quality and comfort of use. We want to enrich your life with distinctive products in the future and thus give your home individuality and elegance, make everyday life easier and contribute to your health.
Sharp blade
The sharp blade of our knife guarantees you a distinctive cutting experience from now on!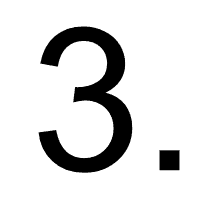 Ergonomic handle
Our knives are particularly good in the hand and guarantees an optimal cutting result!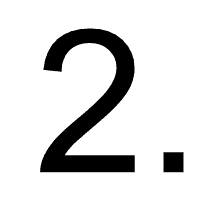 High quality material
The blade is dirt-repellent & offers maximum edge retention. Farewell to constant regrinding!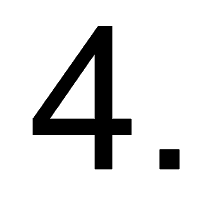 Premium quality
The knife blade is made of the best quality steel and thus offers an optimal cutting result.
This is what our customers say
You are in the best company
more than 21,500 satisfied customers
Timo Siegmann - Eventcatering / Chef
The damascus knives from adelmayer have been an important companion in my kitchen for years at every event catering, but also at my cooking school. Every cut is a real pleasure thanks to the sharp blade. The company adelmayer is an important partner for me, which I gladly recommend for hobby and also for professional chefs.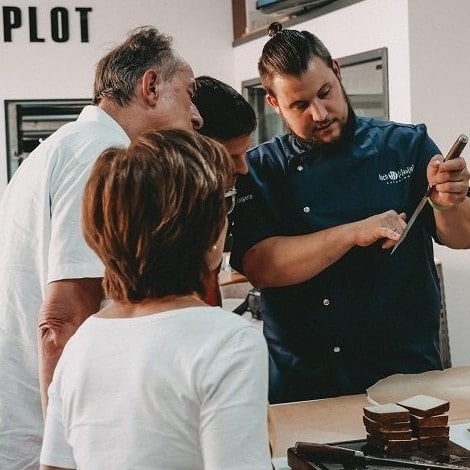 Moritz Roth - Koch / Weissenstein Castle Caterer
I am insanely excited about the knives that are mega long sharp. Top quality, top design, top optics and top price performance. The combination of dark wood handle and hammered blade is not only great with me, but also with the hobby chefs in my cooking classes. The cutting quality and the packaging is unique. I am mega thrilled with the customer service and it always goes quickly, if questions arise. For me as a chef who is also constantly on the road, a protected blade like the damascus knives is also extremely important, so that they are also protected and do not become blunt. I look forward to more knives from adelmayer and am immediately when there is news again. If I could I would give 10 out of 10 stars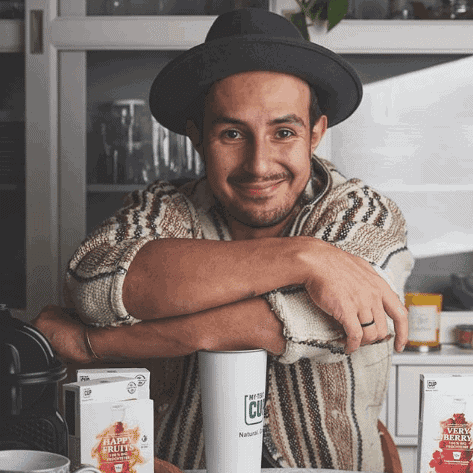 Alex Villena - Koch / Cook book author
I have been using the knives from adelmayer for more than 2 years. Before that I had already tried various knives and had never found the right one for me. Here is simply the best of everything combined. Since I am professionally several hours a day in the kitchen I am dependent on a sharp and reliable knife. adelmayer has never let me down here. An absolute heart recommendation.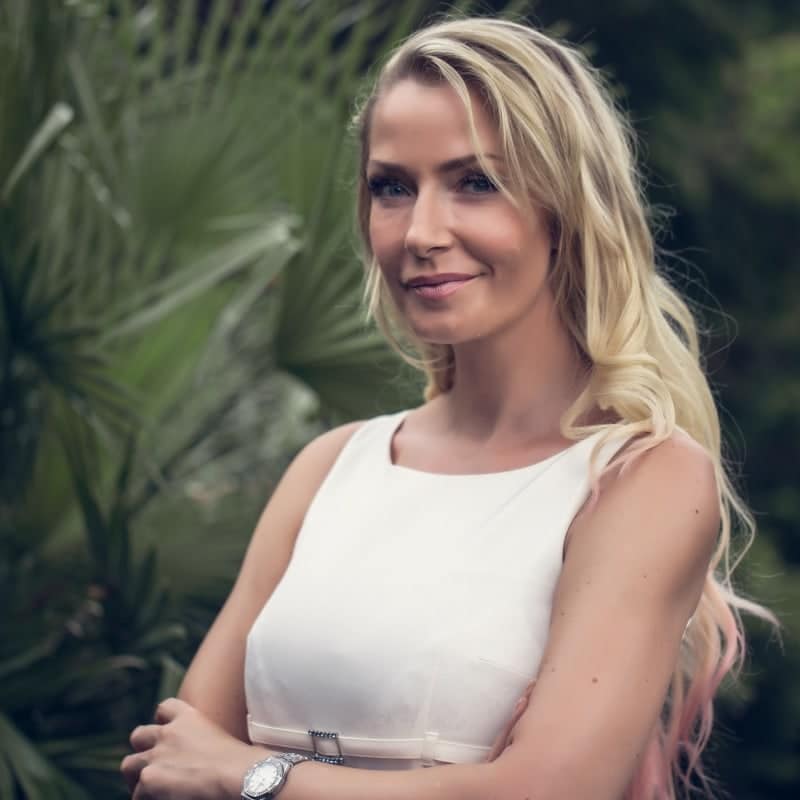 Elke Hofmann / TV-Moderator
Without adelmayer – without me!
In the kitchen I value quality – top quality! – I spend good money on quality ingredients – I expect the highest performance from my tools – no knives could convince me more in terms of price-performance like adelmayer. Thank you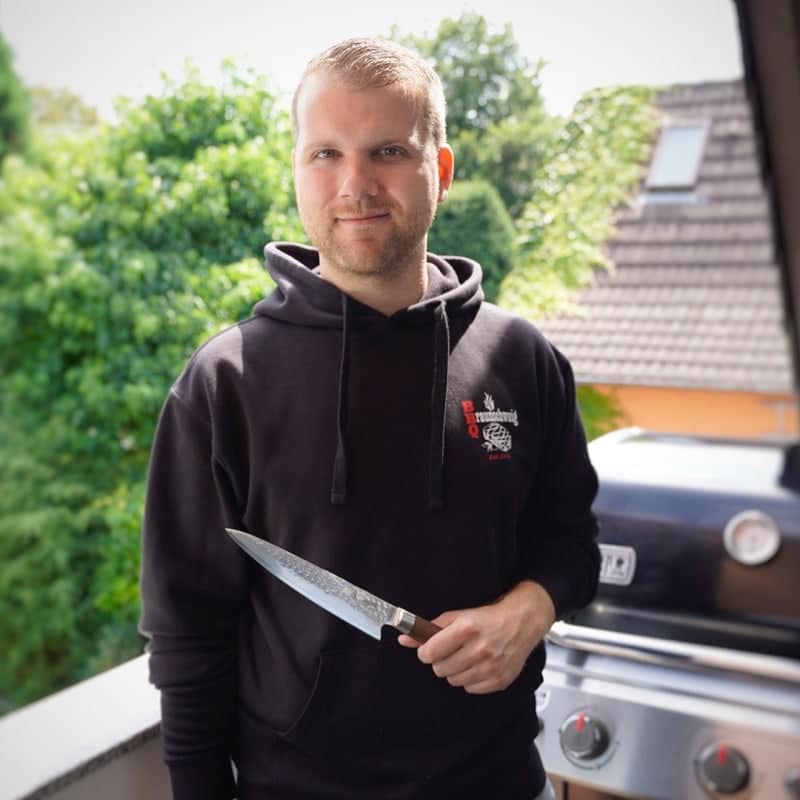 Dustin Finke / BBQ Brunswick
The 20cm damascus knife from adelmayer has been with me since the end of 2018, the year I started my BBQ blog on Instagram. I grill a lot and very much like, so the damascus knife is used very often. From the quality, sharpness and feel of this knife I am still really very excited.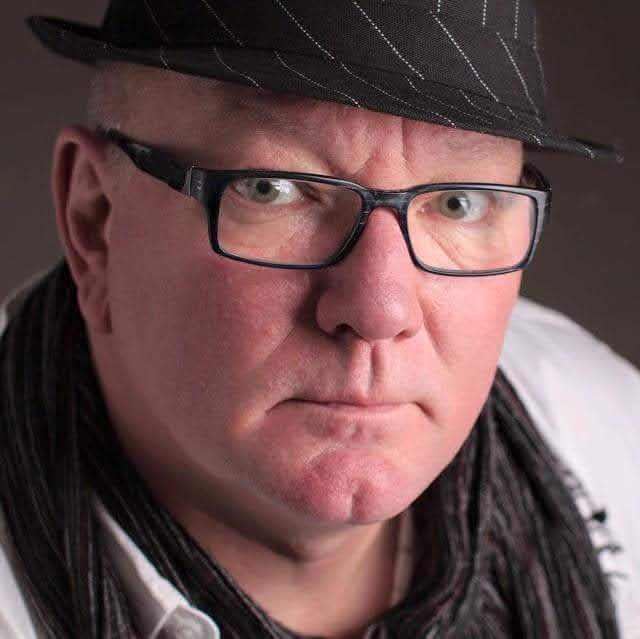 Jörg Ziebach - Amateur chef
Dear adalmayer fans after I bought the adelmayer knife and fork, I could test the magnetic rail for several months and must say I am very satisfied! The magnetic rail has a nice length of 50cm and there are strong magnets have been installed! I for myself can recommend the magnetic rail. The contact with Florian is very nice and friendly.