Asparagus in puff pastry pockets
Asparagus can be prepared in many different ways. In this recipe we want to present puff pastries with asparagus, which can be prepared in only 20 minutes. This recipe is for two servings (6 puff pastries).
Ingredients:
12 white asparagus spears and 12 green asparagus spears
2 rolls of puff pastry (270 grams)
12 slices of bacon
Nutmeg
2 eggs
300 grams crème fraîche
2 cloves of garlic
Preparation:
Preheat the oven to 210 °C top/bottom heat.
Now peel the white asparagus, cut it in half and cook it in boiling salted water.
Clean the green asparagus and cut in half. Season the crème fraîche with 2 pinches of nutmeg, a little salt and pepper. Finely chop the garlic and stir it in too.
Unroll the puff pastry on a baking tray and cut it lengthwise and crosswise once. There must be 6 rectangles. Cut each corner in an L-shape towards the edge.
Spread the crème fraîche in 1 tablespoon portions on each pocket. Then place two green and two white asparagus halves on each pocket, which have previously been rolled up in a slice of bacon.
Now fold the corners of the pockets over each other to close the pockets. Brush with the beaten egg and bake in the oven for about 15 minutes until golden brown.
We wish you good appetite!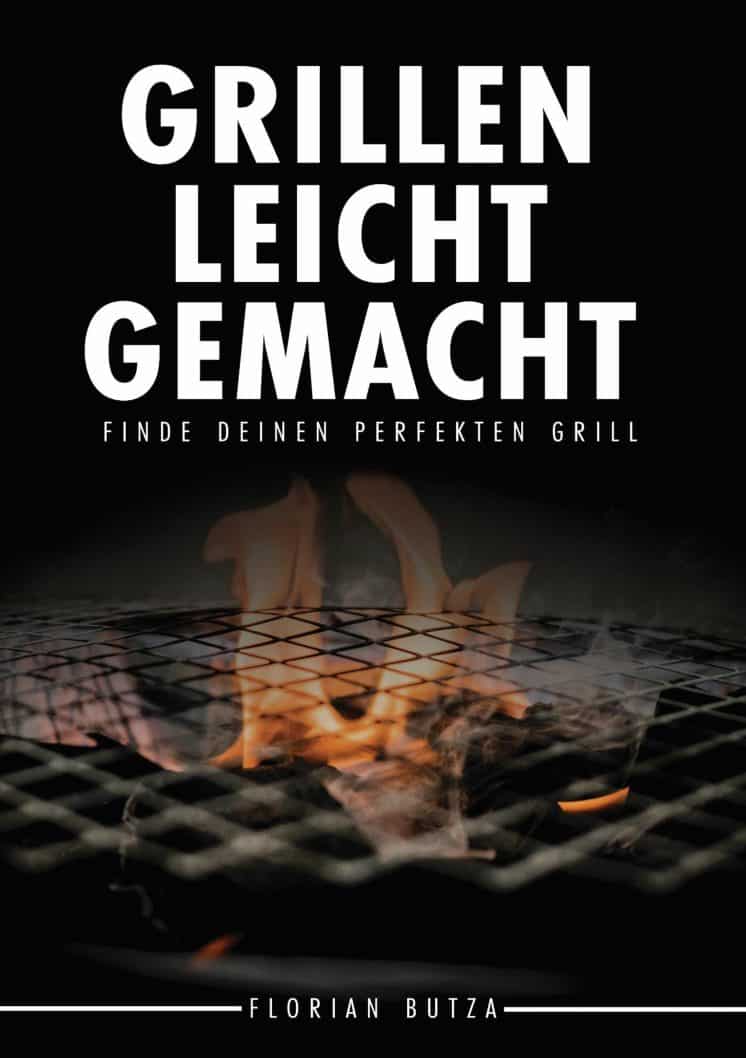 Have you checked out our blog yet?
Here you can find a small selection of interesting blog posts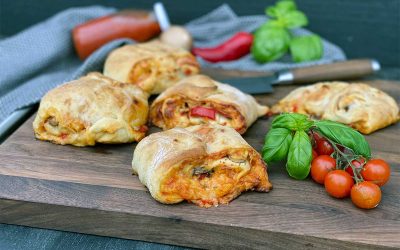 Pizza rolls Preparation time: 20 minutes Baking time: 25-30 minutes Total approx. 2 hours Quantity 7 pieces Ingredients for dough: 400 g pizza flour 1/2 cube yeast 1 tsp sugar 220 ml water 30 ml olive oil 1 tsp salt (Alternatively use a ready-made pizza dough)...
read more