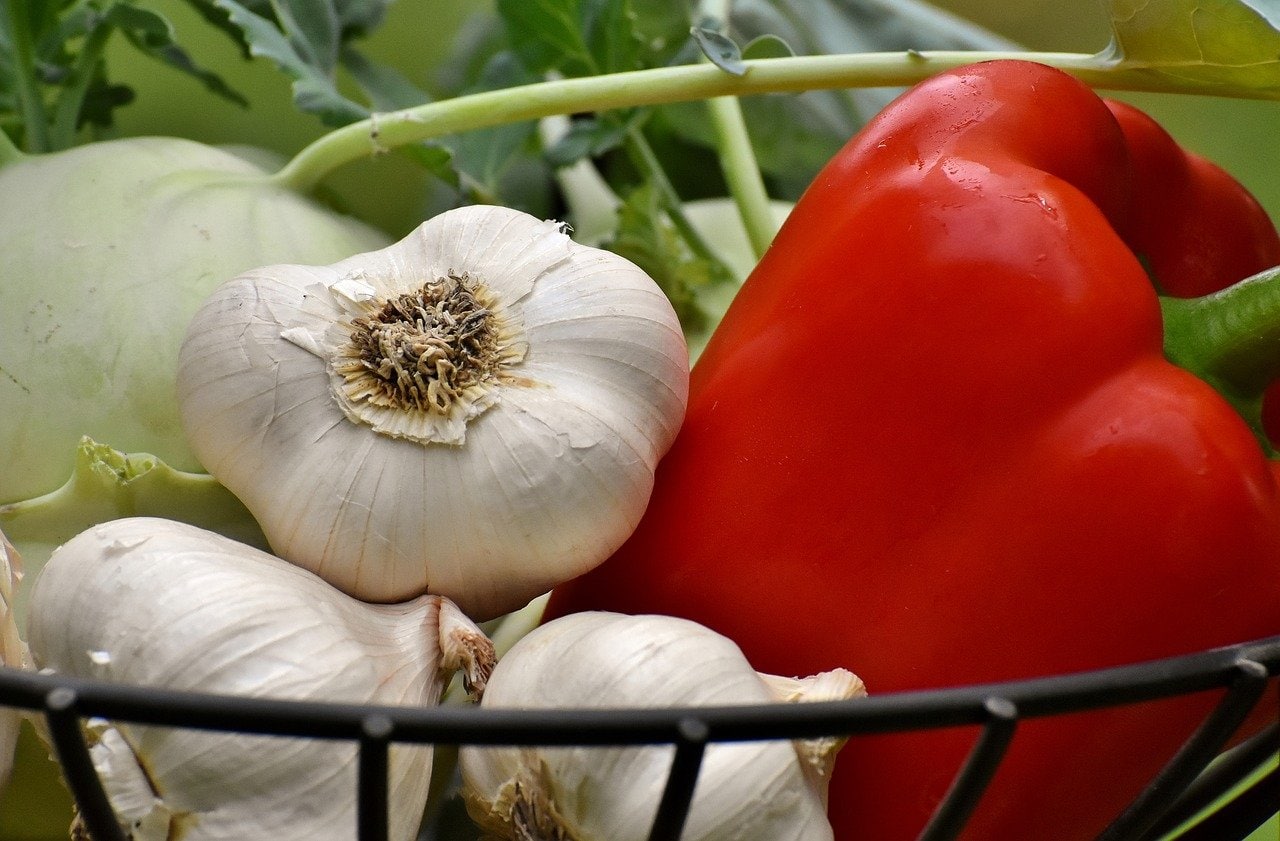 Baked fish with tasty vegetables
Fish is not only very healthy, but also particularly tasty. Especially with some vegetables. In our recipe, we would like to present a very special variant that tastes delicious in summer as well as in winter.
Ingredients:
One each of red, green and yellow peppers
4 x garlic cloves
200 grams shallots
2 x bay leaves
½ bunch rosemary
½ bunch thyme
200 grams peeled canned tomatoes
250 grams potatoes
125 ml olive oil
1x orange
1x lemon
150 g black olives
150 ml vegetable stock
800 grams cod fillet
Salt and pepper for seasoning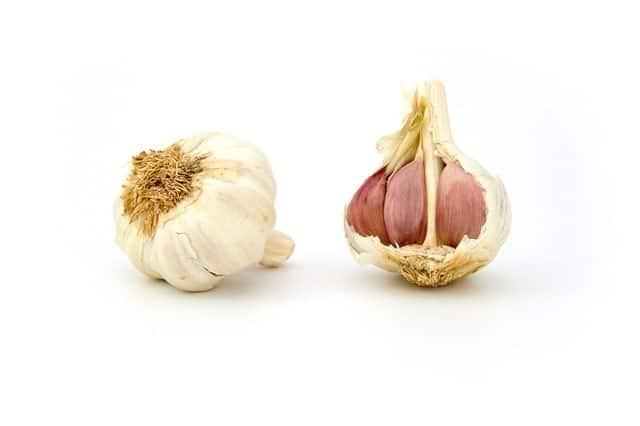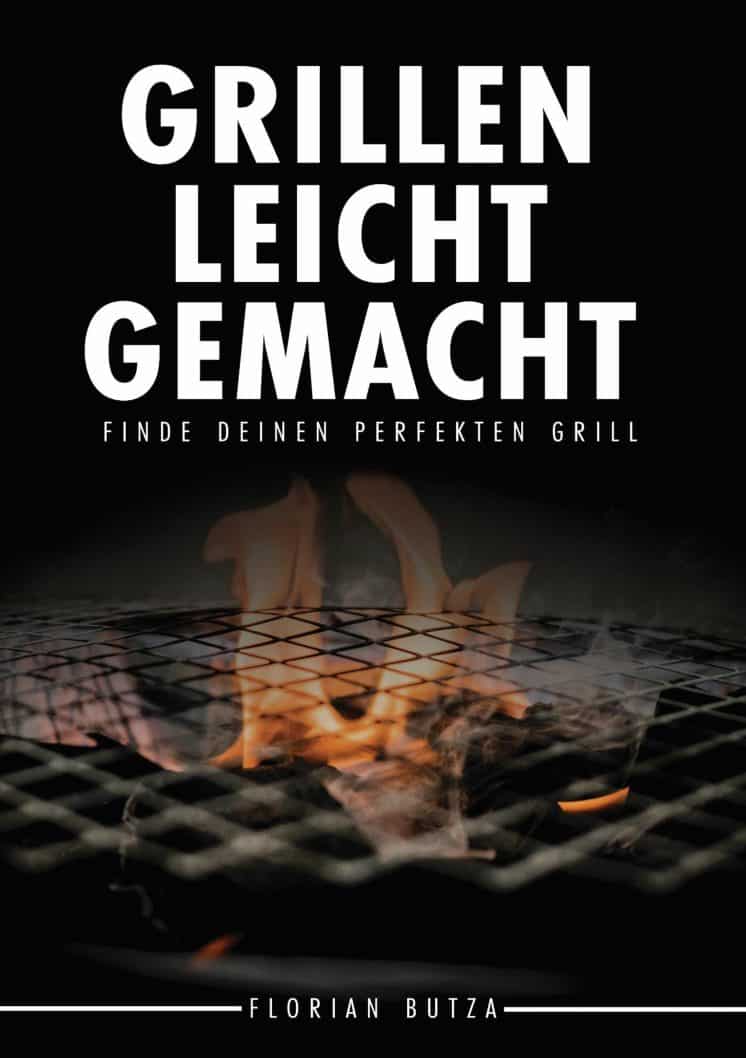 Preparation:
Wash the pepper thoroughly, remove seeds and co. and cut into 4-5 cm pieces.
Peel and quarter the garlic. Wash and dry the bay leaf, thyme and rosemary thoroughly. Chop the canned tomatoes and peel the shallots.
Peel the potatoes and cut them into slices. Season with salt and pepper and mix with 60 ml oil. Then place in an ovenproof dish and sprinkle with the herbs.
Wash the orange and cut it into thin slices and squeeze the lemon. Then mix the orange slices with the tomatoes, olives, bay leaf and the remaining oil with 4 tablespoons of lemon juice. Now add salt and pepper. Spread the mixture in the dish. Pour the vegetable stock over it and cook in a preheated oven at 220 degrees for about 20 minutes.
Wash the fish, dab dry and salt. Then place it in the vegetables and make sure that it is completely covered with liquid. Let everything cook together for another 10 minutes and now serve and enjoy.
We wish you good appetite!
Have you checked out our blog yet?
Here you can find a small selection of interesting blog posts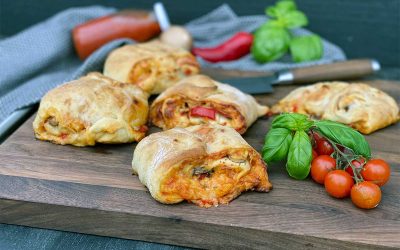 Pizza rolls Preparation time: 20 minutes Baking time: 25-30 minutes Total approx. 2 hours Quantity 7 pieces Ingredients for dough: 400 g pizza flour 1/2 cube yeast 1 tsp sugar 220 ml water 30 ml olive oil 1 tsp salt (Alternatively use a ready-made pizza dough)...
read more