Chocolate cake with chestnuts
In the autumn season chestnuts simply can not be missing. A delicious chocolate cake with chestnuts not only tastes good, but also sweetens the gloomy autumn days.
Ingredients:
275 g chestnut cream
300 g chestnut puree
100 ml oil
25 g starch
4 eggs size M
1 pinch of salt
30 g sugar
100 g butter
100 g chestnuts
250 g whipped cream
500 g chocolate (dark)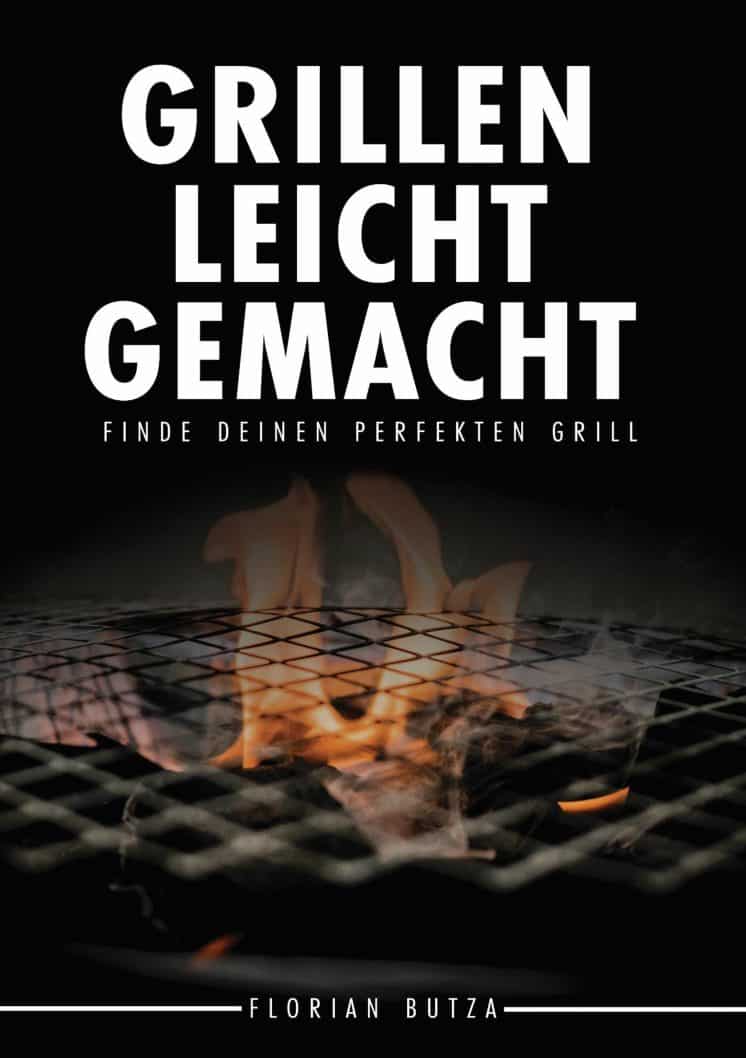 Preparation:
The first step is to mix well the chestnut puree and 150 grams of the chestnut cream. Then beat and separate the eggs and gradually stir them into the cream. And continue to do so until a smooth cream is formed. Now also add the potato starch and the oil and stir in as well.
Now beat the egg whites with a whisk or a hand mixer until stiff. Gradually add the sugar and salt and continue to beat until stiff. Then fold the beaten egg whites into the chestnut cream.
Line a baking tray with baking paper and spread the prepared cream on it. Bake the cake in the oven at 150 degrees Celsius for 10 to 15 minutes. If you have not preheated the oven, leave the cake in the oven for another 5 minutes.
After the baking time, turn the cake out onto a tea towel and remove the baking paper. Then let it cool.
Chop 250 grams of the chocolate. Then heat the cream, add the remaining chestnut cream and stir everything until smooth. Now add the chopped chocolate and the butter piece by piece to the mixture. Then mix everything again until the chocolate is completely melted and let it cool down.
Take the chestnuts and chop them. Then cut the chestnut cookies into small rectangles so that they fit into a classic loaf pan. Line the mold with plastic wrap beforehand. Now pour just under 2/3 of the ganache into the mold and smooth it out. Then place the cookies on top. Now add another layer of ganache and cover again with the chestnut cookies. Continue until the loaf pan is filled.
Now refrigerate the cake overnight.
The next day, make a glaze with the remaining chocolate and 50 grams of butter. Put both together in a saucepan and melt over a water bath.
Turn the cake out of the mold and brush with the glaze. Refrigerate the cake again for 1 hour before serving.
We wish you good appetite!
Have you checked out our blog yet?
Here you can find a small selection of interesting blog posts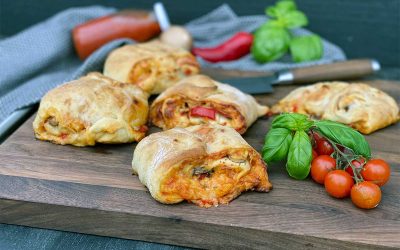 Pizza rolls Preparation time: 20 minutes Baking time: 25-30 minutes Total approx. 2 hours Quantity 7 pieces Ingredients for dough: 400 g pizza flour 1/2 cube yeast 1 tsp sugar 220 ml water 30 ml olive oil 1 tsp salt (Alternatively use a ready-made pizza dough)...
read more