Corn cream soup with crispy ham chips
In autumn soup not only tastes delicious, but warms from the inside. Add delicious ham chips to it and it becomes an autumnal meal of the day.
Recipe for 4 people.
Ingredients:
300 g potatoes
1 onion
1 can corn
3 tablespoons oil
200 g cream
800 ml vegetable broth
15 g ham, black forest
2 teaspoons chives, preferably frozen
salt, pepper and nutmeg for seasoning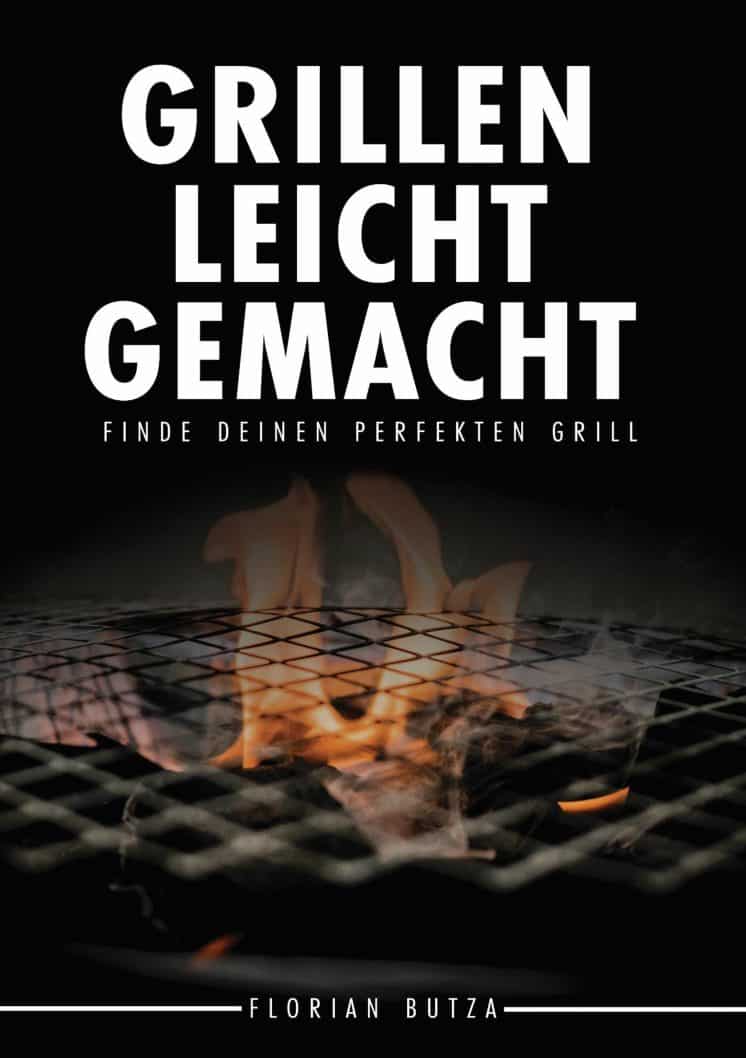 Preparation:
First peel and halve the onion. Then cut into fine cubes.
Peel the potatoes as well and cut them into equal pieces.
Then drain the can of corn in a sieve and rinse once with cold water. Now drain the corn well.
Heat two tablespoons of oil in a large pot. Sauté the potatoes and also the onions for just under 4 minutes. Then add the corn, except for 2 tablespoons, to the pot and sauté for another 2 minutes. Now also add the broth and the cream.
Let the soup simmer for about 20 minutes on low heat.
Meanwhile, brush a frying pan with a tablespoon of oil. Fry the ham in it until crispy. Then put it on a paper towel and let it drain.
After the cooking time, blend the soup with a hand blender. Add salt, pepper and nutmeg to taste and season once.
Finally, serve the soup in small bowls and decorate with a bit of ham chips. The remaining corn and chives may also be used as garnish.
We wish you good appetite!
Have you checked out our blog yet?
Here you can find a small selection of interesting blog posts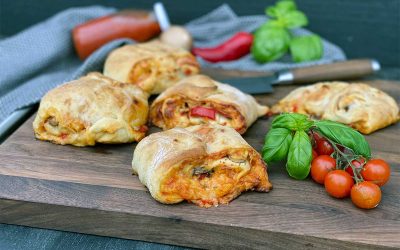 Pizza rolls Preparation time: 20 minutes Baking time: 25-30 minutes Total approx. 2 hours Quantity 7 pieces Ingredients for dough: 400 g pizza flour 1/2 cube yeast 1 tsp sugar 220 ml water 30 ml olive oil 1 tsp salt (Alternatively use a ready-made pizza dough)...
read more