Delicious chicken skewers with beer-honey glaze
Whether on the grill or out of the pan, skewers always go down well and these delicious chicken skewers are especially good. This recipe is enough for eight skewers.
Ingredients:
200 ml beer
2x chicken breast fillet
180 gram honey
100 ml soy sauce
2 x shallots
2 x garlic cloves
1 teaspoon mustard (medium hot)
¼ teaspoon chili flakes
Olive oil
8 skewers
Preparation:
We start with the marinade, first peeling the shallots and garlic. The shallots are cut into small pieces, while the garlic is chopped. Except for the fillet, the oil and the shallots, all the ingredients are mixed together until the honey is completely dissolved.
Now, half of the marinade is poured off and the chicken is marinated in it. Before that, the chicken breast fillets are parried. They are also cut into cubes of about 2.5 x 2.5 cm. These are now added to the marinade and may then be placed in the refrigerator for two hours.
Preheat the grill to about 180 degrees. Remove the meat from the refrigerator, dab it with kitchen paper and put the chicken cubes on a skewer one after the other.
Put some oil in a fireproof pot. Add the shallots. Sauté them briefly on the grill. Add the rest of the marinade and bring to the boil briefly. Cook everything while stirring until the marinade has a syrupy consistency.
Place skewers on grill and brush with marinade. After 2 minutes, turn skewers and coat from the other side. In total, skewers will take about 5 – 6 minutes on the grill. Turn more frequently the last few minutes to prevent the glaze from burning.
We wish you good appetite!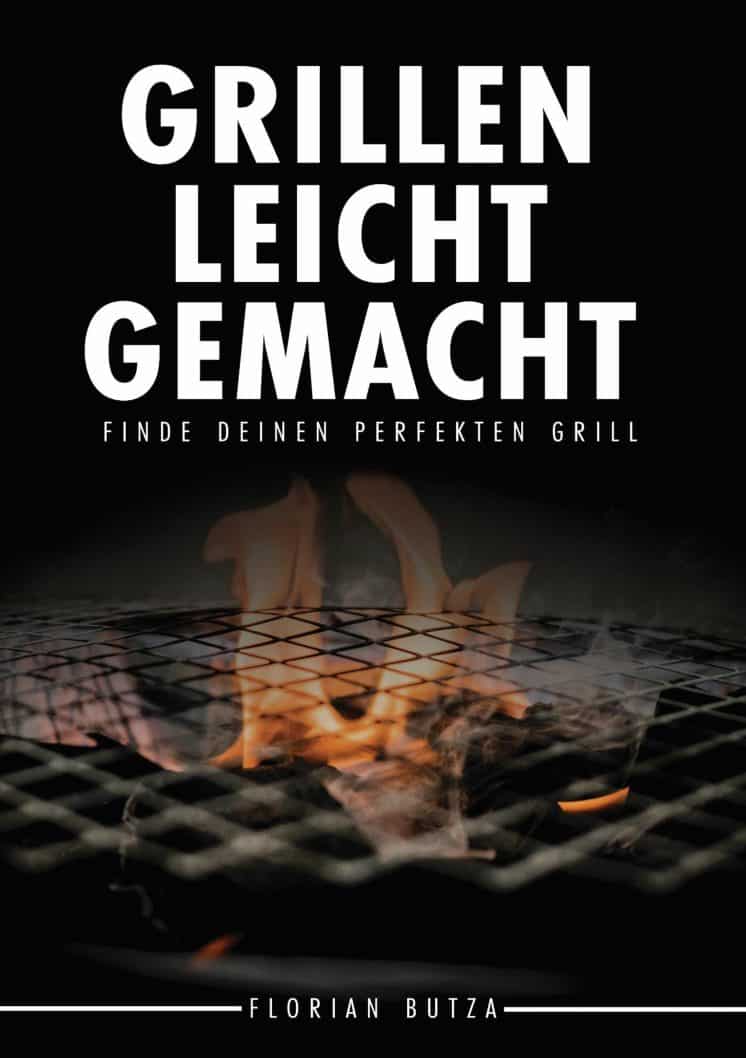 Have you checked out our blog yet?
Here you can find a small selection of interesting blog posts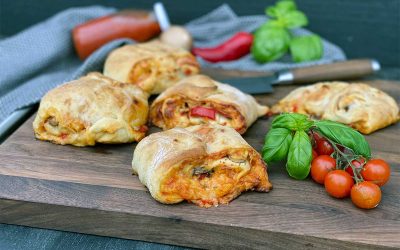 Pizza rolls Preparation time: 20 minutes Baking time: 25-30 minutes Total approx. 2 hours Quantity 7 pieces Ingredients for dough: 400 g pizza flour 1/2 cube yeast 1 tsp sugar 220 ml water 30 ml olive oil 1 tsp salt (Alternatively use a ready-made pizza dough)...
read more