adelmayer® premium diamond resin grindstone set of 3 with walnut grindstone holder
✔️ High concentration of abrasive particles
✔️ Hardly any signs of wear, therefore long service life, hardly any dimples form as with the water stone.
✔️ Little water needed, only a few drops of water.
✔️ Faster work possible because the stone does not need to be immersed in water.

adelmayer's Promise of Quality
To make the decision to buy a little easier, we take the risk completely on ourselves and give you a promise. If for some reason you don't like something, you will get your money back, as long as the product is in original condition. Up to 30 days after your purchase!
Diamond resin mixture
Ready for immediate use, low wear and tear
Outstanding results
Achieve unparalleled sharpness
This is what distinguishes our diamond resin grinding stone
One knife sharpens another? Forget it. Instead, use our adelmayer® premium diamond resin whetstone. When you sharpen your knife with this whetstone, it will be razor sharp again. We wish you: May your blades always be reliably sharpened (it's up to you)! In the 24-minute video tutorial, the two-star chef Tohru Nakamura explains how you can get your knives super sharp with our sharpening stones.
Asterix and Obelix had to master 12 almost unsolvable tasks on one of their adventures - and almost went insane. One of these tasks could have been this one: To cut meat and vegetables with a dull blade. We're not going to let this quest drive you crazy. So take one of our diamond resin sharpening stones to sharpen your knives and move forward with a sharp blade.
Advantages of the adelmayer® whetstone
In the manufacture of our products, we always pay attention to excellent quality. For this reason, the high-quality whetstone can also convince. While the lower part consists of an aluminum block, the upper green part is made of a special diamond resin mixture, which already has the appropriate grain size. We guarantee you these advantages: • High concentration of abrasive particles • Minimal wear marks • Long life • A few drops of water are enough • Easy to handle • Achieves excellent results
Here's how it works
Unlike typical standard sharpening stones, you do not need to soak our adelmayer® sharpening stone in water. A few drops are sufficient.
1. After you have sprinkled your whetstone with a few drops of water, you can start right away.
2. Take your knife in one hand and fix the blade with the thumb of the other hand.
3. Now move the knife blade in both directions at a 10 degree angle over the whetstone. Start at the tip of the knife and continue the sharpening process backwards. It is important that you keep the angle constant and do not change it. A fine burr will form during the sharpening process, which you will not be able to see very well, but you will be able to feel it.
This process is done on both sides of the knife. To remove the small burr, finally pull the knife briefly over the side with which you started sharpening.
After sharpening, it is important that you dry the whetstone well. A clean cloth is sufficient for this purpose. Do not put the stone on the heater.
Important: At the beginning it is important to grind the whetstone. It will become finer and finer as you grind it, so that after four to five grinding processes you will achieve perfect performance.
Do you have any questions about our adelmayer® whetstone or would you like advice on the other products in our store? Then we are happy to help you with words and deeds.
Additional information
| | |
| --- | --- |
| Dimensions | 20 x 7,5 cm x 1,6 cm |
Two star chef Tohru Nakamura introduces our grinding stones
Experience adelmayer® – the perfect cut for every meat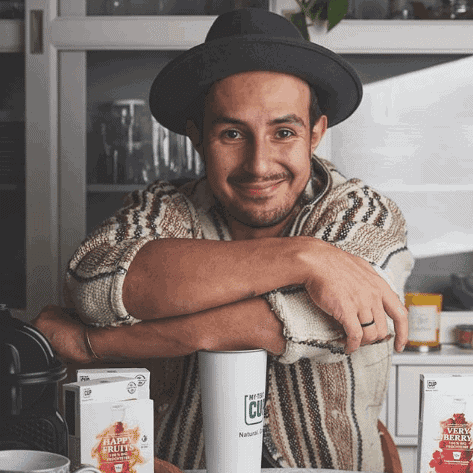 Alex Villena
I have been using the knives from adelmayer for more than 3 years. Before that I had already tried various knives and had never found the right one for me. Here is simply the best of everything combined. Since I am professionally several hours a day in the kitchen, I am dependent on a sharp and reliable knife. adelmayer has never let me down here. An absolute heartfelt recommendation.
Timo Siegmann
The damascus knives from adelmayer are an important companion in my kitchen at every event catering, but also at my cooking school. Every cut is a real pleasure thanks to the sharp blade. The company adelmayer is an important partner for me, which I gladly recommend for hobby and also for professional chefs.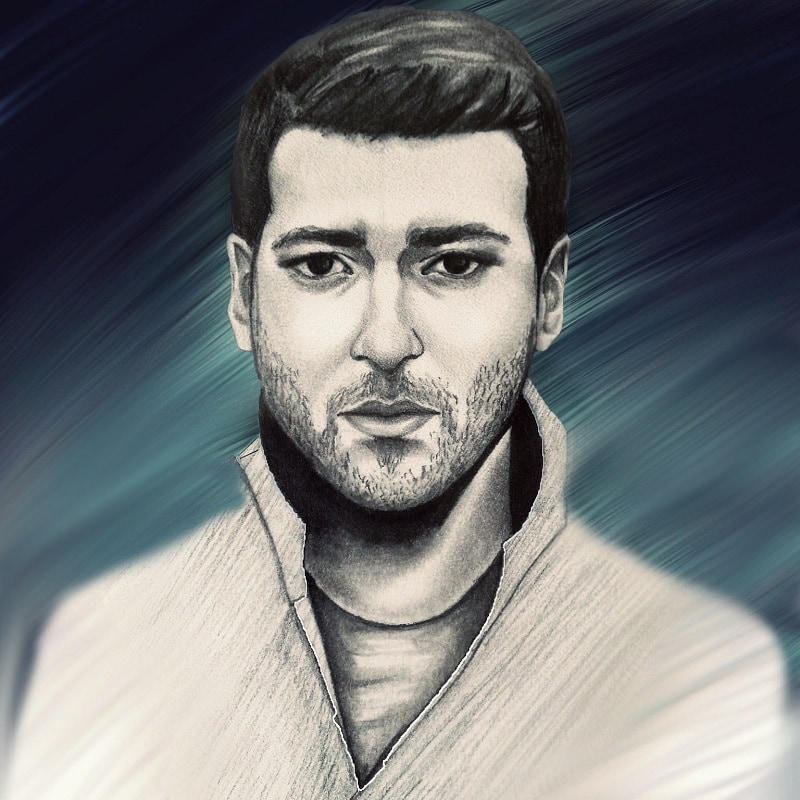 Ümit Memisoglu
In the kitchen, where I spend a lot of time cutting food, I no longer want to miss the products from adelmayer, which I have firmly integrated into my everyday cooking. The knives look classy, fit well in the hand and are so sharp that they make my work much easier.
Quality is important to me not only in terms of my videos, but also when it comes to my work tools.