Fillet of pork stuffed with cheese and asparagus
Fillet of pork stuffed with cheese and asparagus is ideal as a dish during asparagus and grilling season.
Ingredients for 2 people:
2 pork tenderloins 500 g
5 spears green asparagus
50 g cheese provolone
spices as desired
5 strips of bacon
Truffle aioli
Some twine
Preparation:
Bacon is fried in the pan until crispy. The asparagus is washed and marinated and then briefly grilled in the fat of the bacon.
The pork tenderloin is fanned out. Aioli serves as a spread, bacon and asparagus also go on the surface. Now season to taste and place cheese in the fillet.
Roll up the fillet and tie with the twine. Then season the outside of the fillet.
Heat the grill. The ideal temperature is 150 °C indirect. The fillet is now placed on the grill and should cook for about 35 minutes.
The fillet is removed from the grill and rested briefly. It can then be sliced and served.
We wish you good appetite!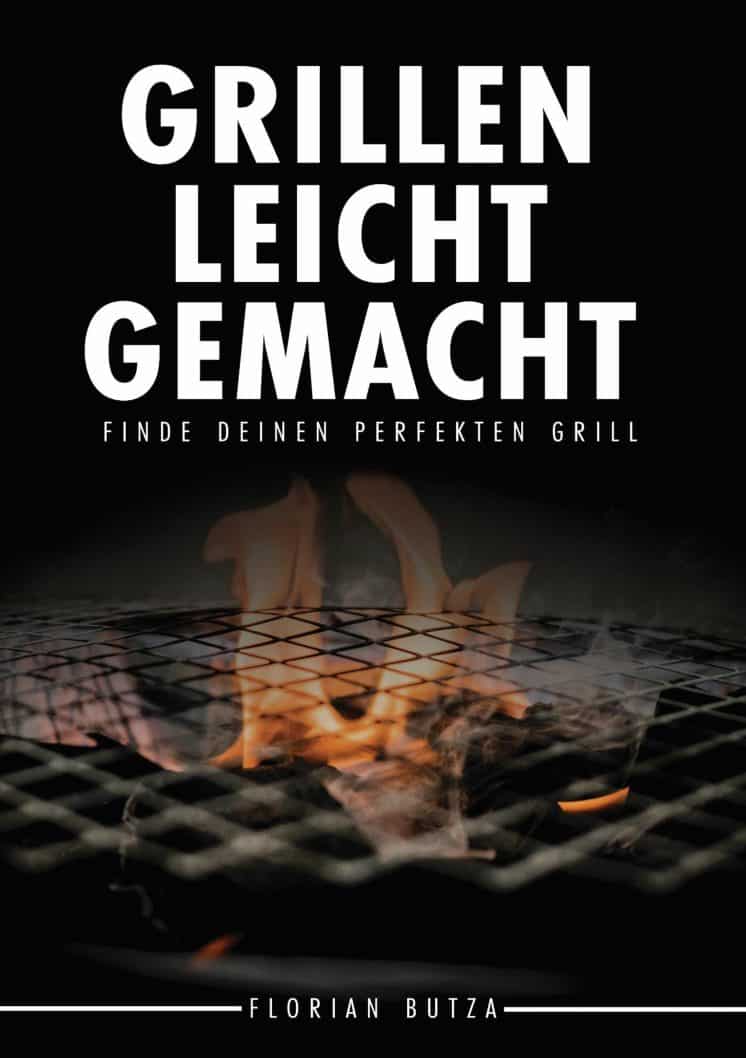 Have you checked out our blog yet?
Here you can find a small selection of interesting blog posts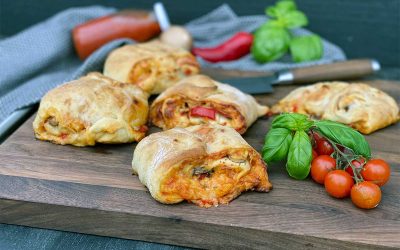 Pizza rolls Preparation time: 20 minutes Baking time: 25-30 minutes Total approx. 2 hours Quantity 7 pieces Ingredients for dough: 400 g pizza flour 1/2 cube yeast 1 tsp sugar 220 ml water 30 ml olive oil 1 tsp salt (Alternatively use a ready-made pizza dough)...
read more