Goulash like grandma used to make
Who doesn't know it – the irresistible goulash from grandma back in the day. This recipe always takes you back to the good old days and the goulash definitely succeeds.
Ingredients:
1 kilogram beef, diced
4 x onions
2 tablespoons tomato purée
2 tablespoons clarified butter
50 grams celeriac, diced
0.7 litres red wine
1 teaspoon paprika, hot
1 teaspoon paprika, sweet
1 x carrot, diced
salt and pepper
2x bay leaves
300 ml beef stock
Possibly some sauce thickener
Preparation:
Cut the onions into approx. 0.5 cm cubes, as well as the celery and the carrot. Sauté everything vigorously in 2 tbsp. clarified butter in a pan and add the tomato paste. Sauté everything until a homogeneous mass has formed. Now briefly sauté the paprika. But be careful not to burn it.
Deglaze everything with the red wine and bring to the boil. Add the diced meat, bring to the boil again and simmer at low heat with the bay leaves for about 2 hours.
Normally, there is no need to add extra sauce thickener to the sauce. However, if it is too liquid, you can thicken it with 1 tablespoon of cornflour dissolved in cold water. Now season everything with salt and pepper and remove the bay leaves.
We wish you good appetite!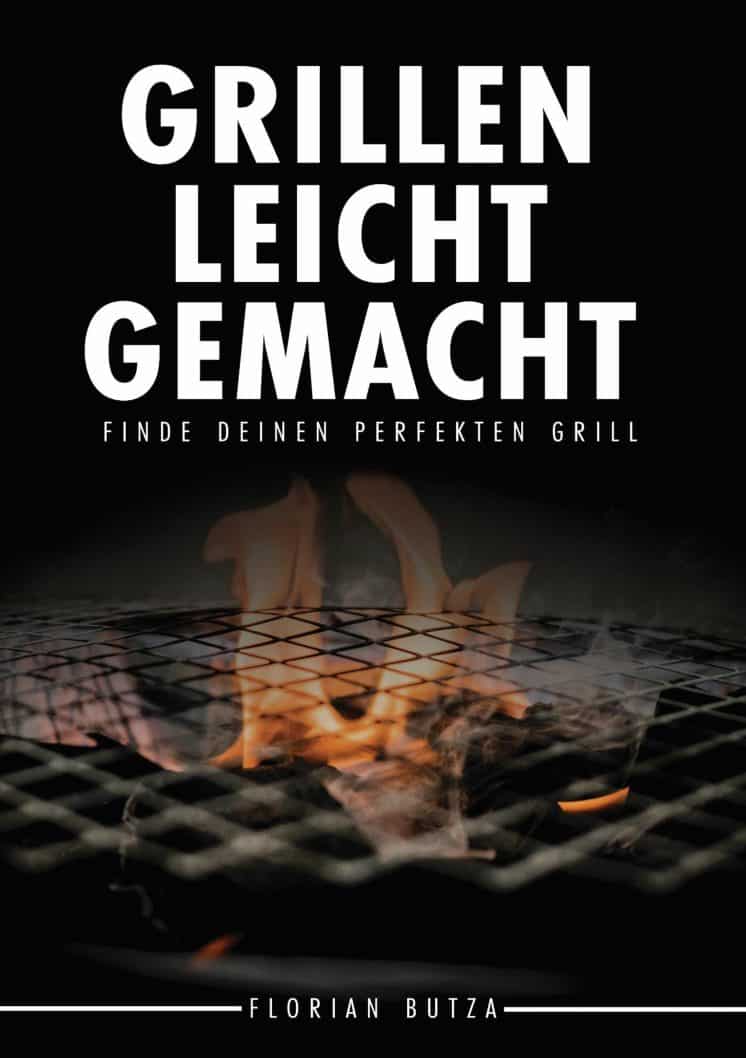 Have you checked out our blog yet?
Here you can find a small selection of interesting blog posts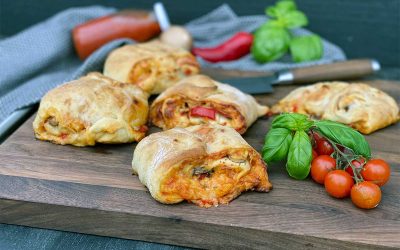 Pizza rolls Preparation time: 20 minutes Baking time: 25-30 minutes Total approx. 2 hours Quantity 7 pieces Ingredients for dough: 400 g pizza flour 1/2 cube yeast 1 tsp sugar 220 ml water 30 ml olive oil 1 tsp salt (Alternatively use a ready-made pizza dough)...
read more