Green asparagus with tasty pasta
Ingredients needed for four people:
Ingredients:
700 g green asparagus
300 g cocktail tomatoes
1.5 tbsp butter
flour
4 tsp wild garlic paste
2.5 tbsp creme fraiche
2.5 tbsp truffle oil
Salt
Pepper
Brown sugar
330 g Gemelli pasta
Parmesan cheese
Preparation:
Peel the green asparagus and cut it into pieces. Now put some water in a pan with a lid. It should be no more than a finger's width. Season the water with brown sugar and salt. Add the asparagus to the water. With the lid on, bring the water to the boil. The asparagus cooks for about 10 minutes, is taken out of the water and put to one side.
Prepare the pasta in a pot with salted water. It is important to make sure that it remains firm to the bite.
In the meantime, the tomatoes are washed and halved and the butter is dredged in a little flour.
Drain the pasta and put it back into the pot. The butter and the asparagus, including the stock, are now added to the pot. Set the cooker to medium heat.
Now add the truffle oil, crème fraîche, tomatoes and wild garlic paste to the pot. Mix everything together.
After seasoning with salt and pepper, the pasta is left to soak for a short while and can then be served.
Tip: Before serving, add a little Parmesan over the pasta.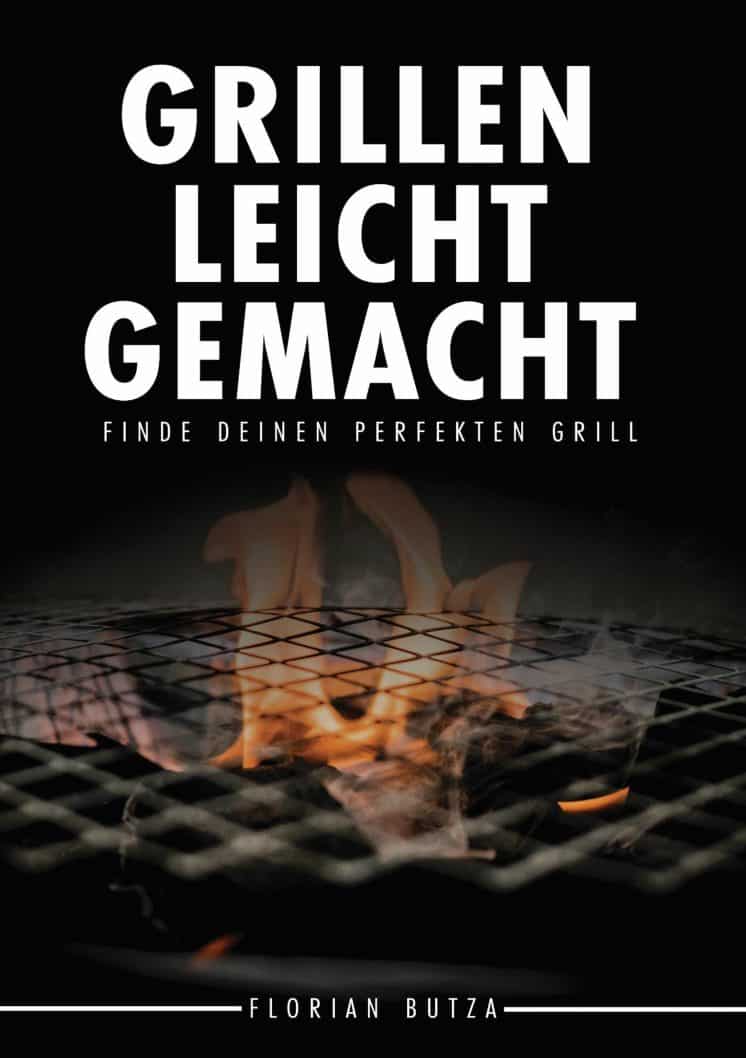 Have you checked out our blog yet?
Here you can find a small selection of interesting blog posts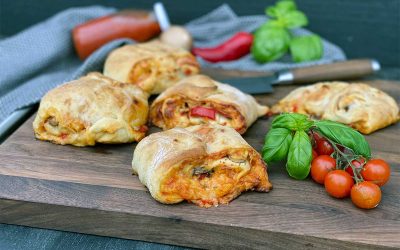 Pizza rolls Preparation time: 20 minutes Baking time: 25-30 minutes Total approx. 2 hours Quantity 7 pieces Ingredients for dough: 400 g pizza flour 1/2 cube yeast 1 tsp sugar 220 ml water 30 ml olive oil 1 tsp salt (Alternatively use a ready-made pizza dough)...
read more