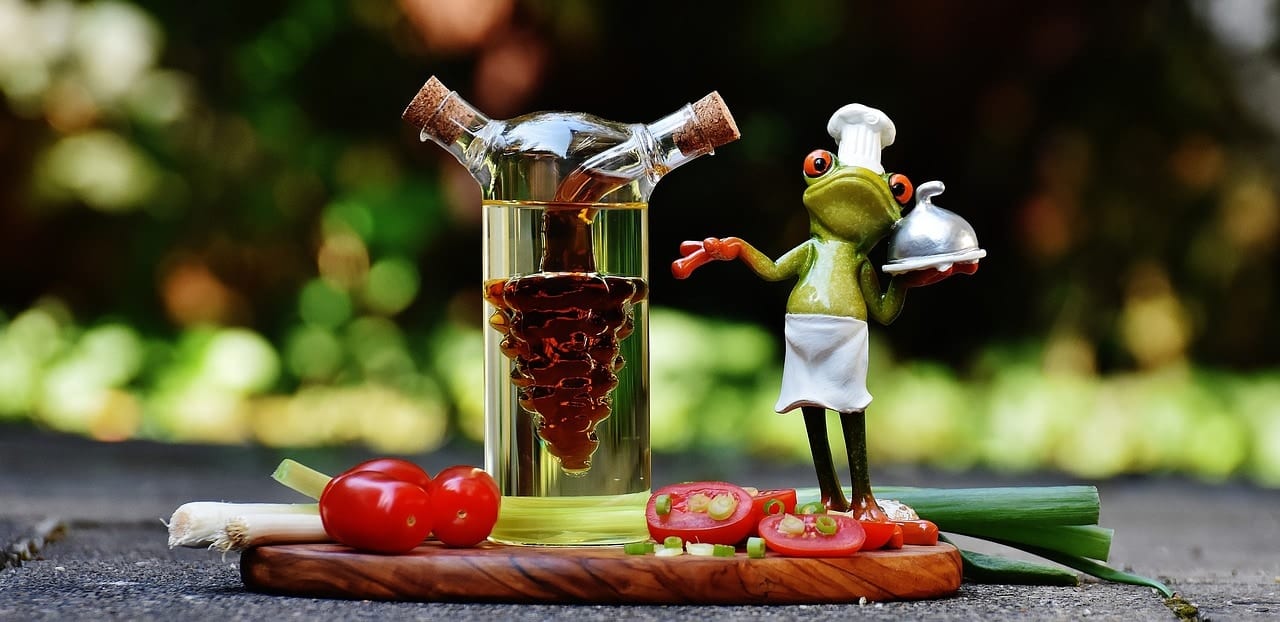 How to make garlic oil yourself
The following ingredients are needed to prepare garlic oil:
Ingredients:
2 fresh bulbs of garlic
400 ml rapeseed oil or sunflower oil
Sesame oil, peanut oil or olive oil can also be used as oil. These bring a slight flavour of their own and give the garlic oil a special touch. It is important to make sure that the oil is of high quality and organic.
There should also be a container in which the finished oil can be stored. Cleaned glass bottles are particularly suitable here. These should have a capacity of at least 500 ml.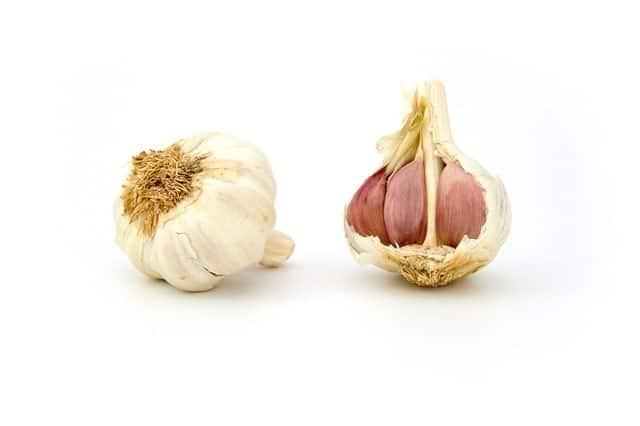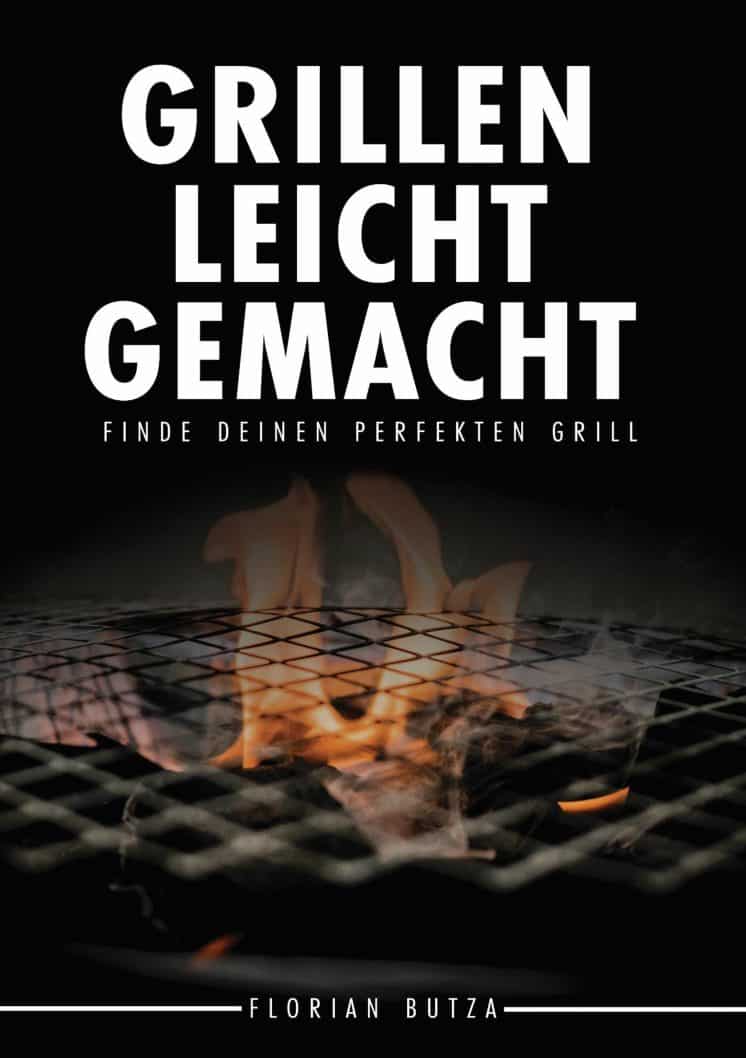 Preparation:
In the first step of the preparation, the garlic is peeled. The fresh cloves are squeezed.
The garlic is now placed in the bottle, which is already prepared to store the oil.
Then the oil, which has already been measured out, is poured into the bottle on top of the garlic. Before it is used now, the garlic should steep in the oil for at least 12 hours.
Important: It is not enough to put the garlic cloves into the bottle without squeezing them. Only through the process of pressing can the essential oils also be released. This also allows the full flavour to develop, which then gives the oil the desired taste.
Have you checked out our blog yet?
Here you can find a small selection of interesting blog posts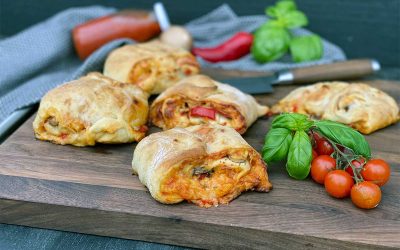 Pizza rolls Preparation time: 20 minutes Baking time: 25-30 minutes Total approx. 2 hours Quantity 7 pieces Ingredients for dough: 400 g pizza flour 1/2 cube yeast 1 tsp sugar 220 ml water 30 ml olive oil 1 tsp salt (Alternatively use a ready-made pizza dough)...
read more