Macaroni casserole with meat and sausage
Quick, easy and delicious is the macaroni casserole from this recipe. This is the perfect family meal, which also makes children's hearts beat faster. The recipe is for four people.
Ingredients:
300 grams macaroni
Approx. 800 grams savoy cabbage
2 x tbsp. oil
250 grams of loin cutlet
250 grams of pork fat
2x tbsp. tomato market
2x tbsp. flour
100 grams whipped cream
1 x tsp dried marjoram
Some salt and pepper
Preparation:
Cook the pasta in boiling water and salt for approx. 10 min and then drain.
Clean the savoy cabbage thoroughly and then chop finely. Now sauté in 1 tablespoon of oil and season. Then drain with 1/8 litre of water and simmer covered for approx. 12 minutes.
Peel the onions and cut into cubes. Cut the sausage and pork loin into small cubes. Fry the mince in 1 tbsp hot oil until crumbly. Fry the onions, pork loin and sausage briefly, then stir in the tomato purée and flour and sauté. Deglaze with ½ water, stir in cream and marjoram and simmer for 5 minutes. Now season to taste.
Grease the casserole dish and put everything in and finish with the noodles. Sprinkle with grated cheese and bake in the oven at 200 degrees Celsius, 175 degrees Celsius convection oven or gas mark 3 for 35 minutes and serve.
We wish you good appetite!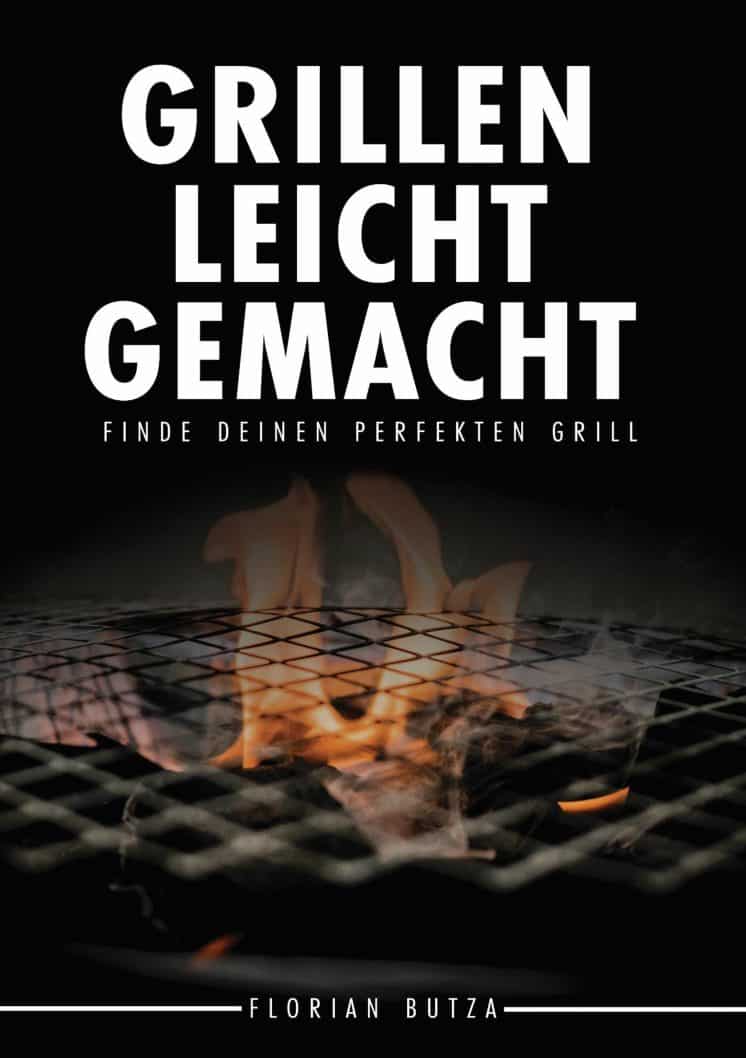 Have you checked out our blog yet?
Here you can find a small selection of interesting blog posts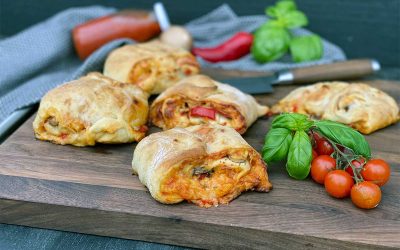 Pizza rolls Preparation time: 20 minutes Baking time: 25-30 minutes Total approx. 2 hours Quantity 7 pieces Ingredients for dough: 400 g pizza flour 1/2 cube yeast 1 tsp sugar 220 ml water 30 ml olive oil 1 tsp salt (Alternatively use a ready-made pizza dough)...
read more