Make your own vanilla pudding
Hardly any dessert is as popular and versatile as vanilla pudding. And you don't necessarily have to buy it in a shop. It is very easy to make yourself with this recipe and you can change it to suit your taste.
Ingredients:
1x vanilla pod
2 tablespoons milk
500 ml whole milk
1 tablespoon sugar
35 grams cornflour
2 x egg yolk
Preparation:
Cut the vanilla pod in half lengthwise. The dark pith can easily be scraped out with a sharp knife. Put the milk and the pulp into a pot, stir together and bring to the boil. Bring the pod to the boil.
Mix the egg yolks with two tablespoons of milk and 35 grams of cornflour until smooth.
Remove the vanilla pod from the milk and stir in the starch mixture. Bring everything to the boil briefly and pour into a cooled bowl. Then chill for one hour. To prevent a skin from forming, the pudding can be sprinkled with a little sugar.
When the dessert has cooled down, place it on a plate and decorate it beautifully.
Berries or a fruit sauce go very well with the pudding itself.
Tip: Of course, the pudding can always be adapted to your own taste. You can also add melted chocolate to create a delicious chocolate pudding.
We wish you good appetite!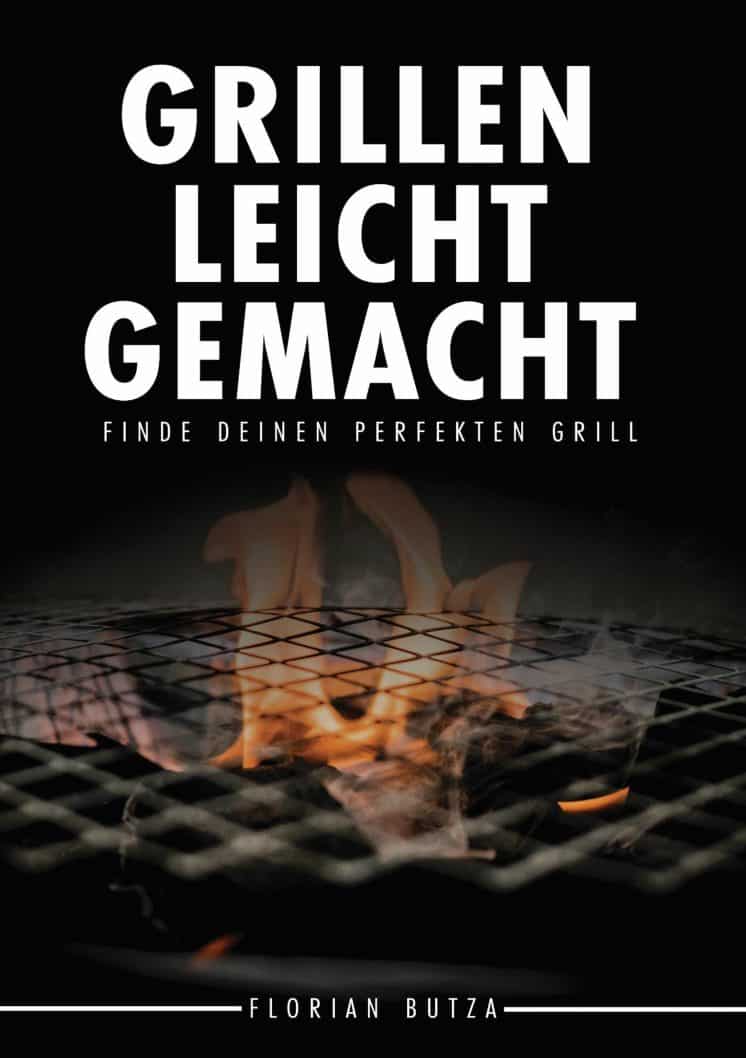 Have you checked out our blog yet?
Here you can find a small selection of interesting blog posts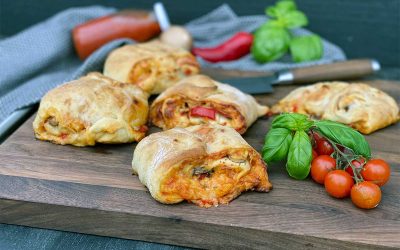 Pizza rolls Preparation time: 20 minutes Baking time: 25-30 minutes Total approx. 2 hours Quantity 7 pieces Ingredients for dough: 400 g pizza flour 1/2 cube yeast 1 tsp sugar 220 ml water 30 ml olive oil 1 tsp salt (Alternatively use a ready-made pizza dough)...
read more