Mango-Mozzarella
A very simple recipe, but a very special delicious.
Ingredients:
1 ripe mango
1 large scoop of buffalo mozzarella cheese
1 red chili
1 tablespoon leaf parsley
2-3 tablespoons olive oil
1-2 tablespoons mango vinegar – alternatively light balsamic vinegar
salt
pepper
possibly red pepper berries
Preparation:
Peel the mango with the all-purpose knife.
Cut the red chili and the leaf parsley.
Pull the ball of buffalo mozzarella apart with your hands.
Spread the sliced mango, chili and parsley on the mozzarella.
Pour oil and vinegar over it.
Season with salt and pepper and possibly red pepper berries.
*** The recipe was created in collaboration with Cooking & BBQ with Tina. Feel free to check her out on Instagram and get inspired! ***
Photos: Niclas Flenter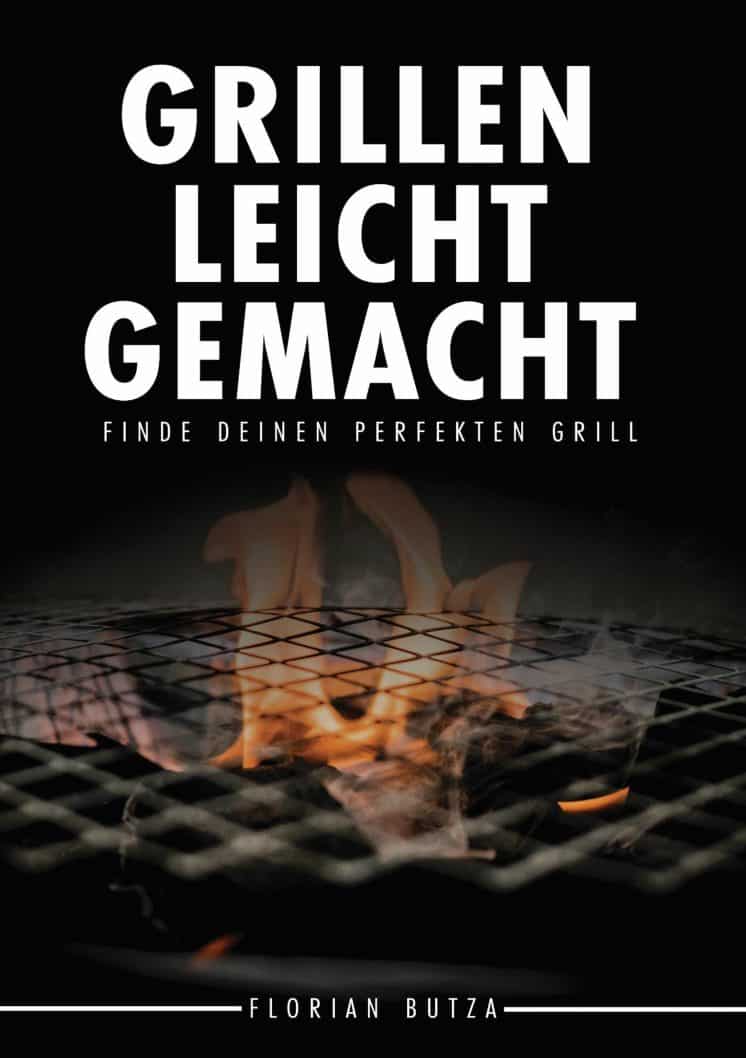 Have you checked out our blog yet?
Here you can find a small selection of interesting blog posts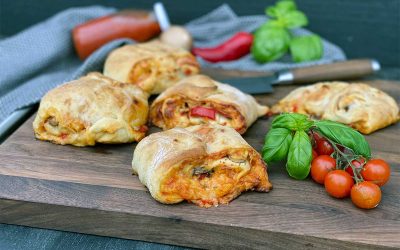 Pizza rolls Preparation time: 20 minutes Baking time: 25-30 minutes Total approx. 2 hours Quantity 7 pieces Ingredients for dough: 400 g pizza flour 1/2 cube yeast 1 tsp sugar 220 ml water 30 ml olive oil 1 tsp salt (Alternatively use a ready-made pizza dough)...
read more