Mediterranean vegetable casserole
Simple and quick to prepare.
Key data
Servings: 2-3
Preparation time: approx. 15 min.
Cooking time: approx. 60 min. (may vary depending on the type of oven)
Ingredients:
300g floury potatoes
200g green courgettes
200g yellow courgette
200g aubergine
1 shallot or red onion
1 clove of garlic
300ml passata
1 tsp cornflour (optional)
1 tsp dried oregano
1 tsp dried rosemary
1 sprig fresh rosemary
1 tbsp aceto balsamico
1 scoop mozzarella
Salt, pepper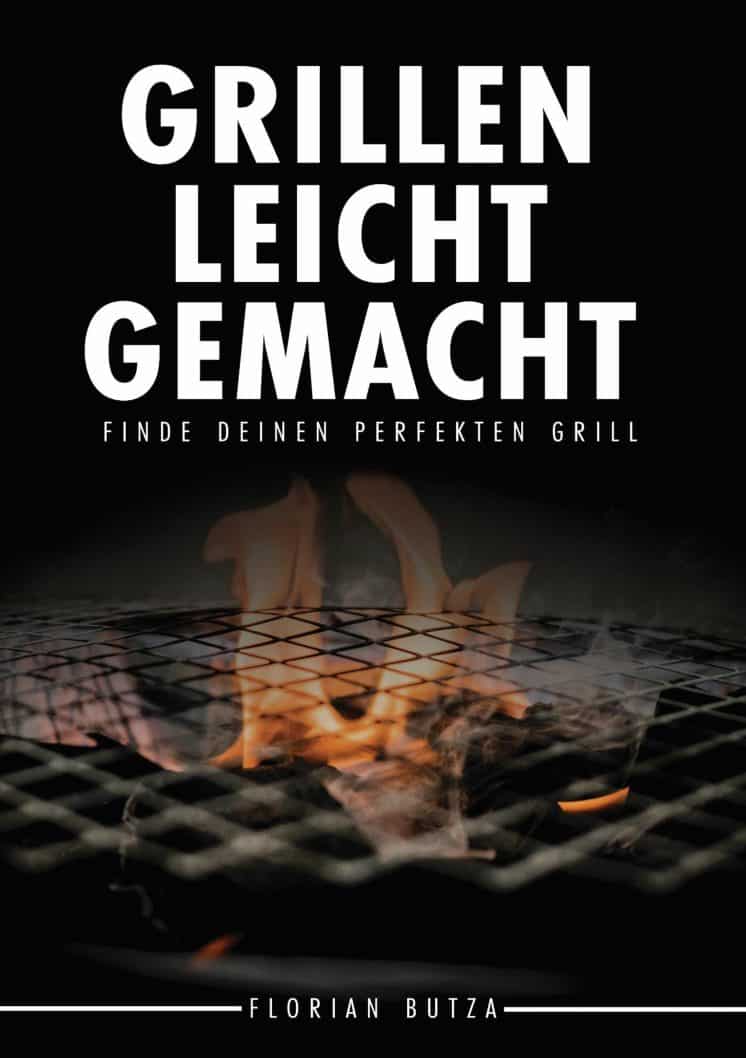 Preparation:
Preheat the oven to approx. 180 degrees top and bottom heat.
Peel the potatoes and wash and dry the vegetables and fresh rosemary.
Cut the courgettes, potatoes and aubergine into approx. 3-4 mm thin slices and set aside.
Peel the shallot or onion and garlic, chop finely and place in a bowl
Add dried herbs, balsamic vinegar, cornflour if using and passata and mix with a spoon
Season to taste with salt and pepper and spread a spoonful of the sauce in a baking dish
Now alternate the vegetables, potatoes and sauce in the casserole dish, e.g. courgette – potato – aubergine – sauce and repeat until the ingredients have been used up, ending with the sauce as the last layer.
Halve the mozzarella ball and cut one half into large cubes.
Cut the rosemary twig in half and carefully slide the mozzarella cubes onto the twig
Place the mozzarella and rosemary sprig on top of the casserole and spread the remaining mozzarella, plucked, over it
Sprinkle with salt and pepper and bake in a preheated oven at 180 degrees top and bottom heat on a medium shelf for approx. 1h until the cheese is golden brown and the vegetables have softened. If the cheese is already too brown, cover with aluminium foil and continue baking.
We wish you good appetite!
The recipe was created in collaboration with Lena Wellermann.
Instagram: instagram.com/fraeuleinwellermann
Have you checked out our blog yet?
Here you can find a small selection of interesting blog posts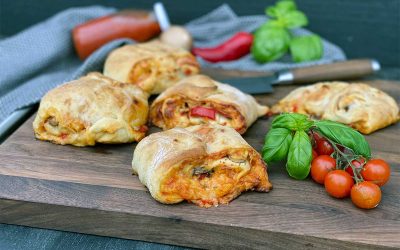 Pizza rolls Preparation time: 20 minutes Baking time: 25-30 minutes Total approx. 2 hours Quantity 7 pieces Ingredients for dough: 400 g pizza flour 1/2 cube yeast 1 tsp sugar 220 ml water 30 ml olive oil 1 tsp salt (Alternatively use a ready-made pizza dough)...
read more