Mild chicken-mango curry according to an Indian recipe
Ingredients for four servings:
Ingredients:
500 g chicken fillet
1 fresh mango
1 can of mango slices with liquid
3 tbsp coconut milk
1 cup creme fraiche
2 tbsp cream yoghurt
1 tbsp tomato purée
2 garlic cloves
1 onion
1 tbsp curry paste
1 tbsp mango chutney
Cumin powder
Coriander
Salt
Pepper
Turmeric
1 tablespoon oil
Sugar
Preparation:
The chicken fillet is washed and diced. The fresh mango is also peeled and diced. After the garlic cloves have been peeled, they are pressed. Now peel and chop the onion.
Open the can of mangoes and purée with the juice.
Put the oil in a large pot. Fry the chicken in it. Add some salt and pepper and a teaspoon of coriander. Then remove the meat and put it to one side.
Now add the garlic and onions to the pan with 2 teaspoons of cumin powder and turmeric. Add the curry paste, tomato paste and mango chutney to the pan in the quantities indicated.
After mixing, add the mashed mango, crème fraîche, coconut milk and 2 tsp sugar to the pan. Everything should now simmer on a medium heat until a smooth sauce is formed. This can be enriched with cream yoghurt.
Return the meat to the pan. Season everything with turmeric, coriander and cumin. The fresh mange is the final ingredient in the pan. The curry should now cook for 10 minutes.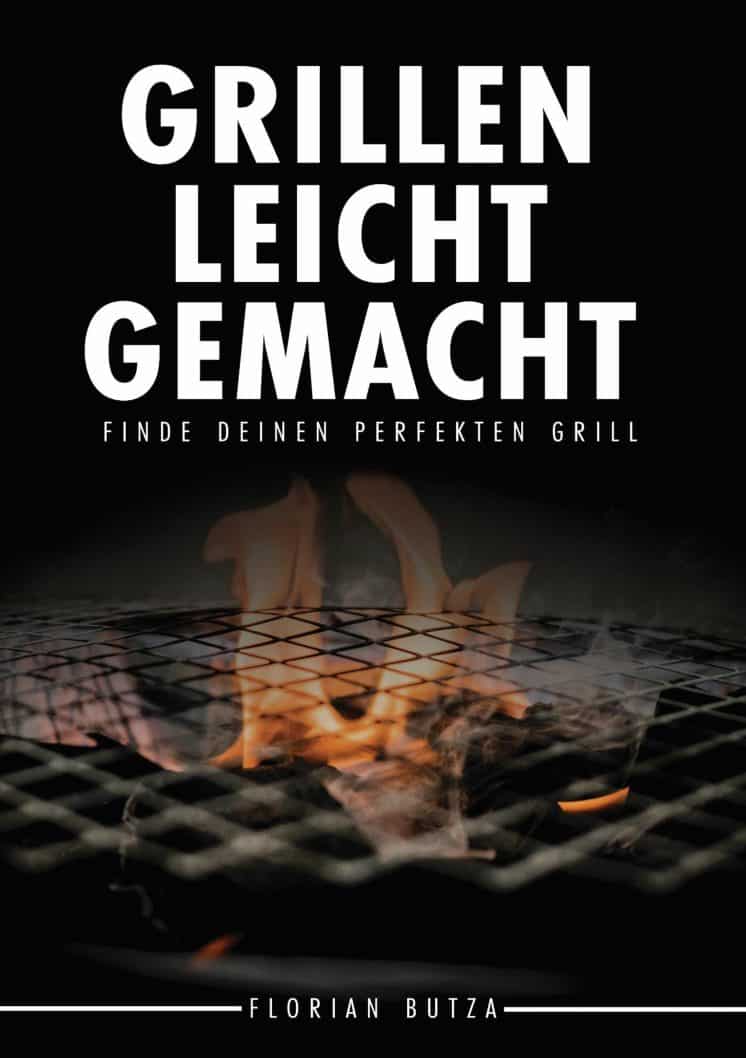 Have you checked out our blog yet?
Here you can find a small selection of interesting blog posts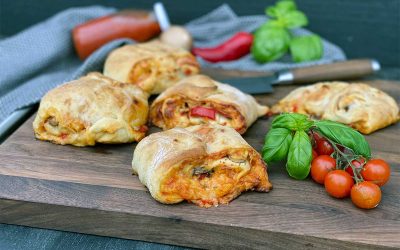 Pizza rolls Preparation time: 20 minutes Baking time: 25-30 minutes Total approx. 2 hours Quantity 7 pieces Ingredients for dough: 400 g pizza flour 1/2 cube yeast 1 tsp sugar 220 ml water 30 ml olive oil 1 tsp salt (Alternatively use a ready-made pizza dough)...
read more