Pasta and minced meat casserole with cottage cheese
Servings: 6
Preparation time: approx. 40 minutes
Ingredients:
2 onions
400 g cottage cheese
400 g herb curd
500 g noodles
2 cloves of garlic
5 tsp vegetable oil
2 courgettes
1 bunch Spring onions
250 g minced beef
50 ml cooking cream
150 g grated cheese
A little salt & pepper
Preparation:
Peel and finely chop the onions and garlic cloves. Cut the courgettes into small pieces and fry everything together in a pan with oil. Add the minced meat and fry.
Put the pasta in a pan and cook until al dente. After a short time, drain.
Chop the spring onions and add to the pan with the cottage cheese, quark and cream. Mix everything well and season. Now prepare a casserole dish and put the pasta in with the contents of the pan.
Then add the grated cheese and bake in the oven at 175 degrees for 20 minutes.
Tip: The recipe can also be prepared without minced meat and with ham instead.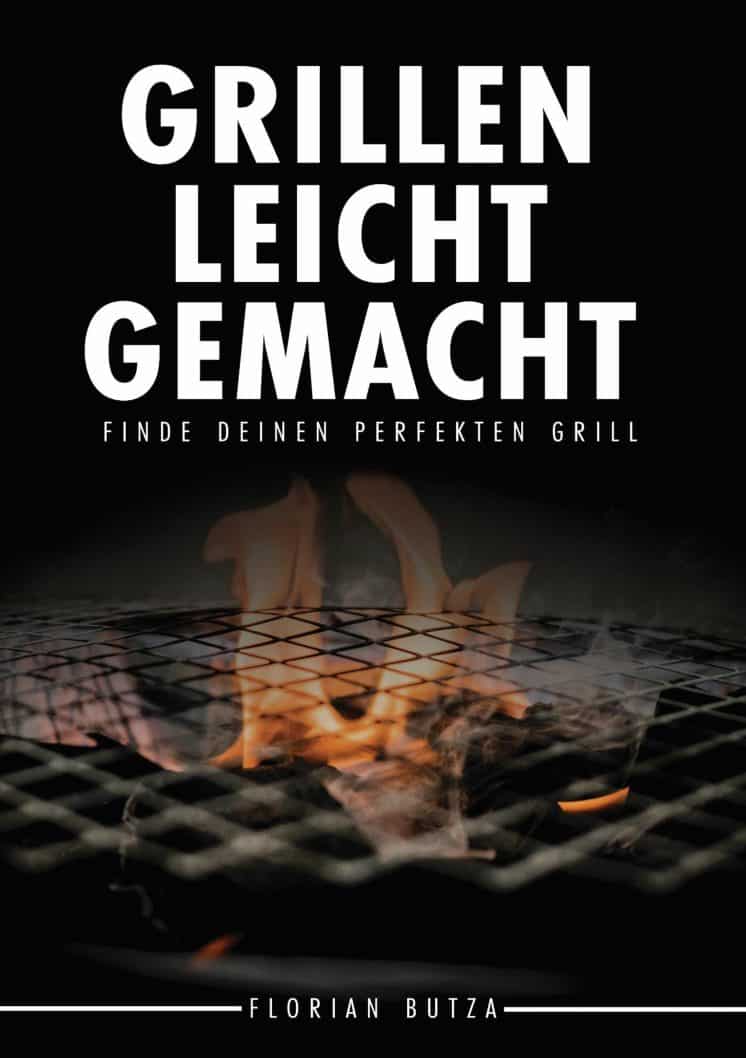 Have you checked out our blog yet?
Here you can find a small selection of interesting blog posts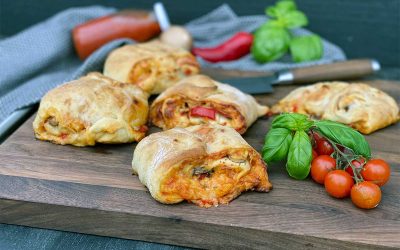 Pizza rolls Preparation time: 20 minutes Baking time: 25-30 minutes Total approx. 2 hours Quantity 7 pieces Ingredients for dough: 400 g pizza flour 1/2 cube yeast 1 tsp sugar 220 ml water 30 ml olive oil 1 tsp salt (Alternatively use a ready-made pizza dough)...
read more