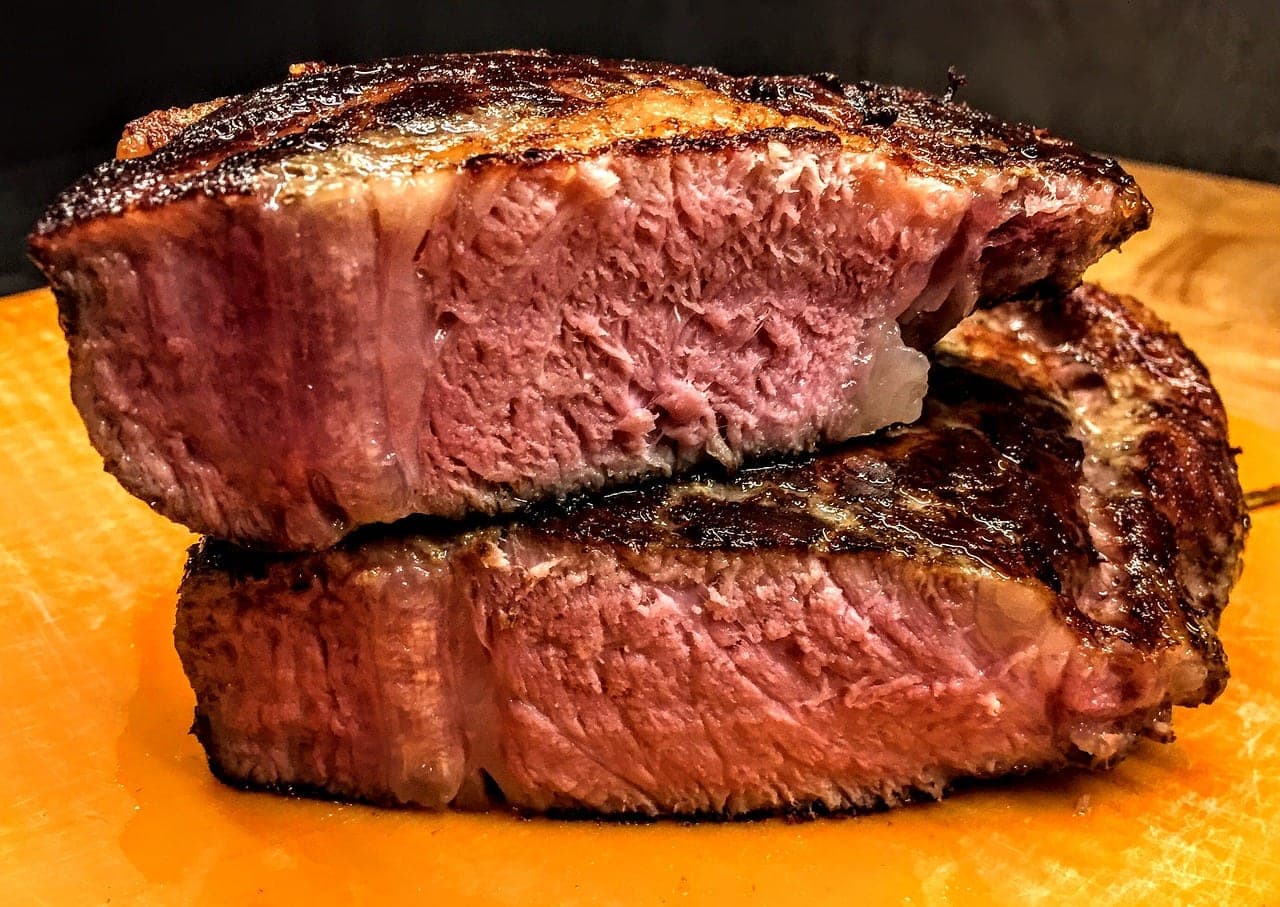 Roasting steak without an oven – this is how it works
Juicy and delicious beef steaks have always been very popular and you don't have to be a chef to make them. With our recipe, meat lovers can finally get creative themselves and don't have to worry that the steak won't turn out. Roast steak without an oven – we show you how it works.
The steak from the pan
Not everyone has their own oven. However, this does not mean that you have to do without a steak. A delicious steak can even be cooked in a pan if it is prepared correctly.
A cast-iron pan is best suited, which should be preheated to about 180 degrees with a little oil in it. Now place the dabbed meat in the pan. This helps to secure the important roasting substances that are responsible for the delicious aroma. Sear the steak briefly on each side until it comes away easily from the bottom of the pan.
Then reduce the heat to medium and fry the steak again for another two to five minutes on each side. Then wrap it in some aluminium foil and let it rest for five minutes.
Now it's time to enjoy. The steak is juicy and delicious even without being in the oven.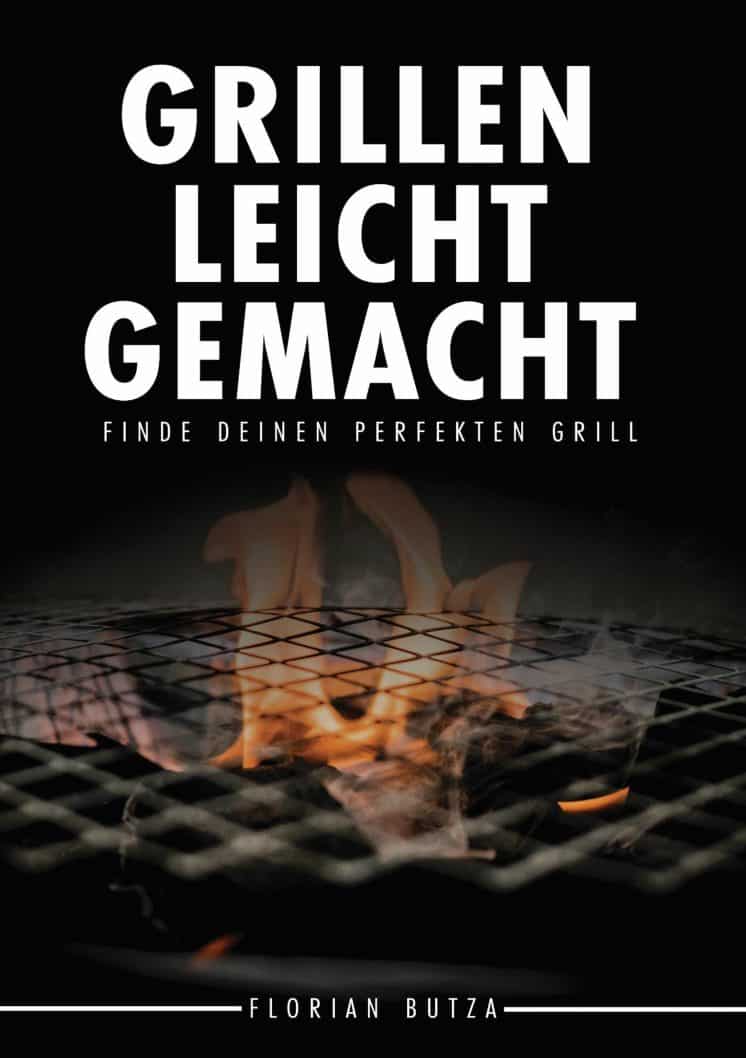 Have you checked out our blog yet?
Here you can find a small selection of interesting blog posts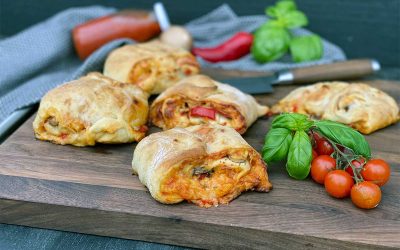 Pizza rolls Preparation time: 20 minutes Baking time: 25-30 minutes Total approx. 2 hours Quantity 7 pieces Ingredients for dough: 400 g pizza flour 1/2 cube yeast 1 tsp sugar 220 ml water 30 ml olive oil 1 tsp salt (Alternatively use a ready-made pizza dough)...
read more