Roulade skewers with Mediterranean vegetables
Light interpretation of the roulade with Mediterranean flair.
Preparation time: 60 min
Grilling time: 30min
Servings: 4 people
Ingredients roulade:
4 beef roulades
Tomato paste with basil
8 slices of Parma ham
1 package baby spinach
150g parmesan cheese
salt
pepper
oregano
Vegetables:
2 zucchini
1 eggplant
Tomatoes
Olive oil
100ml cream
flaked almonds
Preparation:
Roulade salt, pepper and spread thinly with tomato paste with basil. Then sprinkle with oregano.
Place 2 slices of Parma ham on top. Spread the baby spinach on top.
Cut the Parmesan into thin slices and spread on the spinach. Then roll the roulade tightly and wrap in plastic wrap.
Place the wrapped roulades in the freezer for half an hour to make them easier to cut.
Meanwhile, dice the zucchini, eggplant and tomatoes.
Unwrap the chilled roulades, cut them into slices about 4cm thick and put them on a skewer.
Preheat the grill to 180 degrees and grill the skewers indirectly for about 30min.
Sauté the zucchini and eggplant in a pan with a little olive oil. Then add the tomatoes and simmer briefly.
Now add the cream and season to taste with oregano and pepper. Finally, stir in the flaked almonds.
*** The recipe was created in collaboration with Steffen. Thank you very much! ***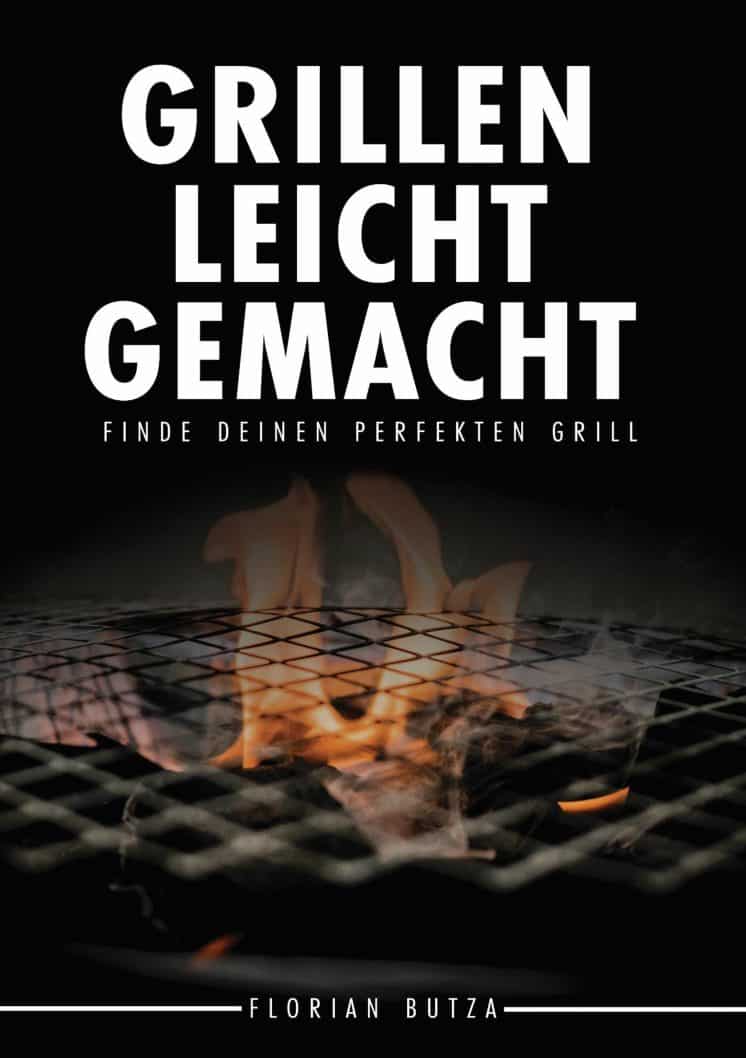 Have you checked out our blog yet?
Here you can find a small selection of interesting blog posts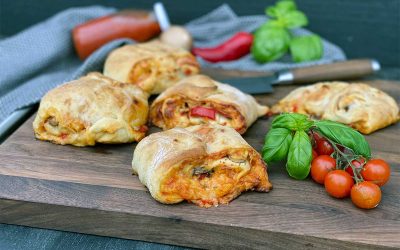 Pizza rolls Preparation time: 20 minutes Baking time: 25-30 minutes Total approx. 2 hours Quantity 7 pieces Ingredients for dough: 400 g pizza flour 1/2 cube yeast 1 tsp sugar 220 ml water 30 ml olive oil 1 tsp salt (Alternatively use a ready-made pizza dough)...
read more