Salmon fillet with a strong crust on zucchini
Fish can be prepared in different ways. The tender salmon fillet with breadcrumb crust and zucchini is a delight.
Ingredients for 4 people:
1 small onion
2 x zucchini, 350 g each
potatoes, 600 g
2 tablespoons oil
30 g pumpkin seeds
30 g breadcrumbs
250 ml bechamel sauce
30 g butter
4 x salmon fillets of 150 g each without skin
Parsley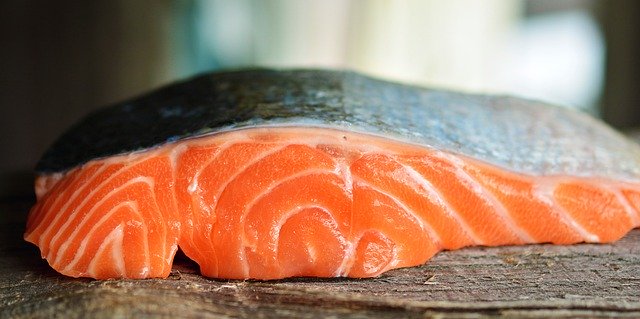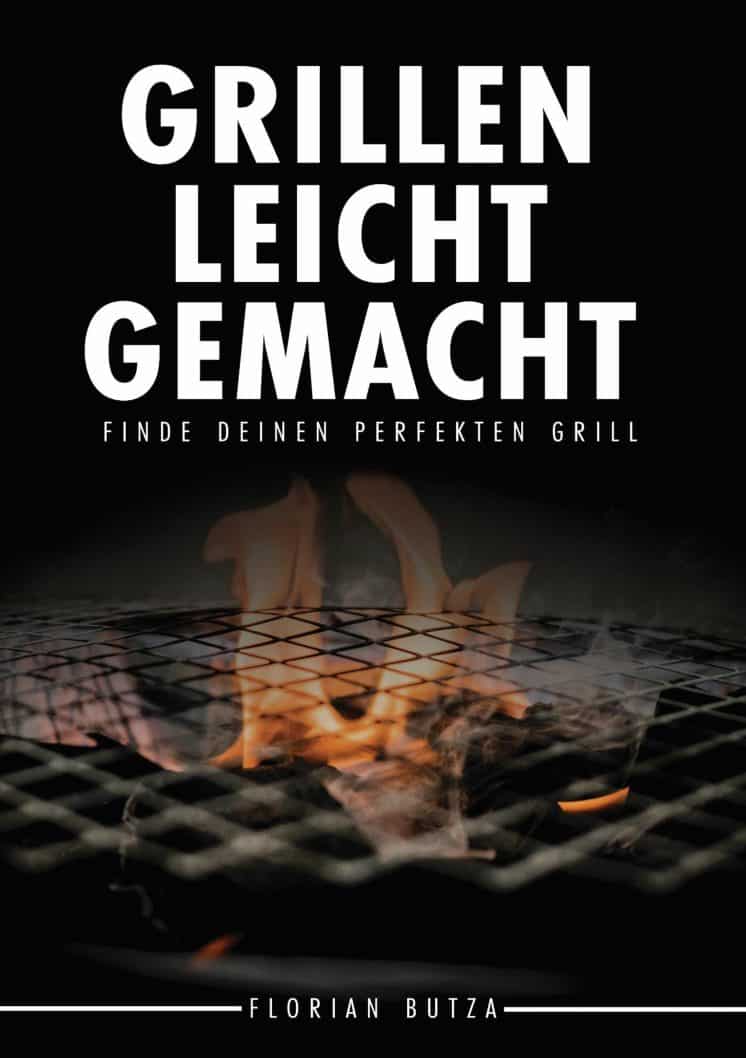 Preparation:
The potatoes are peeled and cut into pieces. Then they are put into cold water.
The onions are finely chopped and the zucchini diced.
The parsley is washed and chopped.
The oil goes into a pan and is heated, onions and zucchini are added, as well as the sauce and parsley. Season to taste.
Preheat the oven to 180 °C. Boil the potatoes briefly, add salt and cook for 20 minutes.
Put the zucchini in a baking dish in the oven and cook for five minutes. Chop the pumpkin seeds and toast them briefly with breadcrumbs. Salt the salmon.
Put the salmon on the zucchini and add the breadcrumb mixture. Cook for 15 minutes and serve.
We wish you good appetite!
Have you checked out our blog yet?
Here you can find a small selection of interesting blog posts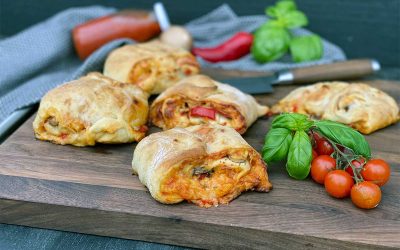 Pizza rolls Preparation time: 20 minutes Baking time: 25-30 minutes Total approx. 2 hours Quantity 7 pieces Ingredients for dough: 400 g pizza flour 1/2 cube yeast 1 tsp sugar 220 ml water 30 ml olive oil 1 tsp salt (Alternatively use a ready-made pizza dough)...
read more