Salmon noodles with lemon sauce
Salmon is one of the most popular fish par excellence and the lemon in the sauce gives this dish that certain something. However, if you find it too much cream, you can reduce the whole thing a little and replace it with more water or vegetable stock.
Ingredients:
600 gram salmon
1x lemon (organic)
400 grams tagliatelle (ribbon noodles)
200 ml cream
4 teaspoons herb butter
200 ml vegetable stock
150 g frozen peas
Grated parmesan
Salt, pepper
Preparation:
Prepare the pasta in a large pot and boiling, salted water according to the package instructions. Cut the salmon into small, bite-sized cubes. Wash the lemon and grate some of the zest. Then halve and squeeze.
Heat the herb butter in a pan, carefully add the salmon cubes and season with a little salt and pepper. Fry the salmon briefly and then place in a bowl.
Add the vegetable stock and cream to the pan and add the lemon juice and lemon zest. Bring everything to the boil and then season the sauce with salt, pepper and sugar. Allow the sauce to simmer.
Add the salmon cubes to the sauce and lower the heat slightly. Simmer everything together for 6 minutes so that the ingredients combine. When the pasta is almost ready, add the peas to the sauce.
Shake off the pasta and collect some of the cooking water. Add both to the sauce and mix thoroughly. Then serve and enjoy.
We wish you good appetite!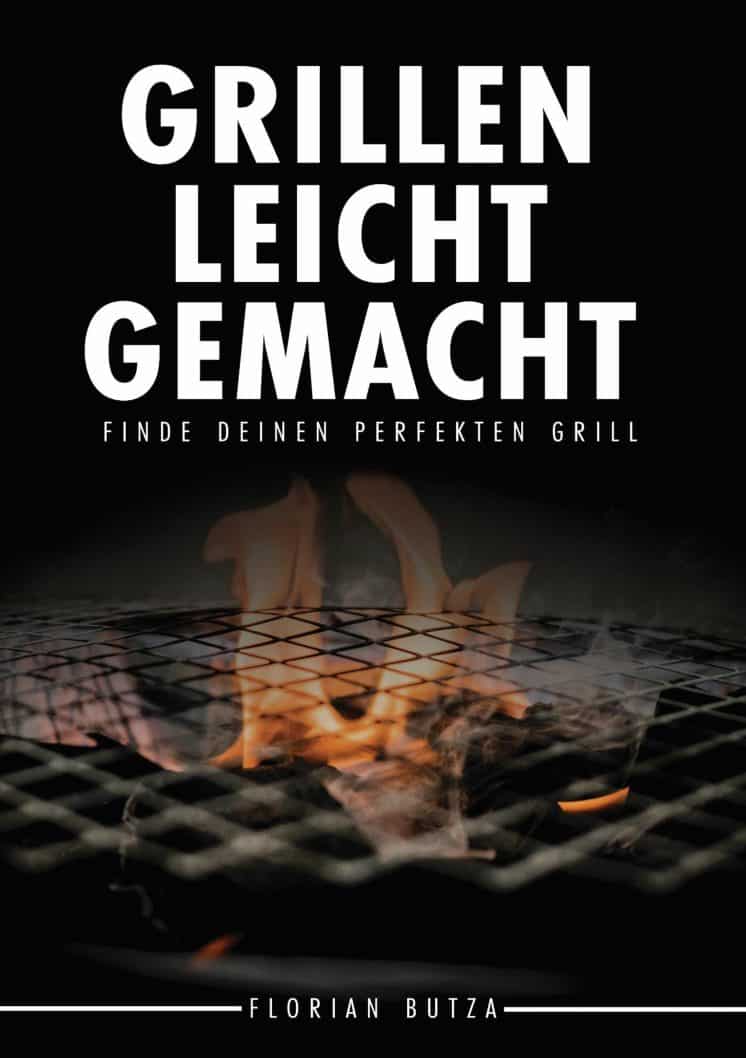 Have you checked out our blog yet?
Here you can find a small selection of interesting blog posts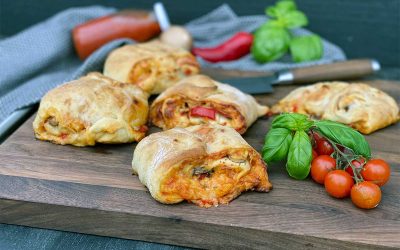 Pizza rolls Preparation time: 20 minutes Baking time: 25-30 minutes Total approx. 2 hours Quantity 7 pieces Ingredients for dough: 400 g pizza flour 1/2 cube yeast 1 tsp sugar 220 ml water 30 ml olive oil 1 tsp salt (Alternatively use a ready-made pizza dough)...
read more