Sweet potato gnocchi and herb pesto
Ingredients:
400 gram potatoes
One large sweet potato
200 grams wholemeal spelt flour
One egg
30 grams of walnut kernels
30 grams cashew nuts
40 grams parsley (2 bunches)
½ teaspoon turmeric powder
Two cloves of garlic
60 grams of Parmesan cheese in one piece (30% fat in dry matter is recommended)
70 millilitres olive oil
One red onion
Three carrots
40 grams baby spinach
Spices: Pepper, salt, nutmeg
Preparation:
Peel and wash the sweet potato and potato. Now cut into cubes and cook in boiling water for about 15-20 minutes. Then drain and let it steam off. Now mash.
Add the egg and flour. Season with turmeric, grated nutmeg and salt and mix into a dough. Shape the dough into rolls of equal thickness and dust with flour.
Leave to rest for 15 minutes.
For the pesto, roughly chop the cashews and walnuts and roast in a pan over medium heat for about 5 minutes. Leave to cool for 5 minutes.
First wash the parsley, then dry it and pluck the leaves. Chop the garlic and coarsely grate the Parmesan. Using a hand blender, finely puree 40 g of the nut and seed mixture, the garlic, parsley and 50 ml of the oil. Now mix in 40 grams of the Parmesan and season the pesto with salt.
Chop the onions into small pieces. Then wash the carrots and cut into small cubes. Wash and dry the spinach.
Divide the resting rolls into approx. 1 cm thick pieces with a knife and roll them into small, elongated balls. Now press the typical gnocchi pattern into the dough. This works very well with a fork. Then cook the gnocchi over a low heat in boiling salted water for about 6 minutes.
Heat the remaining oil in a pan and add the onions with the carrots. Fry over a medium heat.
Gently remove the gnocchi from the water with a skimmer and add to the carrots. Mix everything together and season with salt and pepper. Serve with
Presto, the remaining nut and seed mix, spinach and Parmesan and enjoy.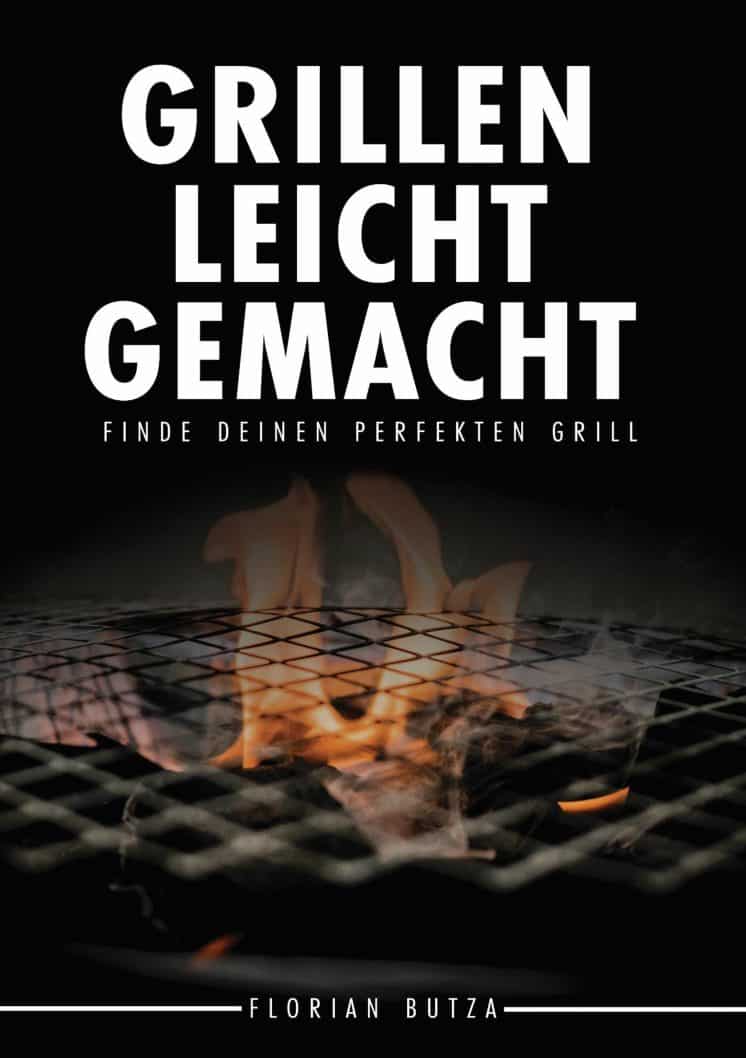 Have you checked out our blog yet?
Here you can find a small selection of interesting blog posts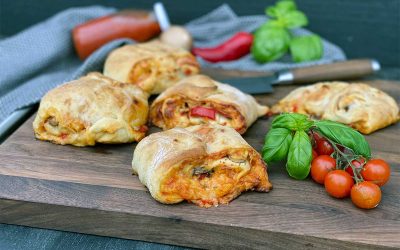 Pizza rolls Preparation time: 20 minutes Baking time: 25-30 minutes Total approx. 2 hours Quantity 7 pieces Ingredients for dough: 400 g pizza flour 1/2 cube yeast 1 tsp sugar 220 ml water 30 ml olive oil 1 tsp salt (Alternatively use a ready-made pizza dough)...
read more