In the kitchen, where I spend a lot of time cutting food, I no longer want to miss the products from adelmayer, which I have firmly integrated into my everyday cooking. The knives look classy, fit well in the hand and are so sharp that they make my work much easier. Quality is important to me not only in terms of my videos, but also when it comes to my work tools.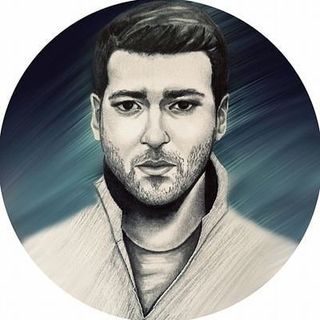 Ümit Memisoglu
Vlogger / Cook / More than 450,000 subscribers on TikTok and one of the biggest food bloggers in Germany with more than 400,000 on Instagram.

I have been using the knives from adelmayer for more than 1 year. Before that I had already tried various knives and had never found the right one for me. Here is simply the best of everything combined. Since I am professionally several hours a day in the kitchen I am dependent on a sharp and reliable knife. adelmayer has never let me down here. An absolute heart recommendation.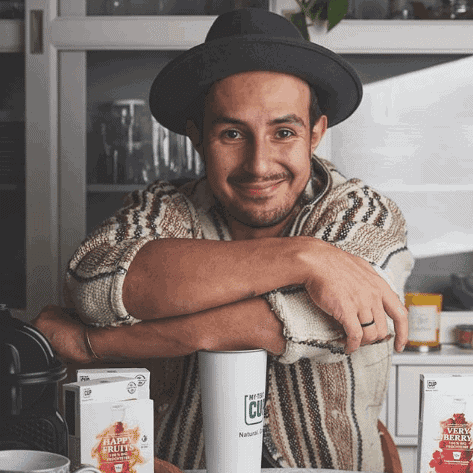 Alex Villena
Vlogger / Cook / More than 75,000 followers on Instagram, co-founder of the app feast.r / cookbook author: Gönn Dir! Pizza, Pasta, Burgers & Sweets. All plant-based.

For a long time I have flirted with this (or a) Damascus knife. Now I have it for just under two weeks and must say I'm thrilled and have not regretted the purchase for a second.
Both meat and fruit and vegetables I have already extensively snipped and am thrilled with what ease the knife works. Even ripe tomatoes to cut into thin slices is hereby a lightness. The knife fits well in the hand and has a very pleasant weight for me. In addition, it looks very valuable and of course has a unique look due to the damask grind. The included accessories make it quick and easy to clean and store safely.
Conclusion: A great knife that reliably does what it should – cut well and that also looks classy. I am already looking forward to the second!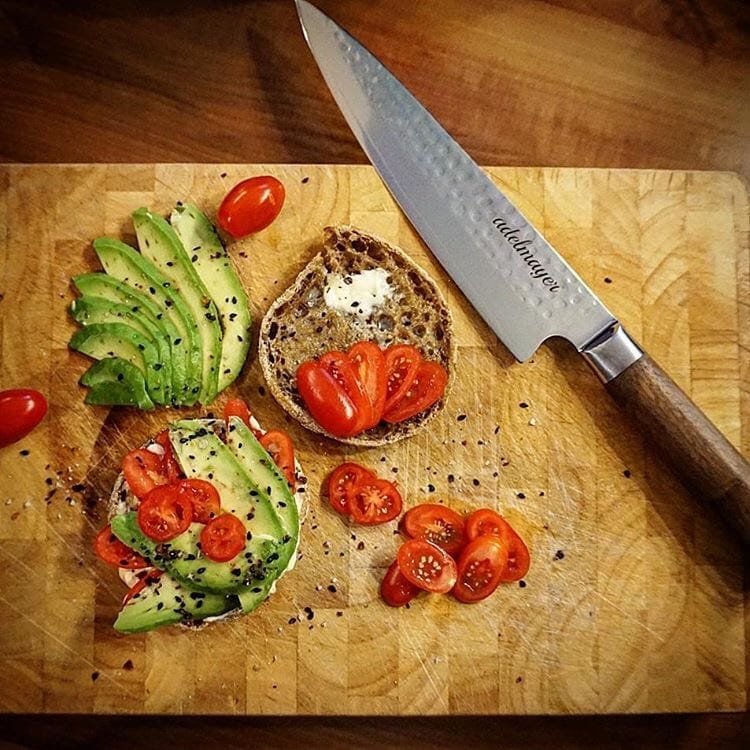 The damask knives from adelmayer are an important companion in my kitchen at every event catering, but also at my cooking school. Every cut is a real pleasure thanks to the sharp blade. The company adelmayer is an important partner for me, which I gladly recommend for hobby and also for professional chefs.
Timo Siegmann
Event catering / chef / owner of several cooking schools and organizer of cooking events

Meanwhile, I already have the third knife from the house adelmayer.
Two damask and one "normal" paring knife. Where the term normal, is understated. The service and contact is more than impeccable. For questions about the product, regarding shipping, packaging and all other questions, is helped very quickly and competently. I can definitely make a purchase recommendation. My personal highlight is the paring knife. Rarely get such a good knife, for such a good price.

I am insanely excited about the knives that are mega long sharp. Top quality, top design, top optics and top price performance. The combination of dark wood handle and hammered blade is not only great with me, but also with the hobby chefs in my cooking classes. The cutting quality and the packaging is unique. I am mega thrilled with the customer service and it always goes quickly, if questions arise. For me as a chef who is also constantly on the road, a protected blade like the damask knives is also extremely important, so that they are also protected and do not become blunt. I look forward to more knives from adelmayer and will be there from the moment there are news again. If I could I would give 10 out of 10 stars ????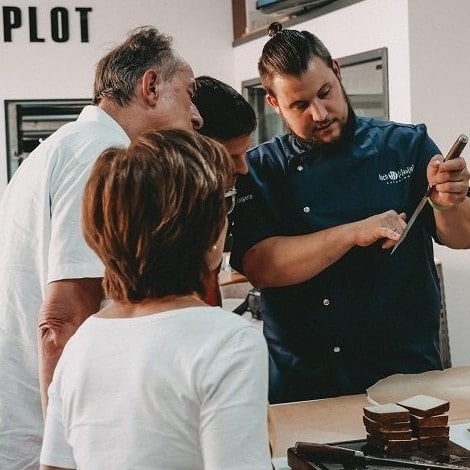 Moritz Roth
Cook / Official team cook of the Ice Tigers / Caterer of Weissenstein Castle

As a food designer, I naturally also use adelmayer knives, because sharpness and the high-quality design are the plus for my stage shows.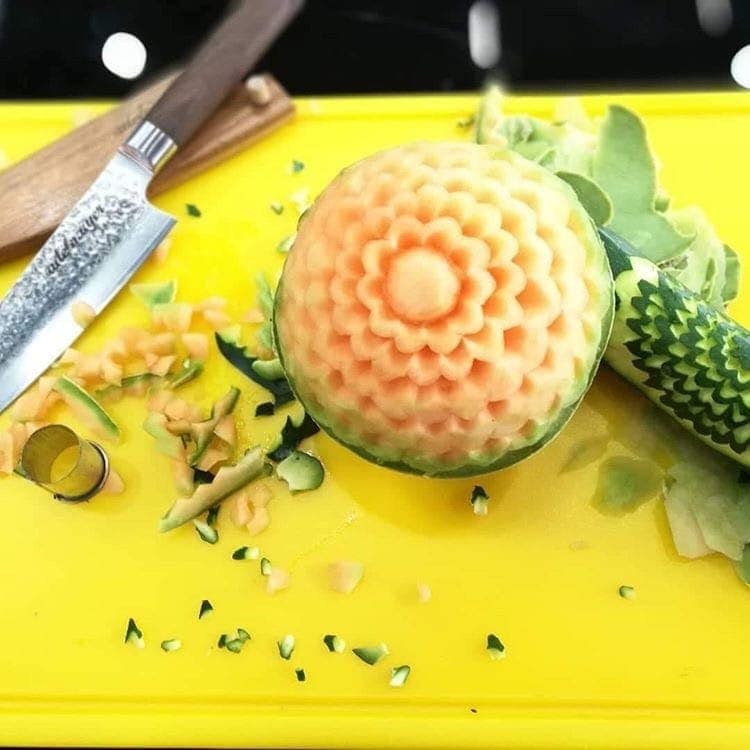 Sebastian Kronseder
Amateur baker and food designer / Participant in the big baking 2016

Really remarkable at adelmayer is the attention to detail. You can literally feel the heart and soul and the enthusiasm for special knives!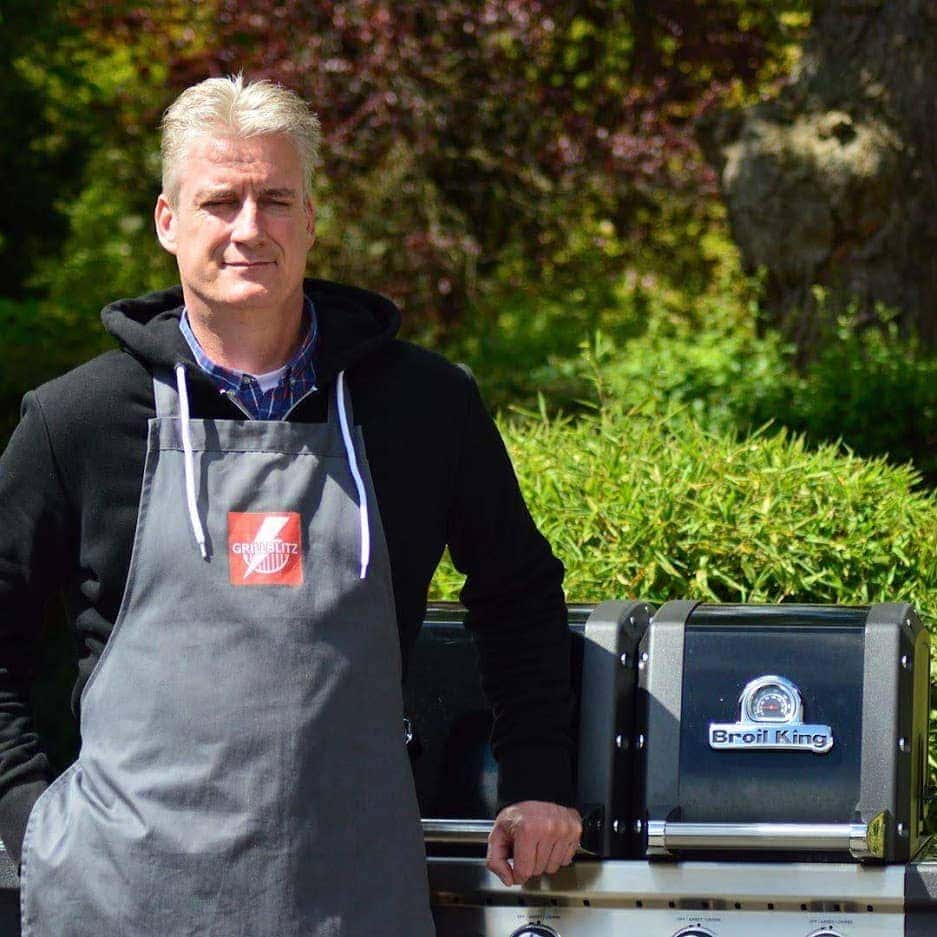 Stephan Rosskamp
YouTube channel Grillblitz