Trifle with banana and butterscotch
An unusual recipe with a pleasantly sweet note represents the trifle, which is prepared with butterscotch and banana.
Ingredients for 2 people:
185 g crème fraiche
1 teaspoon of brown sugar
320 g brown sugar
1 packet vanilla sugar
1 tablespoon of milk
75 g whipped cream
1 teaspoon of sugar beet syrup
20 g butter
1 muffin
Salt
1 banana
25 ml brandy
1 teaspoon of lemon juice
1 teaspoon of roasted peanuts
Preparation:
Mix the cream with brown sugar, milk and vanilla sugar until a uniform mass.
Put 320 g of brown sugar in a saucepan with the syrup, as well as butter, cream and 4 tablespoons of water. Mix everything and heat while stirring. The sugar should be completely melted. Then boil the mixture for about 10 minutes.
Season with a little salt and let cool for a few minutes.
Crumble the muffin and slice the banana. Put the lemon juice in a bowl with the two ingredients.
The cream goes on top of the bowl. The sauce is poured on top and everything is drizzled with brandy. It can be layered – just as you like.
We wish you good appetite!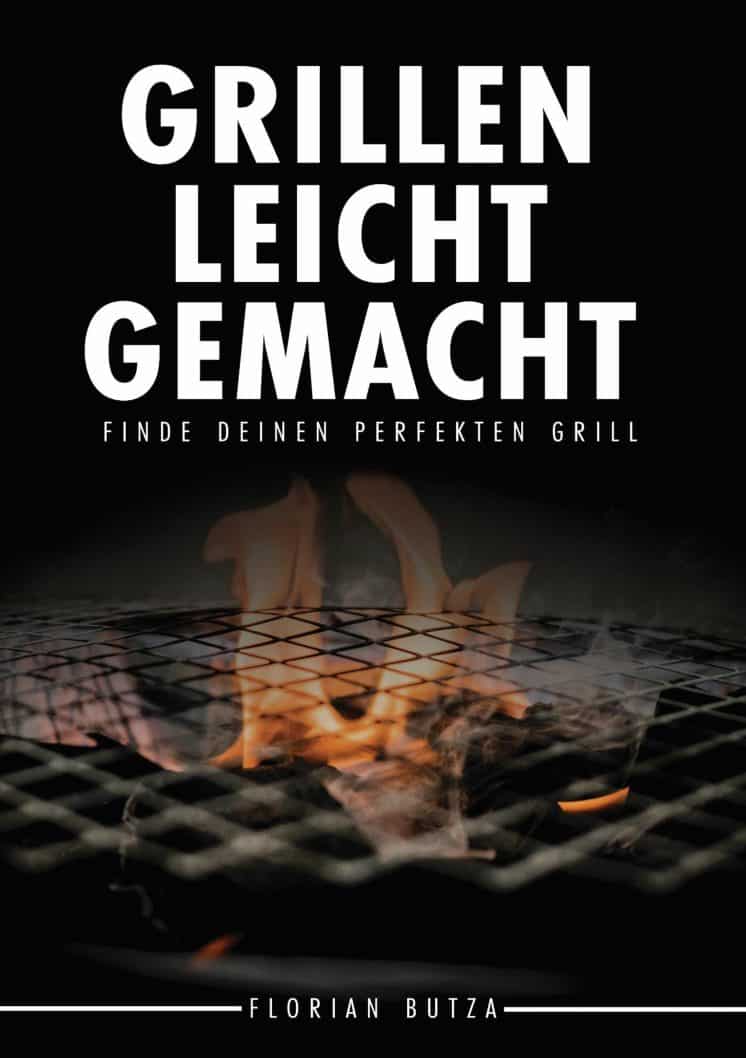 Have you checked out our blog yet?
Here you can find a small selection of interesting blog posts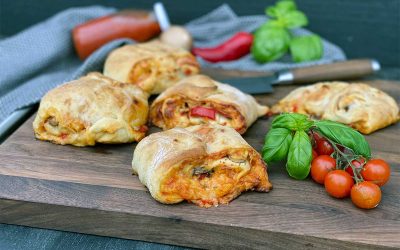 Pizza rolls Preparation time: 20 minutes Baking time: 25-30 minutes Total approx. 2 hours Quantity 7 pieces Ingredients for dough: 400 g pizza flour 1/2 cube yeast 1 tsp sugar 220 ml water 30 ml olive oil 1 tsp salt (Alternatively use a ready-made pizza dough)...
read more