adelmayer® high-quality brown leather barbecue apron handmade from an Italian tannery
✔️ Handmade: The apron is handmade in collaboration with a facility for people with a mental and physical disability.
✔️ Unique design: The leather of the apron comes from an eco-certified Italian tannery with LWG certification and is therefore of the highest quality.
✔️ Extremely robust and durable: the product is made of full-grain cowhide of the highest quality and is therefore heat-resistant.
Out of stock
Notify me when it becomes available

adelmayer's Promise of Quality
To make the decision to buy a little easier, we take the risk completely on ourselves and give you a promise. If for some reason you don't like something, you will get your money back, as long as the product is in original condition. Up to 30 days after your purchase!
The LWG strives to establish a global sustainability standard for leather production that takes into account all aspects and actors in the leather value chain. The organization focuses on ensuring high environmental standards in leather production and transparency within the leather supply chain.
Due to the dense fiber structure, full-grain leather is particularly durable and long-lasting. It is perfect for things you want to pass down through generations. Over time, the leather also develops a beautiful patina.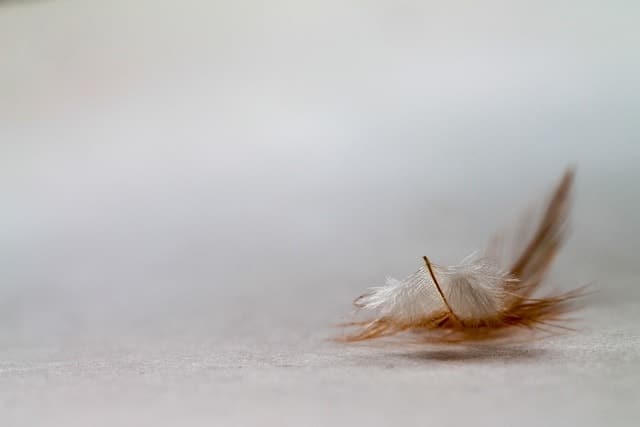 The soft material we use for our clothes is very comfortable to wear and perfectly hugs the body. Even during prolonged use it is absolutely comfortable.
We have deliberately avoided annoying straps, pockets and straps, so that the apron remains absolutely minimalist.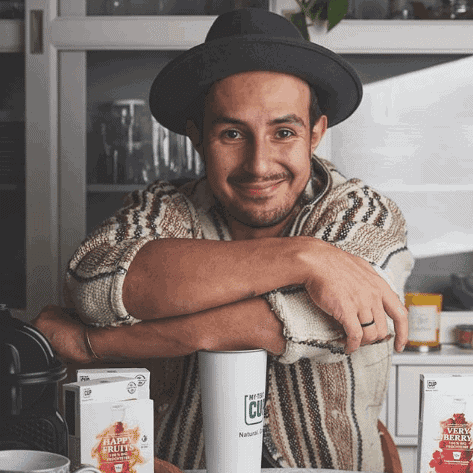 Alex Villena
I have been using the knives from adelmayer for more than 3 years. Before that I had already tried various knives and had never found the right one for me. Here is simply the best of everything combined. Since I am professionally several hours a day in the kitchen, I am dependent on a sharp and reliable knife. adelmayer has never let me down here. An absolute heartfelt recommendation.
Timo Siegmann
The damascus knives from adelmayer are an important companion in my kitchen at every event catering, but also at my cooking school. Every cut is a real pleasure thanks to the sharp blade. The company adelmayer is an important partner for me, which I gladly recommend for hobby and also for professional chefs.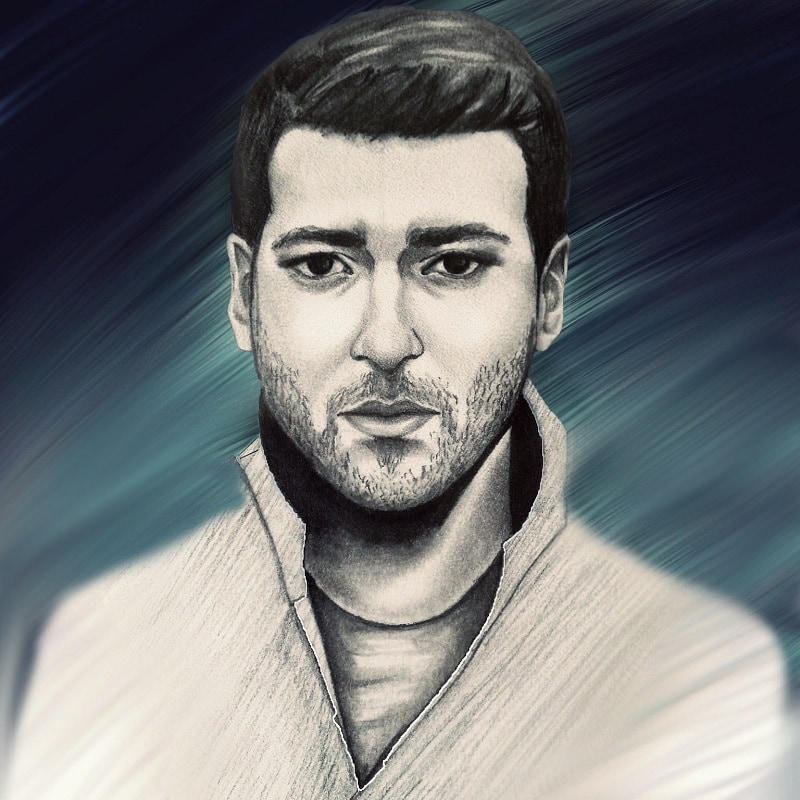 Ümit Memisoglu
In the kitchen, where I spend a lot of time cutting food, I no longer want to miss the products from adelmayer, which I have firmly integrated into my everyday cooking. The knives look classy, fit well in the hand and are so sharp that they make my work much easier.
Quality is important to me not only in terms of my videos, but also when it comes to my work tools.