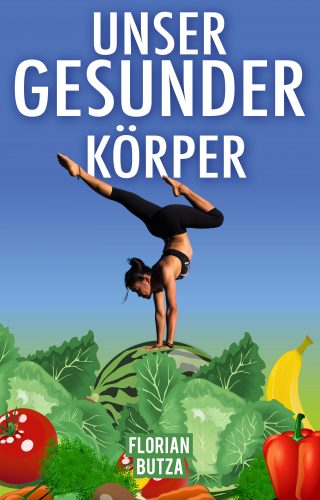 Thank you for purchasing our knife
As a thank you you will receive this e-book as a gift
Cooking and health are closely linked, because if you cook healthy, you will have a long and healthy life ahead of you.
But unfortunately, nowadays less and less attention is paid to healthy food, the main thing is that it is fast and tastes good. But it is not difficult to cook healthy and balanced.
You do yourself and your body a great favor, because healthy food tastes delicious and your health will also improve and last long.
In our e-book you will learn a lot of interesting facts about health and cooking.
How healthy is salt?
Which oils are suitable and for what?
Fasting can do wonders
What are the differences between the various types of pepper?