Chinese noodle and vegetables pan
Preparation time: 30 minutes
Preparation: 10 minutes
Cooking time 15-20 minutes
2-3 servings
Ingredients:
200 g spaghetti
3 carrots
1 red bell bell pepper
200 g mushrooms
1 shallot
1 handful of snow peas
200 g broccoli
2 tbsp. soy sauce
2 tbs. chili sauce
Sesame oil
salt / pepper
paprika powder
Preparation:
Cook the spaghetti according to package directions.
Clean the vegetables. Chop the onions finely, cut the carrots and peppers into narrow strips and quarter the mushrooms.
Now sauté the vegetables one by one in the wok with a little sesame oil. It is best to start with the carrots because they take the longest, then add the peppers, onions and mushrooms.
In the meantime, blanch the broccoli in salted water for about 3 minutes.
Now add the broccoli and snow peas to the rest of the vegetables in the wok.
Then stir in the soy sauce and chili sauce and season to taste.
Add the cooked spaghetti and fry everything together again briefly.
*** The recipe was created in collaboration with Katrin | Food & BBQ. Feel free to check her out on Instagram and get inspired! ***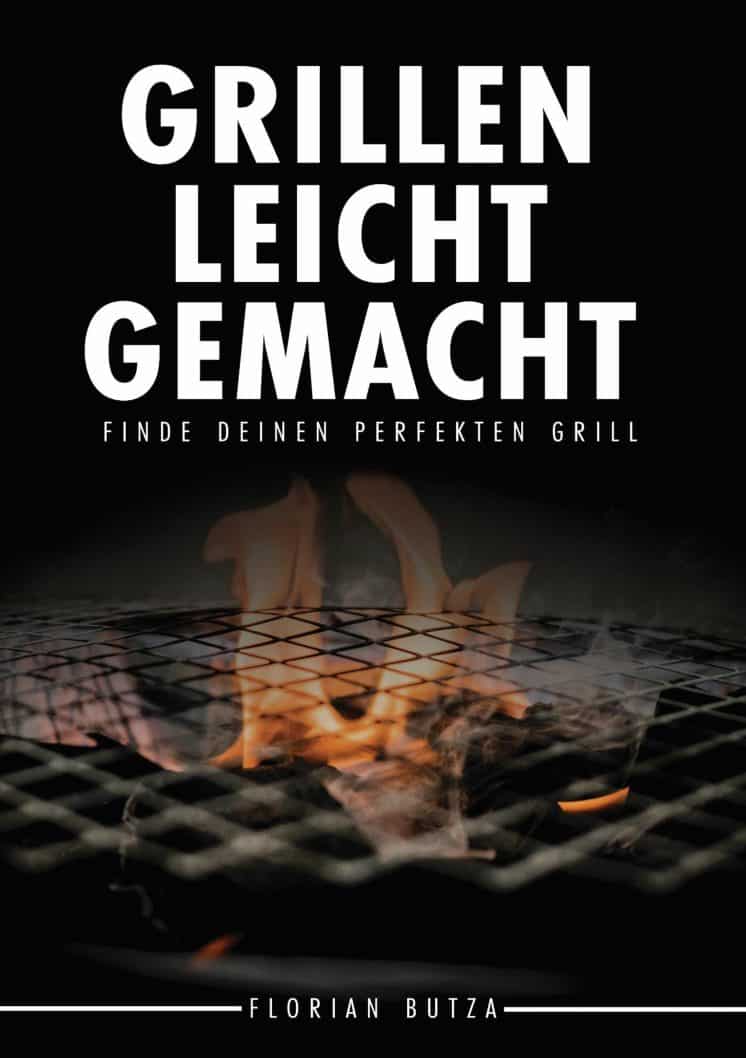 Have you checked out our blog yet?
Here you can find a small selection of interesting blog posts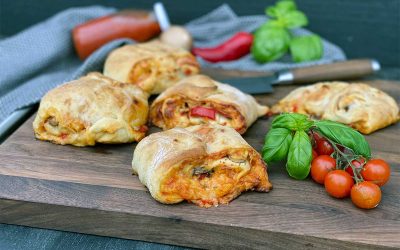 Pizza rolls Preparation time: 20 minutes Baking time: 25-30 minutes Total approx. 2 hours Quantity 7 pieces Ingredients for dough: 400 g pizza flour 1/2 cube yeast 1 tsp sugar 220 ml water 30 ml olive oil 1 tsp salt (Alternatively use a ready-made pizza dough)...
read more