Stuffed chicken breast pockets
Preparation approx. 20 minutes
Grilling approx. 25-30 minutes
Ingredients:
3 slightly larger chicken breast fillets
1 tablespoon chicken seasoning
1 tablespoon olive oil
broccoli
4-6 mushrooms
60 g shaved cheese
salt/pepper/pepper powder
3 slices of red pesto cheese
1/2 clove garlic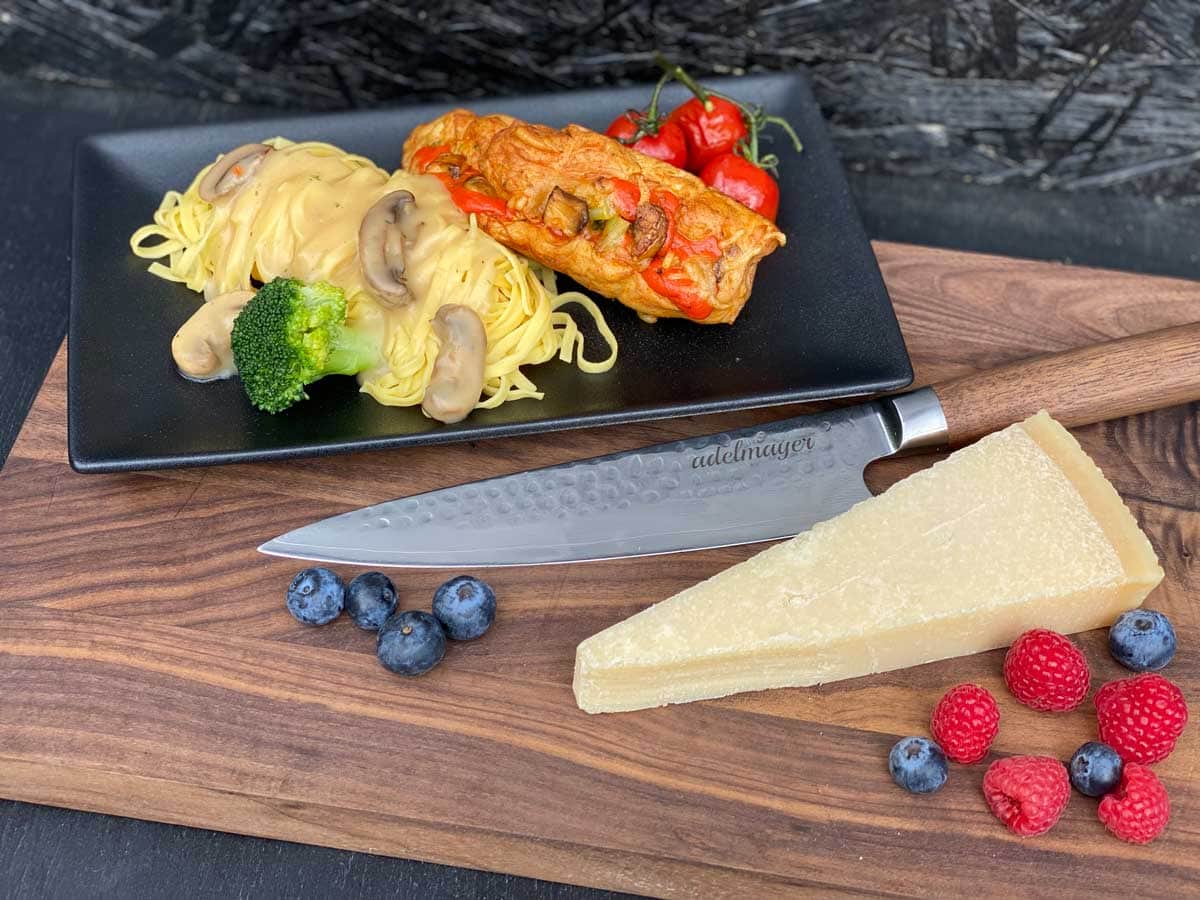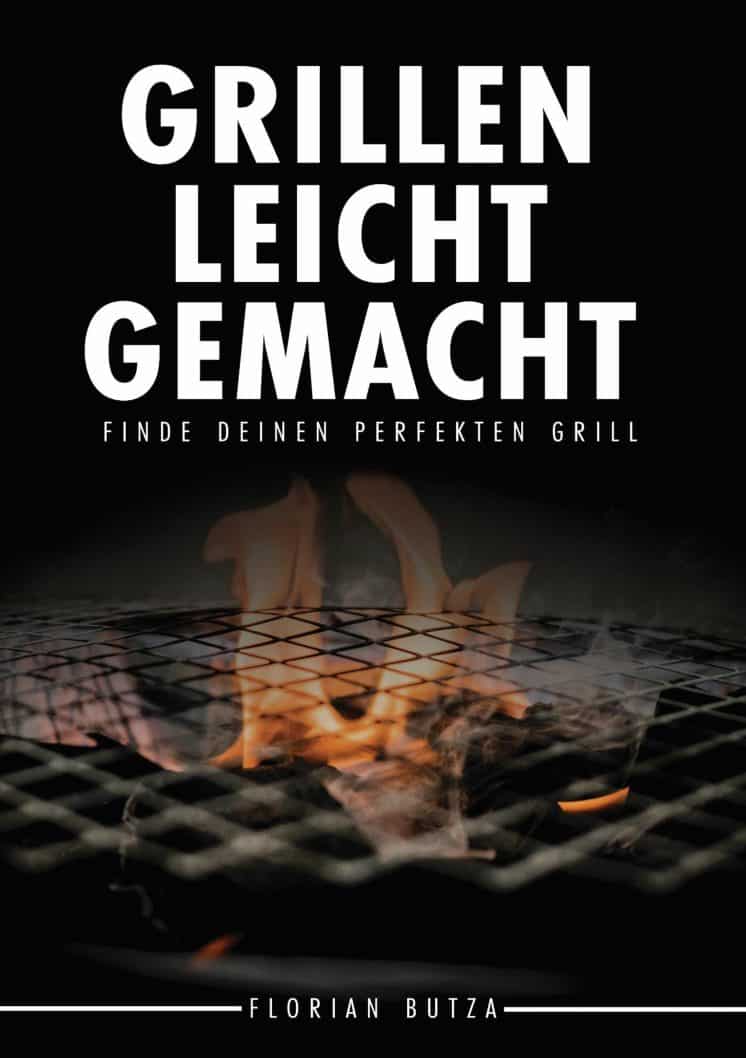 Preparation:
Cut the chicken breast fillet and if possible do not cut through at the edge so that a small pocket is formed – this can be filled better.
Rub the fillets inside and out with the chicken seasoning and olive oil and set aside.
Chop all the ingredients (except the pesto cheese), then mix everything together and season.
Now add the pesto cheese to the side of the chicken breast fillet and some of the filling in between.
So that the fillet can not run out so quickly or more of filling can be processed I have tied them together with a kitchen twine coarse.
Preheat the grill to 175 degrees with a plate and grill the chicken breast pockets now from both sides and then cook indirectly on edge with the filling upwards for about 20-25 minutes.
A side dish of meat with many things… whether salad, pasta salad or simply pasta with a creamy cream sauce. We wish you good appetite!
*** The recipe was created in collaboration with Katrin | Food & BBQ. Feel free to check her out on Instagram and get inspired! ***
Have you checked out our blog yet?
Here you can find a small selection of interesting blog posts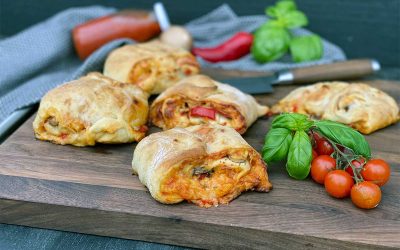 Pizza rolls Preparation time: 20 minutes Baking time: 25-30 minutes Total approx. 2 hours Quantity 7 pieces Ingredients for dough: 400 g pizza flour 1/2 cube yeast 1 tsp sugar 220 ml water 30 ml olive oil 1 tsp salt (Alternatively use a ready-made pizza dough)...
read more