Bagels
Working time: 15 minutes
Resting time: 75 minutes
Total time: about 110 minutes
Recipe for 6
Ingredients:
180 ml warm milk
1/2 cube yeast
10 g sugar
320 g flour
25 g soft butter
1 teaspoon salt
1 egg white to coat
sesame seeds, sunflower seeds or pumpkin seeds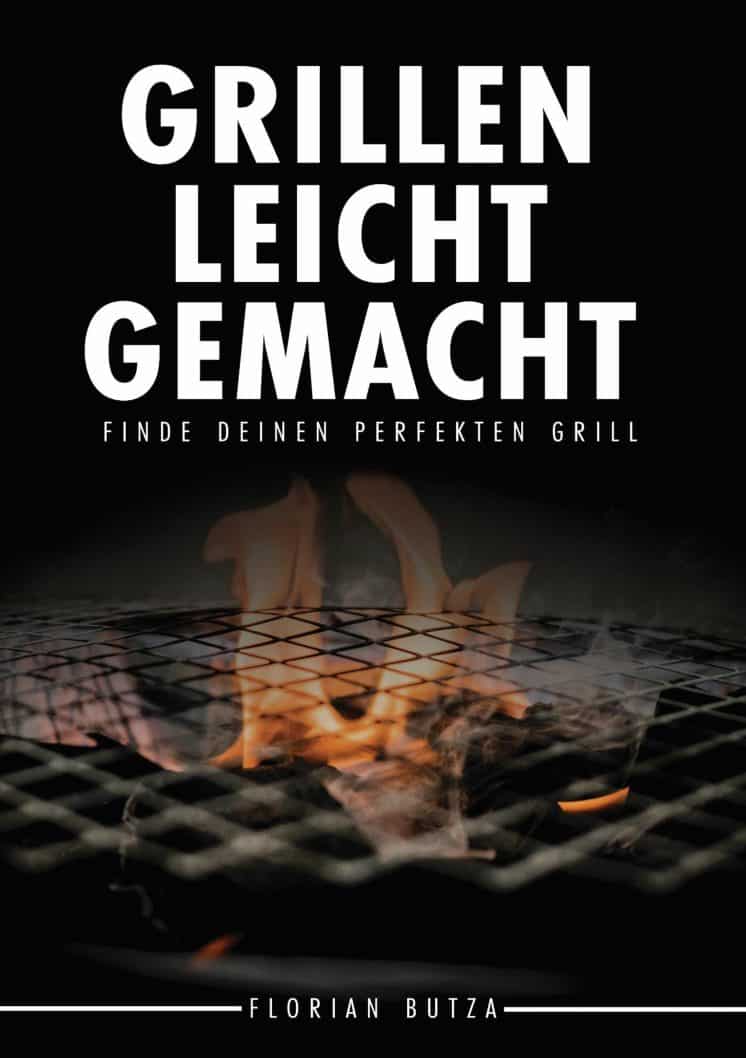 Preparation:
Boil 3 liters of water with 30 g of sugar for the bagel bath.
Prepare the yeast dough: In the warm milk (about 37 degrees) crumble the yeast and add the sugar and mix everything. Cover and let stand for a few minutes and then add the flour, salt and softened butter and mix everything together to make a smooth yeast dough.
Place the dough in a floured bowl and cover. After 1 hour, the dough should have approximately doubled in size.
Now divide this into 6 pieces and shape into balls of the same size.
Pierce a hole in the center with a wooden spoon handle and expand slightly (or place on top of the bagel cones if there are any).
Then let the bagels rest for another 15 minutes.
Meanwhile, boil the water with the sugar and bathe the bagels in it for 15-20 seconds, one after the other, and then place them on the baking sheet.
Topping: Brush the bagels with the egg white and sprinkle the seeds/grains/sesame seeds on top.
Preheat the oven to 200 degrees and then bake the bagels for 15-17 minutes.
We wish you good appetite!
*** The recipe was created in collaboration with Katrin | Food & BBQ. Feel free to check her out on Instagram and get inspired! ***
Have you checked out our blog yet?
Here you can find a small selection of interesting blog posts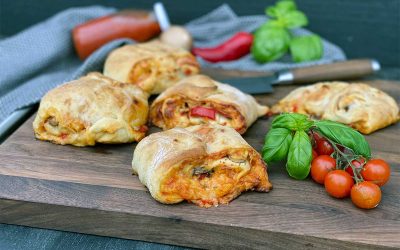 Pizza rolls Preparation time: 20 minutes Baking time: 25-30 minutes Total approx. 2 hours Quantity 7 pieces Ingredients for dough: 400 g pizza flour 1/2 cube yeast 1 tsp sugar 220 ml water 30 ml olive oil 1 tsp salt (Alternatively use a ready-made pizza dough)...
read more