Fresh olive bread
An unusual recipe with a pleasantly sweet note represents the trifle, which is prepared with butterscotch and banana.
Ingredients for 1 loaf of bread:
1 teaspoon of sugar
600 g flour
½ cube fresh yeast
1 tablespoon of salt
2 tablespoons rosemary, chopped
2 tablespoons olive oil
150 g olives mixed, seedless
Preparation:
Salt, sugar and flour come into a bowl and are mixed. The yeast is added.
Oil and 300 ml of lukewarm water are added and everything is kneaded into a dough.
Rosemary is added, kneaded in and the dough is then covered. It should stand for an hour.
The olives are chopped and kneaded into the dough.
The dough is shaped as desired and placed on a baking sheet. Here it goes for another half hour.
Set the oven to 220 degrees. With circulating air it should be only 200 degrees.
Now cut the bread a few times and brush with water.
Put the bread in the oven.
Bake for 10 minutes at full temperature, then lower the oven to 180 degrees and bake the bread for another 30 minutes.
We wish you good appetite!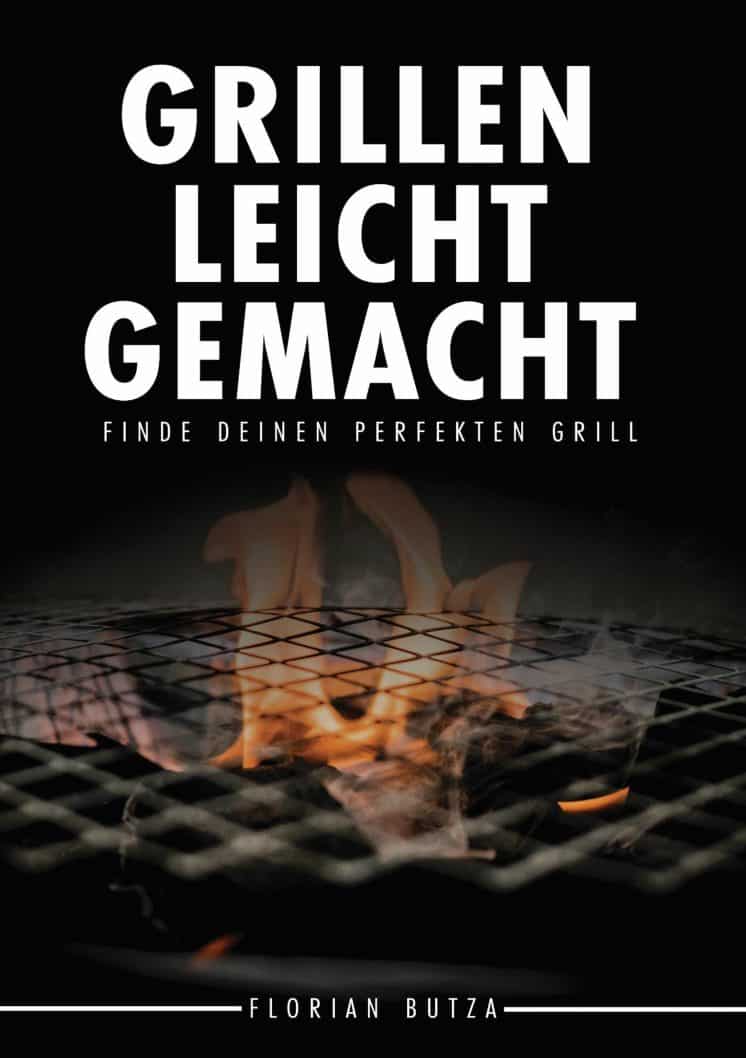 Have you checked out our blog yet?
Here you can find a small selection of interesting blog posts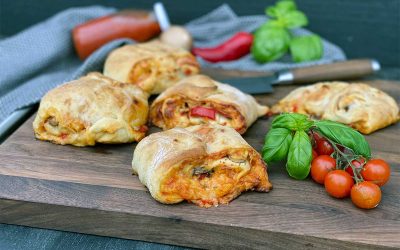 Pizza rolls Preparation time: 20 minutes Baking time: 25-30 minutes Total approx. 2 hours Quantity 7 pieces Ingredients for dough: 400 g pizza flour 1/2 cube yeast 1 tsp sugar 220 ml water 30 ml olive oil 1 tsp salt (Alternatively use a ready-made pizza dough)...
read more