Los Cannellonos
Pasta dough with a difference. With cannelloni in the oven, not much can go wrong. This variant is especially for the spicy palate.
Ingredients:
1 onion
1 pinch of pepper
6 cannelloni
50 g grated cheese
1 red chili pepper
250 g minced beef
1 egg
2 tablespoons of oregano
1 teaspoon of paprika powder
½ bell pepper
1 can of corn
2 tablespoons of oil
1 can peeled tomatoes
1 pinch of salt
Preparation:
Drain the corn, seed and chop the chili and chop the bell bell pepper. Peel and dice the onion.
Heat the oil in a frying pan. Add half of the chili, peppers, corn and onion to the oil. Sauté everything and add tomatoes. Do not forget salt and pepper.
Mix minced meat, egg and corn, bell pepper and onion and chili with oregano. Pour the mixture into the cannelloni and layer them in a baking dish. Add the vegetable broth. Sprinkle with cheese and bake for 35 minutes at 180 degrees.
We wish you good appetite!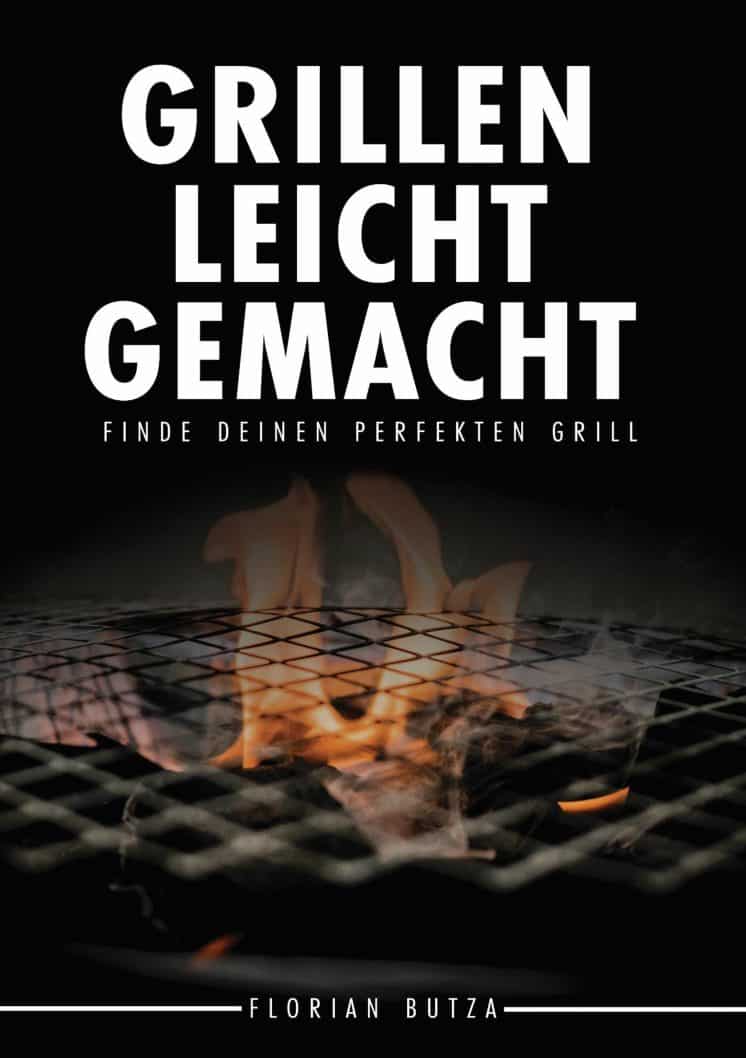 Have you checked out our blog yet?
Here you can find a small selection of interesting blog posts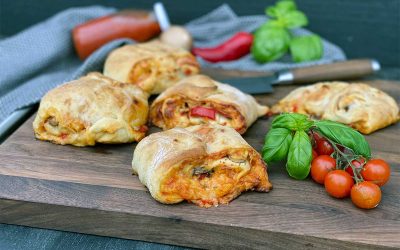 Pizza rolls Preparation time: 20 minutes Baking time: 25-30 minutes Total approx. 2 hours Quantity 7 pieces Ingredients for dough: 400 g pizza flour 1/2 cube yeast 1 tsp sugar 220 ml water 30 ml olive oil 1 tsp salt (Alternatively use a ready-made pizza dough)...
read more