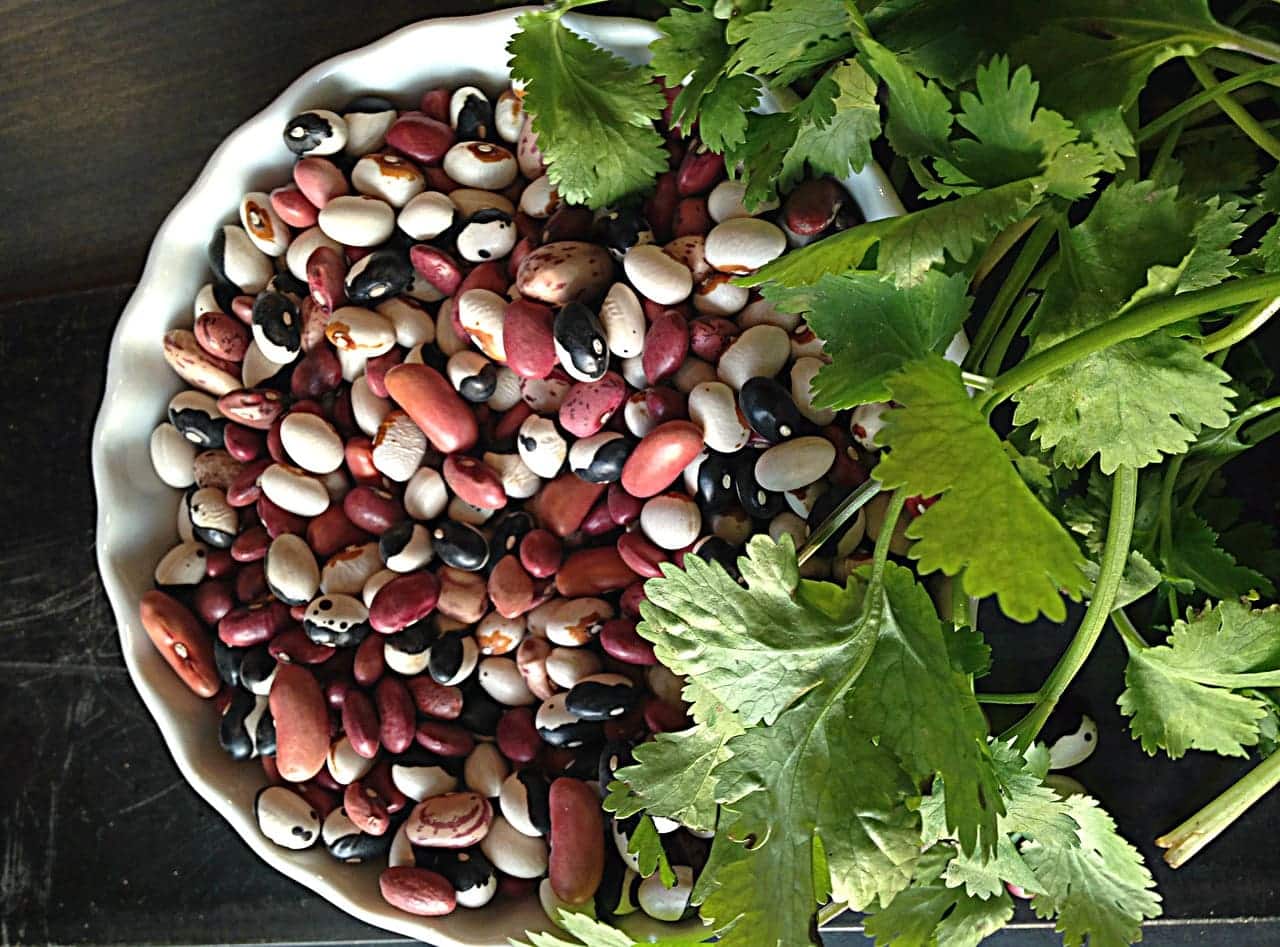 Beans stew
The bean stew simply always goes and is one of the most popular stews par excellence.
Recipe for up to 6 people
Ingredients:
800 grams green beans
300 grams carrots
200 grams celeriac
400 grams potatoes
4x onions
6 tablespoons oil
1.2 liters of vegetable broth
350 grams of mixed minced meat
2 tablespoons breadcrumbs
3 teaspoons medium hot mustard
1x egg
5 stalks of parsley
salt and pepper
3 canning jars
Preparation:
Wash all ingredients well. Cut beans into 2cm pieces. Carrots peel and now cut into slices. Peel potatoes and celery and cut into cubes, as well as the onions. Heat 3 tablespoons of oil in a large pot and sauté half of the onions along with the potatoes and carrots for about 4 minutes. Pour in broth and let everything cook for 15 minutes. Then season with salt and pepper.
Heat 1 tablespoon of oil in the pan and sauté the remaining onions and remove. Mix the minced meat, mustard, egg and the sautéed onions and breadcrumbs together, season and knead into small meatballs. Fry these in the pan for about 5 minutes and add to the stew.
Wash the jars well and place them in a preheated oven (175 degrees or 125 degrees convection oven). Then take out jars and fill them with hot bean stew, leaving 2 cm space to the rim. Close jars securely. Place in oven for 20 minutes until small bubbles rise. Now boil down for 30 minutes and then cool for about 12 hrs. Now repeat the process.
Remove bean stew from jar and heat in a pot. Wash the parsley and chop the leaves, except for a few for garnish, and sprinkle over the stew.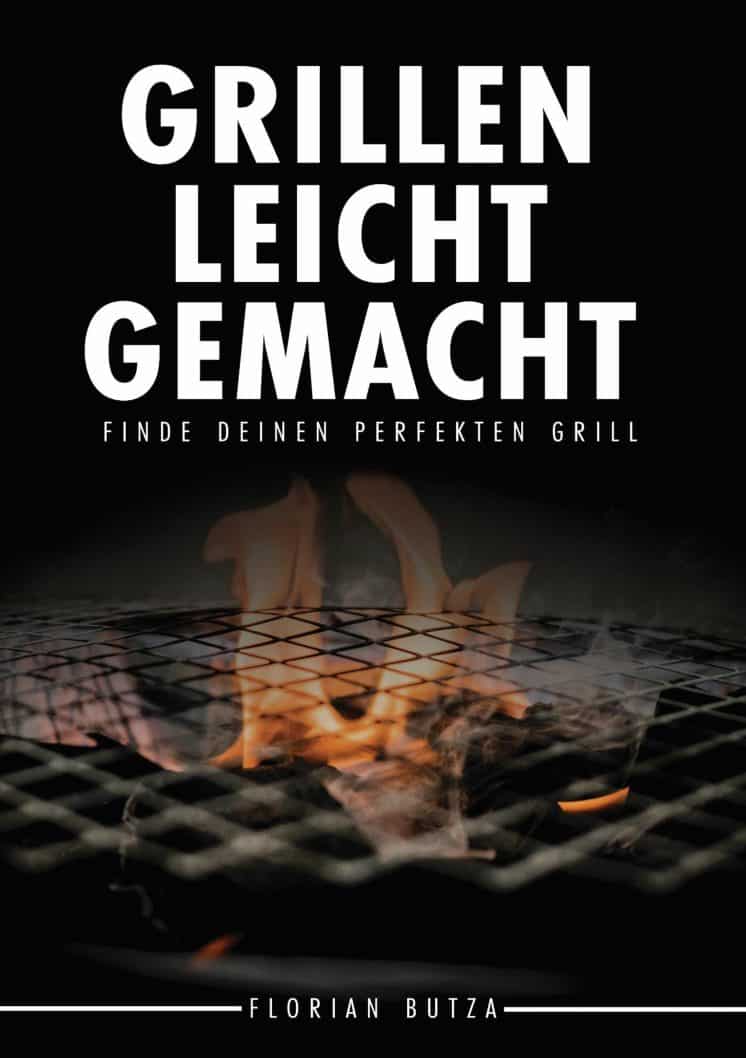 Have you checked out our blog yet?
Here you can find a small selection of interesting blog posts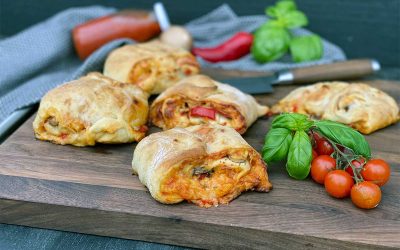 Pizza rolls Preparation time: 20 minutes Baking time: 25-30 minutes Total approx. 2 hours Quantity 7 pieces Ingredients for dough: 400 g pizza flour 1/2 cube yeast 1 tsp sugar 220 ml water 30 ml olive oil 1 tsp salt (Alternatively use a ready-made pizza dough)...
read more