Fish in a trap
Experts recommend eating fish once a week. So how about this super quick and very tasty fish casserole with salmon and spinach?
Ingredients:
400 gram salmon fillet
300 grams frozen creamed spinach in pieces
1 tablespoon rapeseed oil
1 x clove of garlic
1 x lemon (organic)
A little butter
¼ litre milk
1 x packet of instant mashed potatoes
Salt and pepper
Preparation:
Preheat the oven to 180 degrees. Peel the garlic and cut it in half. Then rub it into the baking dish. Brush the dish with a little oil.
Bring ½ litre of water to the boil and remove from the heat. Then stir in ½ teaspoon of salt, milk and the puree flakes. Then pour half of the puree into the mould and smooth it out. Now spread the frozen spinach pieces, divide the salmon into four pieces and salt and pepper them. Then place on top of the spinach.
Wash the lemon thoroughly and cut into slices. Then spread on the salmon. Spread the rest of the puree in the spaces between the spinach. Place a knob of butter on top of the spinach and cook in the oven for approx. 35 minutes at 160 degrees Celsius.
We wish you good appetite!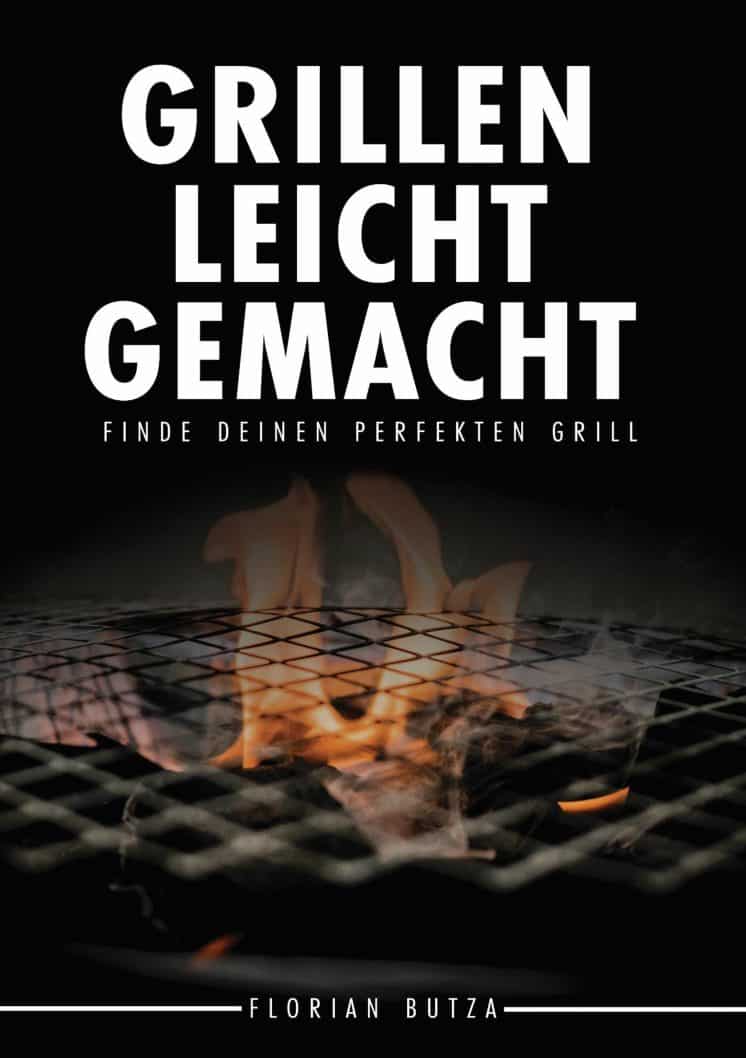 Have you checked out our blog yet?
Here you can find a small selection of interesting blog posts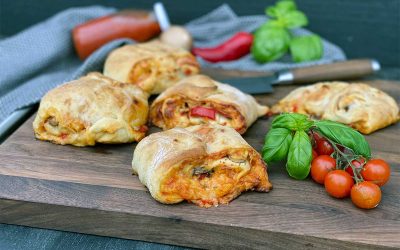 Pizza rolls Preparation time: 20 minutes Baking time: 25-30 minutes Total approx. 2 hours Quantity 7 pieces Ingredients for dough: 400 g pizza flour 1/2 cube yeast 1 tsp sugar 220 ml water 30 ml olive oil 1 tsp salt (Alternatively use a ready-made pizza dough)...
read more