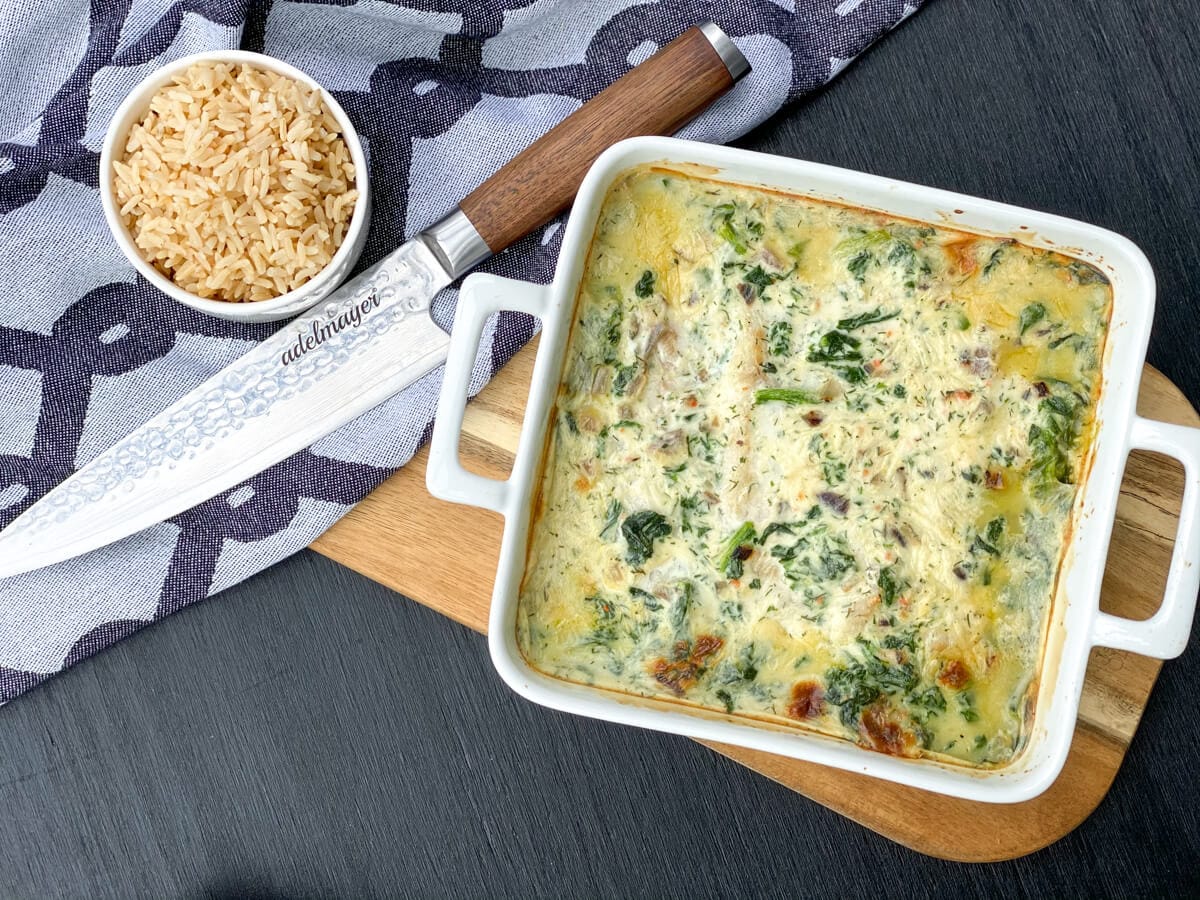 Pollock fillet in a parmesan cream sauce
Quantity: 2 people
Working time: approx. 15 minutes
Cooking/baking time: approx. 25 minutes
Total time: approx. 40 minutes
Ingredients:
300 ml cream or cream substitute
120 g spinach (fresh or frozen)
3-4 pollock fillets (frozen)
1 tablespoon vegetable broth
salt/pepper
1 tbsp dill (frozen)
1 tsp. cornstarch/sauce thickener
1 small red onion
2 tablespoons shaved parmesan
a little olive oil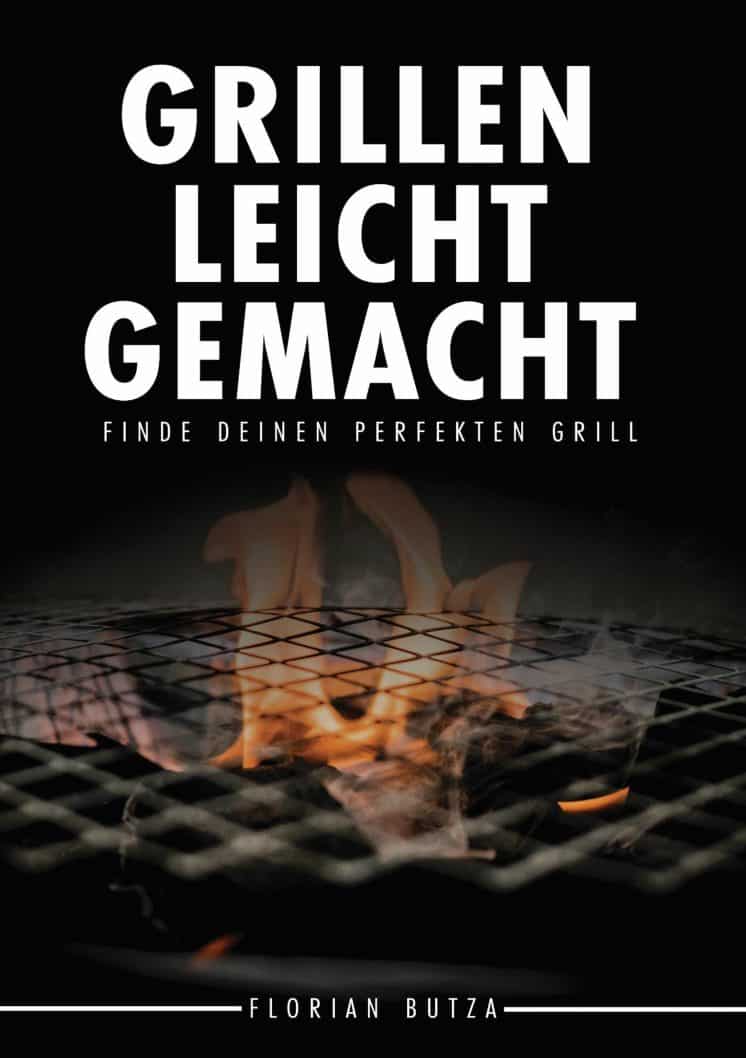 Preparation:
Allow the salmon to thaw briefly and place in a baking dish with the spinach.
Mix the cream with the vegetable broth, dill, Parmesan and some starch or mix briefly, then season with salt and pepper.
Finely dice the onions, sauté briefly in a little olive oil until translucent and add to the cream.
Now spread the sauce over the saithe in the dish.
Preheat the oven to 180 °C (convection oven) and bake for approx. 25 min.
Serve with rice. Cook it as usual according to the package instructions.
We wish you good appetite!
*** The recipe was created in collaboration with Katrin | Food & BBQ. Feel free to check her out on Instagram and get inspired! ***
Knife: kitchen knife
Have you checked out our blog yet?
Here you can find a small selection of interesting blog posts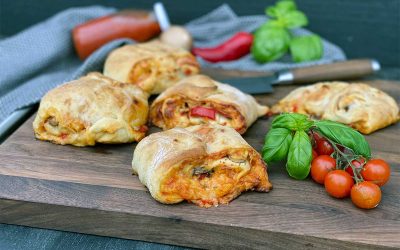 Pizza rolls Preparation time: 20 minutes Baking time: 25-30 minutes Total approx. 2 hours Quantity 7 pieces Ingredients for dough: 400 g pizza flour 1/2 cube yeast 1 tsp sugar 220 ml water 30 ml olive oil 1 tsp salt (Alternatively use a ready-made pizza dough)...
read more