Pumpkin coconut soup with pumpkin apple chutney
Ingredients for 4 people:
1 Hokkaido pumpkin (a small column for the chutney)
1 pear
1 onion
1 piece of ginger – about 2 cm long
approx. 1 liter of broth
1 can of coconut milk
curry, salt, pepper
Oil for frying
For the pumpkin apple chutney:
1 small column from the Hokkaido
½ apple
orange oil
Calamans vinegar – alternatively an apple cider vinegar
Old apple balsamic vinegar and pumpkin seeds for decorating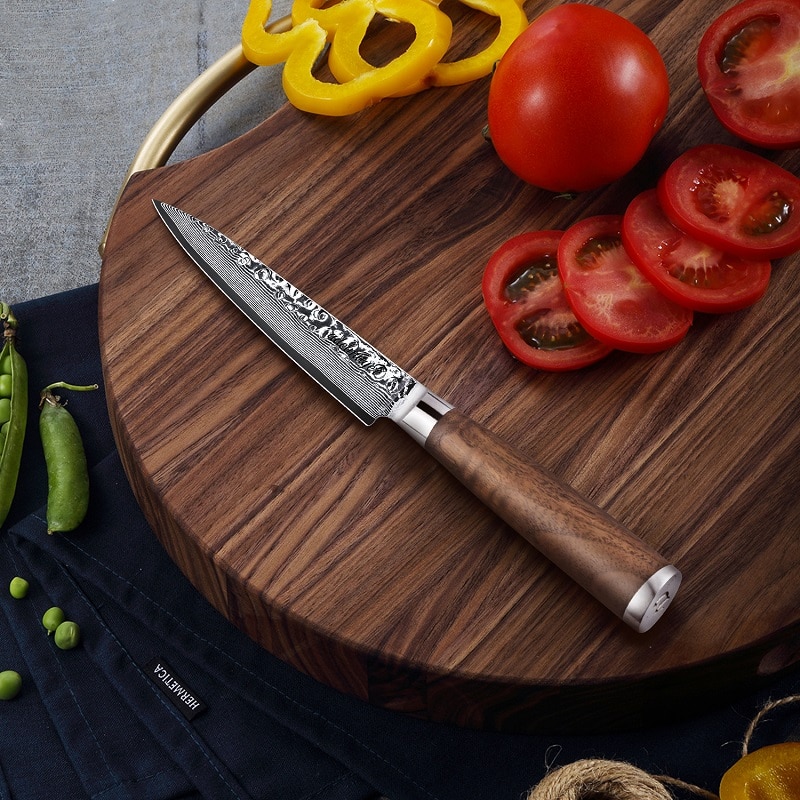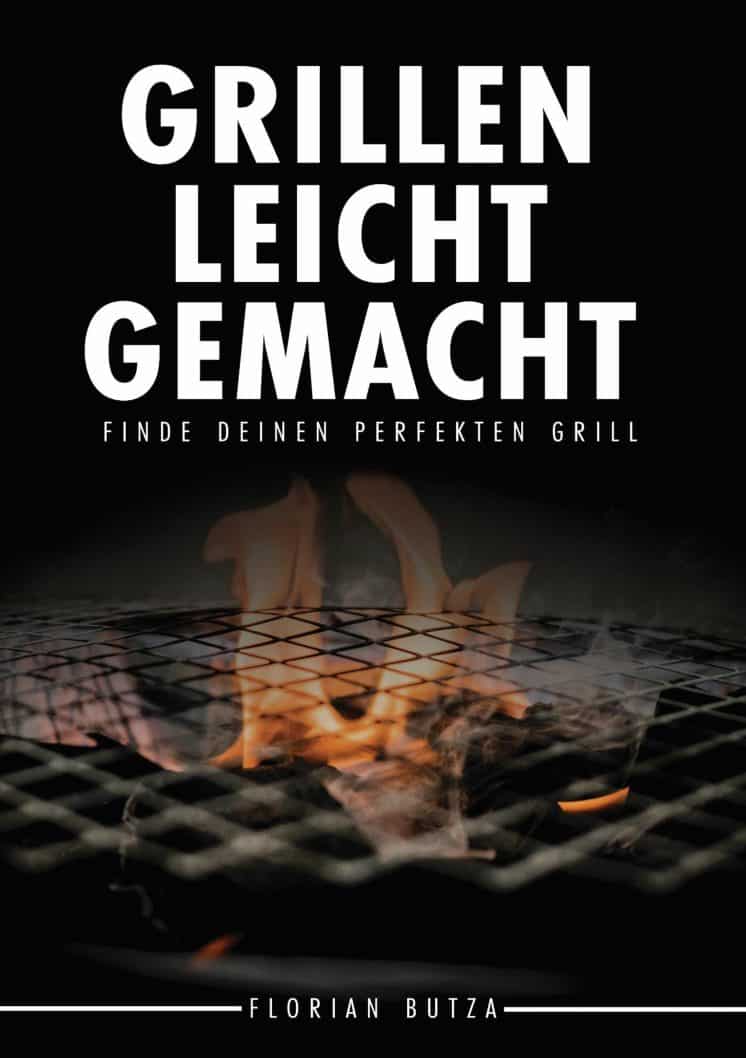 Preparation:
Dice the pumpkin, onions, ginger and pear and place in the Dutch Oven, or alternatively sauté in a saucepan and simmer briefly. Add vegetable broth and simmer for about 15-20 minutes.
In the meantime, finely dice the pumpkin wedge and half an apple and sauté in the orange oil, deglaze with the calamansi vinegar.
Puree the pumpkin pieces in the Dutch Oven and add the coconut milk.
Decorate with the pumpkin-apple chutney and the Old Apple Balsamic.
Enjoy your meal!
*** The recipe was created in collaboration with Tina from Cooking and BBQ with Tina. Feel free to check her out on Instagram and get inspired! ***
Photos: Niclas Flenters
Have you checked out our blog yet?
Here you can find a small selection of interesting blog posts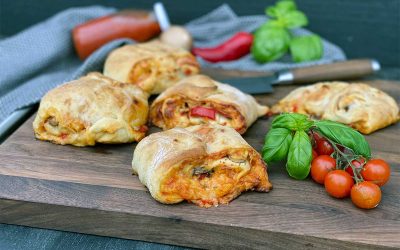 Pizza rolls Preparation time: 20 minutes Baking time: 25-30 minutes Total approx. 2 hours Quantity 7 pieces Ingredients for dough: 400 g pizza flour 1/2 cube yeast 1 tsp sugar 220 ml water 30 ml olive oil 1 tsp salt (Alternatively use a ready-made pizza dough)...
read more