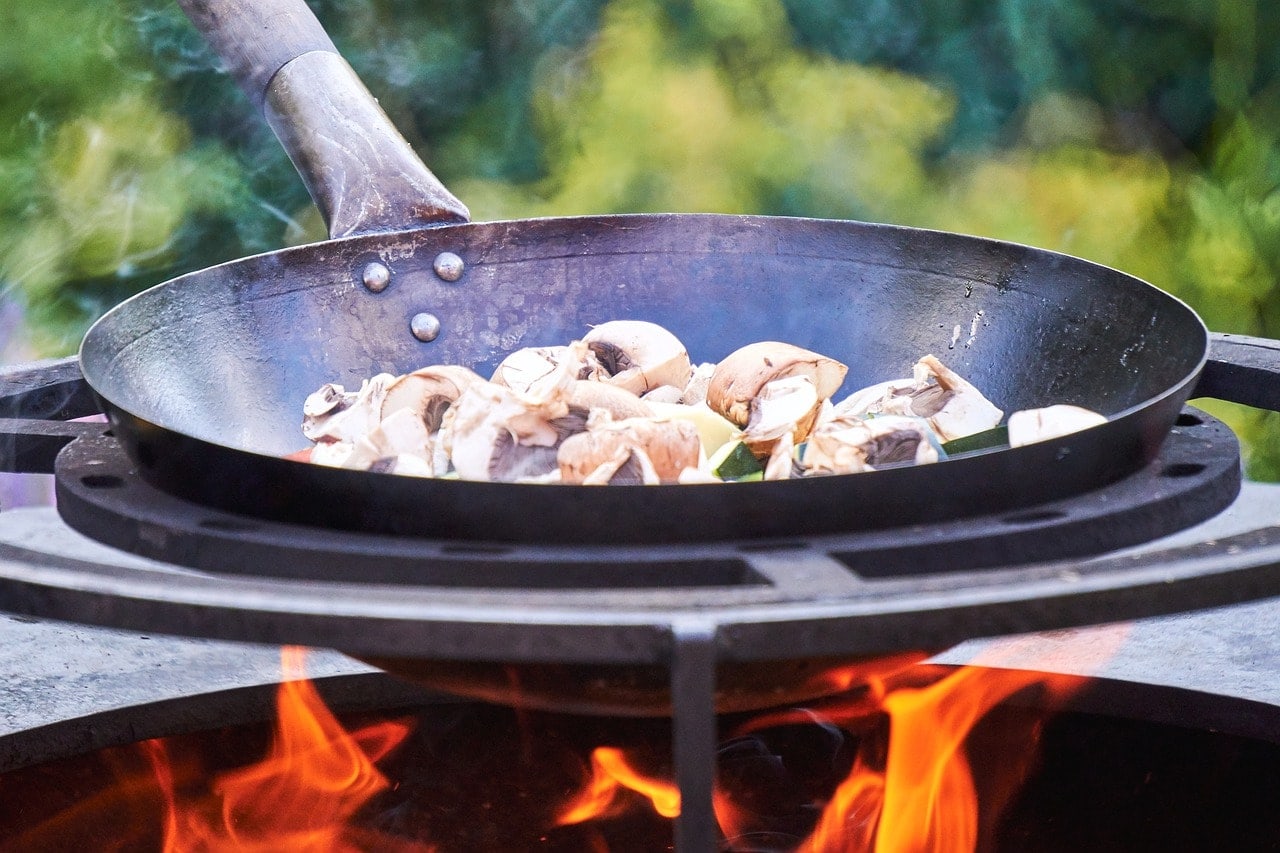 Quick vegetable stir-fry
Quick, easy and above all healthy! Express is the name of this wok dish, which is sufficient for up to 4 people.
Ingredients:
500 g carrots
Sambal Oelek as needed
100 g cashew nuts
2 tsp brown sugar
300 g zucchini
2 x garlic cloves
250 g mung bean sprouts
200 g basmati rice
A little salt
250 g leek
1 can of bamboo shoots in pieces
4 tablespoons oil
4 tablespoons soy sauce
75 ml instant vegetable stock
1 pinch of ground coriander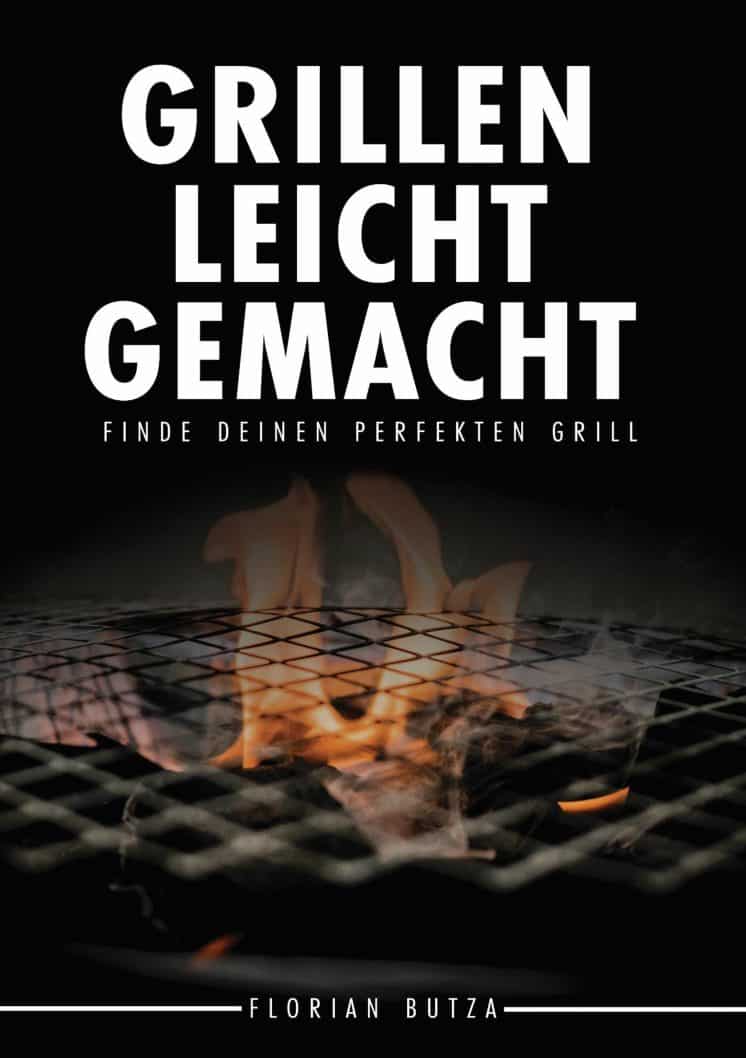 Preparation:
Wash the carrots, zucchini and leeks, peel if necessary and cut into sticks. Drain the bamboo well from the can and chop if necessary. Peel and slice the garlic. Then sort out the sprouts.
Cook the rice as usual. During this time, heat 4 tablespoons of oil in a wok and roast the seeds until golden brown before adding the vegetable ingredients. Add salt to the ingredients and only then add the sprouts. Fry everything well for 3 minutes.
Finally, add all the spices (sugar, soy sauce, coriander) and add sambal oelek as needed. Deglaze with Instand vegetable broth. Simmer until vegetable broth has evaporated. Serve with rice.
We wish you good appetite!
Have you checked out our blog yet?
Here you can find a small selection of interesting blog posts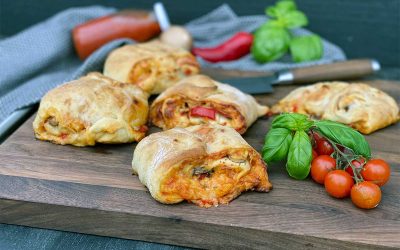 Pizza rolls Preparation time: 20 minutes Baking time: 25-30 minutes Total approx. 2 hours Quantity 7 pieces Ingredients for dough: 400 g pizza flour 1/2 cube yeast 1 tsp sugar 220 ml water 30 ml olive oil 1 tsp salt (Alternatively use a ready-made pizza dough)...
read more