Sous-vide spare ribs
Who can resist really good spare ribs? This recipe is designed for two people and 2 kilograms of spare ribs.
Ingredients:
2 kilograms spare ribs
1 teaspoon paprika powder
1 teaspoon cumin, ground
1 teaspoon chili powder, alternatively chili salt
1 teaspoon oregano
1 pinch ground black pepper
1 pinch salt
1 teaspoon garlic powder
A little lemon juice
5 teaspoons barbecue sauce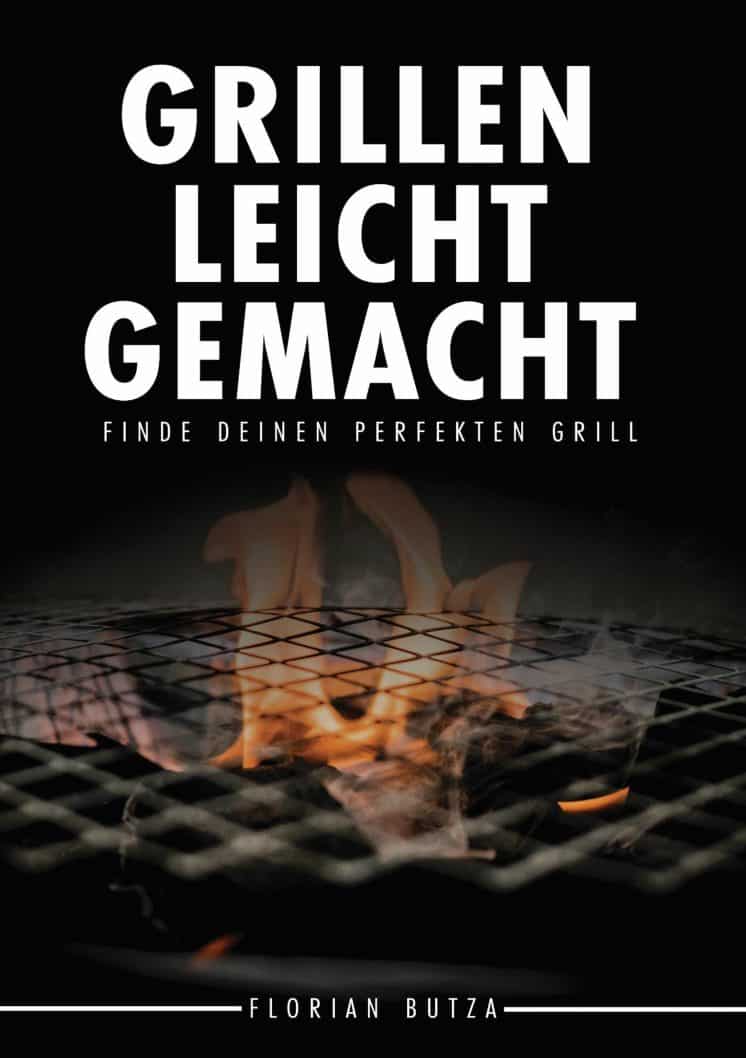 Preparation:
First, make the marinade. Thoroughly mix paprika powder including cumin, chili powder and oregano as well as garlic powder, salt, a dash of lemon juice and barbecue sauce in a bowl.
Now rub the marinade well into the spare ribs. Vacuum seal ribs side by side in a vacuum bag.
Now cook the spare ribs for 5 hours in a sous vide machine or a steamer at 80 degrees.
Rinse the spare ribs directly with cold water. Now remove the meat from the bag and place on the already hot grill. Here they may be grilled for another 8 – 12 minutes. If desired, they can be coated with the sauce again beforehand, but this is not absolutely necessary.
We wish you good appetite!
Have you checked out our blog yet?
Here you can find a small selection of interesting blog posts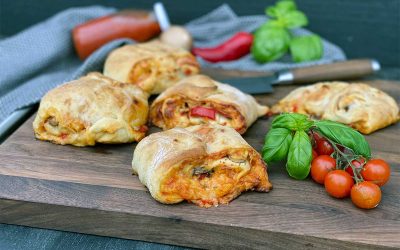 Pizza rolls Preparation time: 20 minutes Baking time: 25-30 minutes Total approx. 2 hours Quantity 7 pieces Ingredients for dough: 400 g pizza flour 1/2 cube yeast 1 tsp sugar 220 ml water 30 ml olive oil 1 tsp salt (Alternatively use a ready-made pizza dough)...
read more