Stuffed pumpkin alla chili con carne
Chilli con carne is many people's favorite dish. Why not just put it together with a delicious pumpkin? Stuffed pumpkin alla chili con carne is an absolute hit in the fall.
Recipe for 4 people
Ingredients:
600 g butternut squash
1 fresh garlic clove
1 onion
4 tablespoons high quality olive oil
a little salt
500 g minced meat, mixed
1 can of chunky tomatoes
1 can of corn
1 can kidney beans
1 fresh spring onion
a little pepper for seasoning
1 cup sour cream
½ fresh parsley
Preparation:
First, wash the pumpkins and cut them in half lengthwise. Then remove the seeds.
Now place the pumpkins, cut side up, on a baking sheet. Season all pumpkin halves with salt. Set the oven to 200 degrees convection and cook the pumpkins there for 20 minutes.
Now peel the onions and garlic. Then chop both finely.
Put a little oil in a pan and cook the fresh minced meat there for about 10 minutes until crumbly. After about 5 minutes, add the chopped garlic and onions.
Now drain the beans in a sieve. Do the same with the corn and the tomatoes. Add everything to the minced meat and season with salt and pepper to taste. Finally, season with chili powder.
After the cooking time, remove the pumpkin from the oven and put the finished chili con carne in the pumpkin to cook for another 20 minutes.
Clean the spring onion and cut it into rings. Sprinkle them on the pumpkin and season again with salt and pepper.
Finally, serve the pumpkin and put the fresh parsley on top as a garnish.
We wish you good appetite!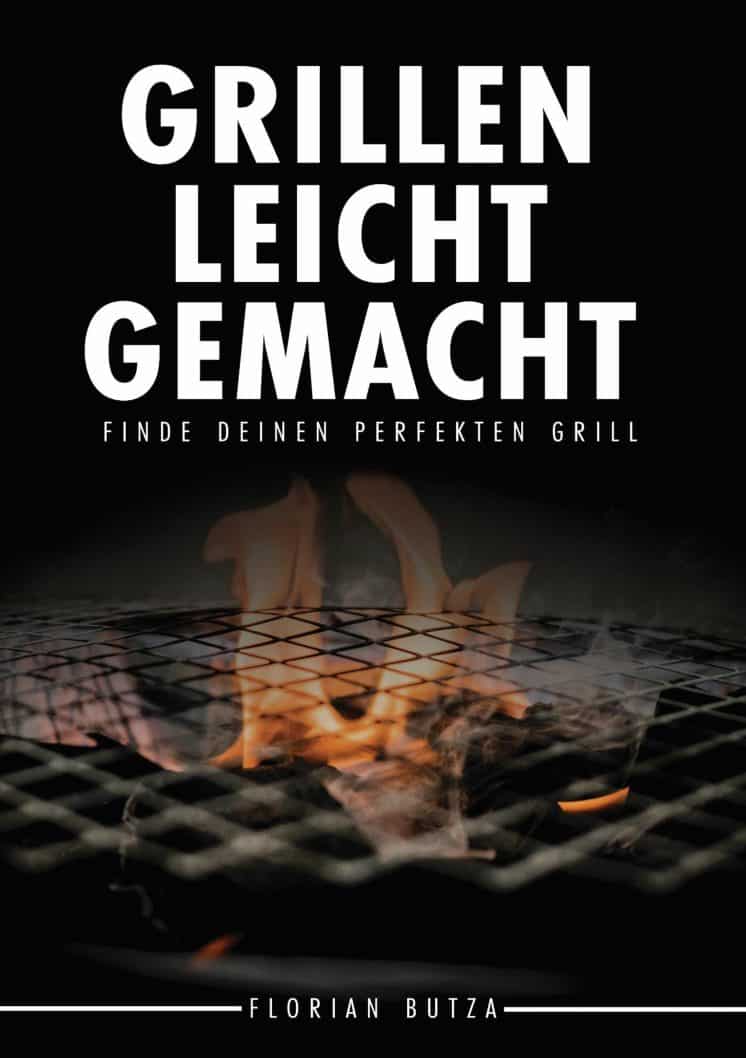 Have you checked out our blog yet?
Here you can find a small selection of interesting blog posts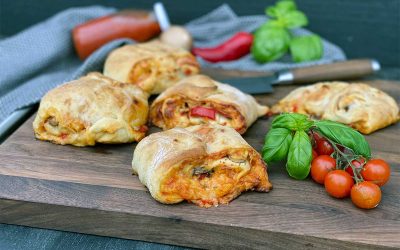 Pizza rolls Preparation time: 20 minutes Baking time: 25-30 minutes Total approx. 2 hours Quantity 7 pieces Ingredients for dough: 400 g pizza flour 1/2 cube yeast 1 tsp sugar 220 ml water 30 ml olive oil 1 tsp salt (Alternatively use a ready-made pizza dough)...
read more