Turkey rolls with cream cheese
Whether grilled or from the oven, turkey dishes always go down well. With these delicious turkey rolls with cream cheese, we want to show a very simple recipe with great effect. It is enough for 6 people and has a grilling time of 15 minutes:
Ingredients:
4 slices turkey breast
Poultry spice mix (5 grams)
15 olives black
4 dried tomatoes
150 grams cream cheese
Breadcrumbs (1 tbsp)
Herbs de Provence (1 tbsp)
Approx. 15 wooden skewers
Preparation:
Slices of turkey breast are worked with a mallet until they are nice and evenly thin. Then sprinkle them with the turkey seasoning.
Cut the tomatoes and olives into small pieces and mix carefully with the cream cheese. Add 1 tbsp breadcrumbs, which improves the consistency considerably.
Now coat the turkey slices with the cheese mixture and season with the herbs de Provence. Then roll up the turkey breast slices. It is important that the meat is rolled up tightly, otherwise they could quickly fall apart again.
Now cut the rolls into 3-4 pieces, which are approx. 3 cm wide. Skewer them on the wooden skewers.
Put them on the barbecue. Cook the turkey rolls for 10-15 minutes over medium heat. Grilling on a grill plate prevents the cheese from dripping into the embers.
We wish you good appetite!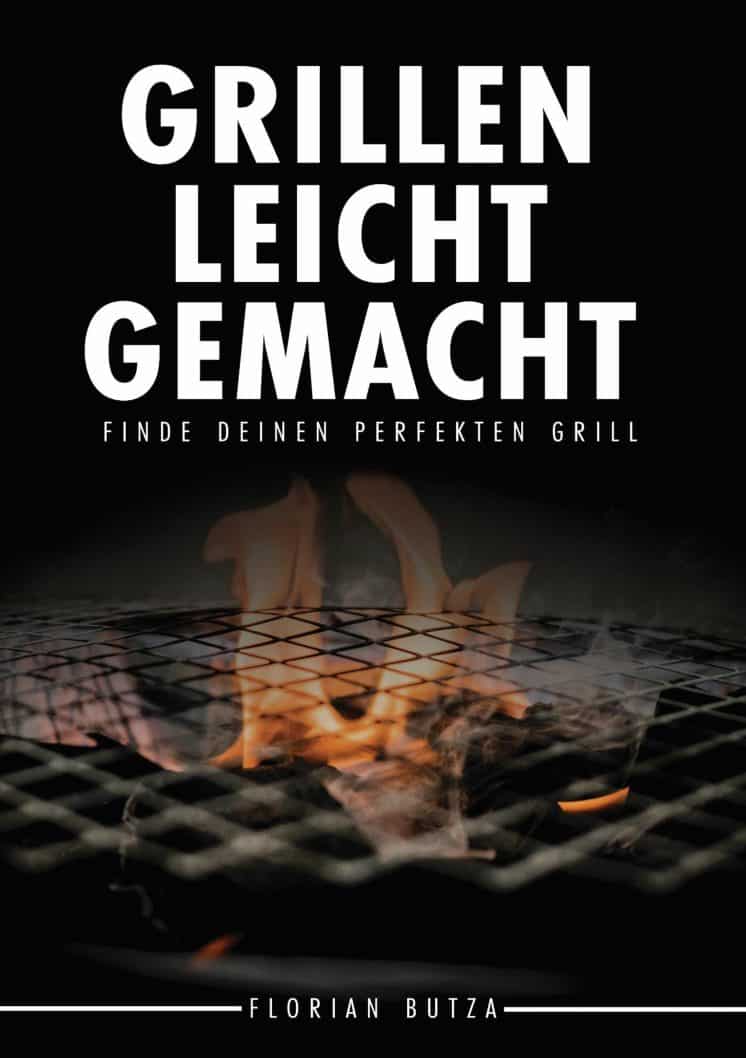 Have you checked out our blog yet?
Here you can find a small selection of interesting blog posts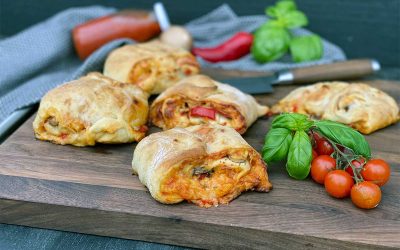 Pizza rolls Preparation time: 20 minutes Baking time: 25-30 minutes Total approx. 2 hours Quantity 7 pieces Ingredients for dough: 400 g pizza flour 1/2 cube yeast 1 tsp sugar 220 ml water 30 ml olive oil 1 tsp salt (Alternatively use a ready-made pizza dough)...
read more