Beef and pumpkin goulash
Suitable for the season: An autumnal goulash variation
Preparation time: 20min
Grilling time: 70min
Servings: 4 people
Ingredients:
1kg beef goulash
1 Hokkaido pumpkin
3 red onions
1 lemon
clarified butter
250ml white wine
500ml beef stock
100ml beef broth
200ml cream
salt
pepper
smoked paprika
Preparation:
Hollow out pumpkin and cut into 3-4 cm pieces. Clean the seeds. Cut onions into small cubes.
Fry the goulash over high heat in clarified butter and add the onions. When they are translucent season with salt, pepper and smoked paprika.
Add tomato paste, fry briefly and then deglaze the goulash with white wine.
Add beef stock and broth and simmer for about 30 minutes at 180-200 degrees. Meanwhile, add the cream and the grated lemon peel.
Add the pumpkin and simmer for another 30 minutes.
Wash the pumpkin seeds, dry, salt and roast at 180 degrees for 10 minutes.
Serve the pumpkin goulash and garnish with the seeds for a light crunch. If you like, refine with a spoonful of sour cream.
*** The recipe was created in collaboration with Steffen. Thank you very much! ***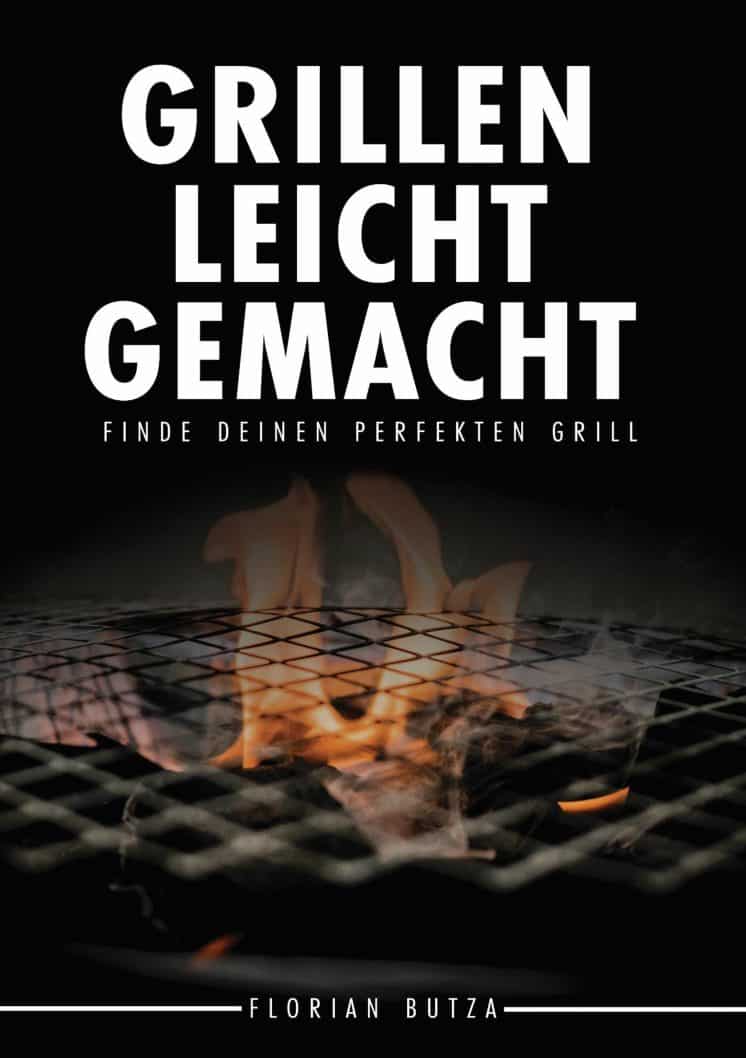 Have you checked out our blog yet?
Here you can find a small selection of interesting blog posts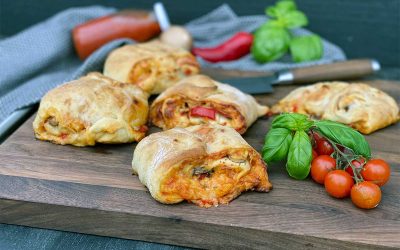 Pizza rolls Preparation time: 20 minutes Baking time: 25-30 minutes Total approx. 2 hours Quantity 7 pieces Ingredients for dough: 400 g pizza flour 1/2 cube yeast 1 tsp sugar 220 ml water 30 ml olive oil 1 tsp salt (Alternatively use a ready-made pizza dough)...
read more