Beef brisket smoked
Alongside pulled pork and ribs, beef brisket also belongs to the holy trinity of barbecue. This is made from beef brisket and, like the other two dishes, has a long cooking time. The preparation time for this recipe for 8 people is about 15 minutes and the grilling time 720 minutes.
Ingredients:
Beef brisket from the butcher
Salt
Black pepper
Brown sugar
Paprika seasoning
Garlic seasoning
Mustard
Smoking chips
Preparation:
Mix 3 tablespoons of salt with one tablespoon of pepper, two teaspoons of sugar, one tablespoon of paprika and one teaspoon of garlic.
Coat the beef with a little mustard before seasoning and then season with the mixed spices.
Wrap the seasoned meat in cling film and refrigerate overnight.
Now bring the barbecue to the right temperature and place the smoking chips on the grill with the meat. The drip tray should now be placed under the grill.
Insert the core temperature thermometer into the thickest part of the meat. The perfect cooking temperature is 110 degrees.
When the meat has reached the required 90 to 94 degrees at some point, you should definitely do the pressure test. Once the meat has become really nice and soft, it is ready.
The meat should now be placed in aluminium foil for another 30 minutes.
When cutting, make sure that you always cut against the grain.
We wish you good appetite!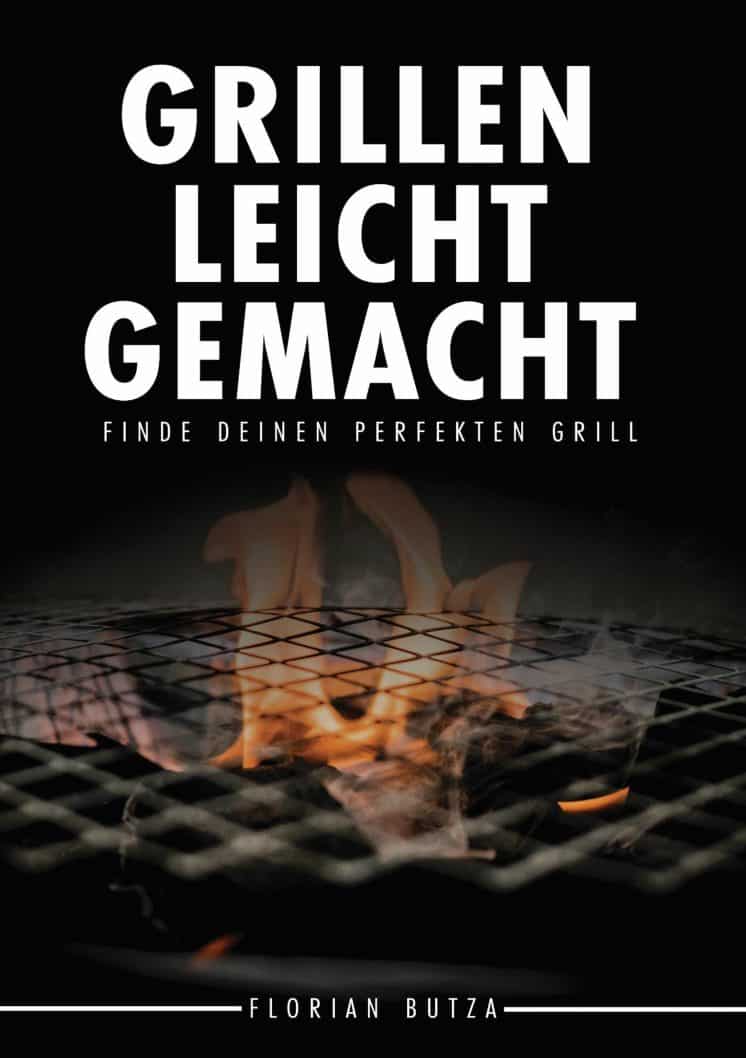 Have you checked out our blog yet?
Here you can find a small selection of interesting blog posts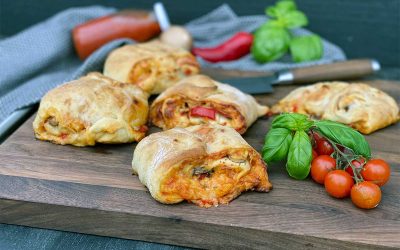 Pizza rolls Preparation time: 20 minutes Baking time: 25-30 minutes Total approx. 2 hours Quantity 7 pieces Ingredients for dough: 400 g pizza flour 1/2 cube yeast 1 tsp sugar 220 ml water 30 ml olive oil 1 tsp salt (Alternatively use a ready-made pizza dough)...
read more