Courgette rice with fresh pollock
Servings: 4
Preparation time: approx. 25 minutes
Ingredients:
200 g basmati rice
1 tsp paprika powder (rose hot)
300 g fresh courgettes
4 tsp rapeseed oil
4 fillets of pollack á 150 g
Salt for seasoning
1 tsp lemon zest
4 half lemon slices
Preparation:
Cook the rice in about 200 ml of cold water. Then cook it over a medium heat for another 20 minutes.
In the meantime, clean the courgettes and cut them in half. Cut them into pieces of about one centimetre.
Mix the paprika powder and the oil and rub it into the saithe.
5 minutes before the rice is cooked, heat a teaspoon of oil in a frying pan. Fry the courgettes in it and salt to taste. Move the courgettes to the side and add the fish to the pan. You can also salt it individually and fry it on both sides for about 3 minutes.
Now loosen the rice a little with a fork. Season it with a little salt if necessary. Mix the courgettes into the rice and serve with the pollock.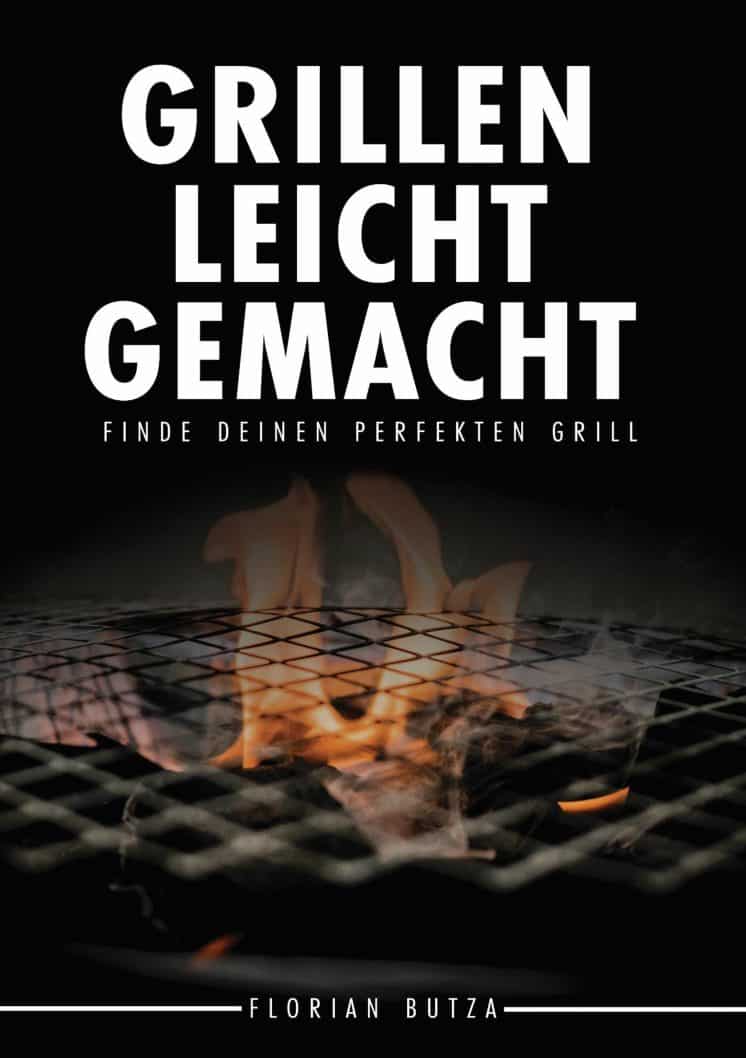 Have you checked out our blog yet?
Here you can find a small selection of interesting blog posts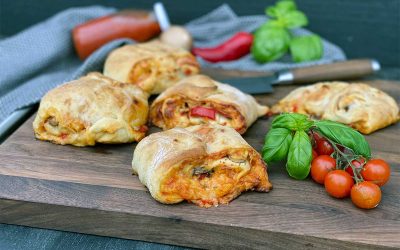 Pizza rolls Preparation time: 20 minutes Baking time: 25-30 minutes Total approx. 2 hours Quantity 7 pieces Ingredients for dough: 400 g pizza flour 1/2 cube yeast 1 tsp sugar 220 ml water 30 ml olive oil 1 tsp salt (Alternatively use a ready-made pizza dough)...
read more