Delicious BBQ pizza
Homemade BBQ pizza not only tastes good, but also fun to prepare. Other toppings can be used as desired.
Recipe for 2 people
Ingredients:
400 g pizza tomatoes
Basic recipe curd-oil dough (optionally ready-made pizza dough)
1 onion, red
1 bell bell pepper, red
3 tablespoons barbecue sauce of your choice
salt and pepper for seasoning
1 small can of corn
80 g cheddar cheese, grated
200 g fresh ground beef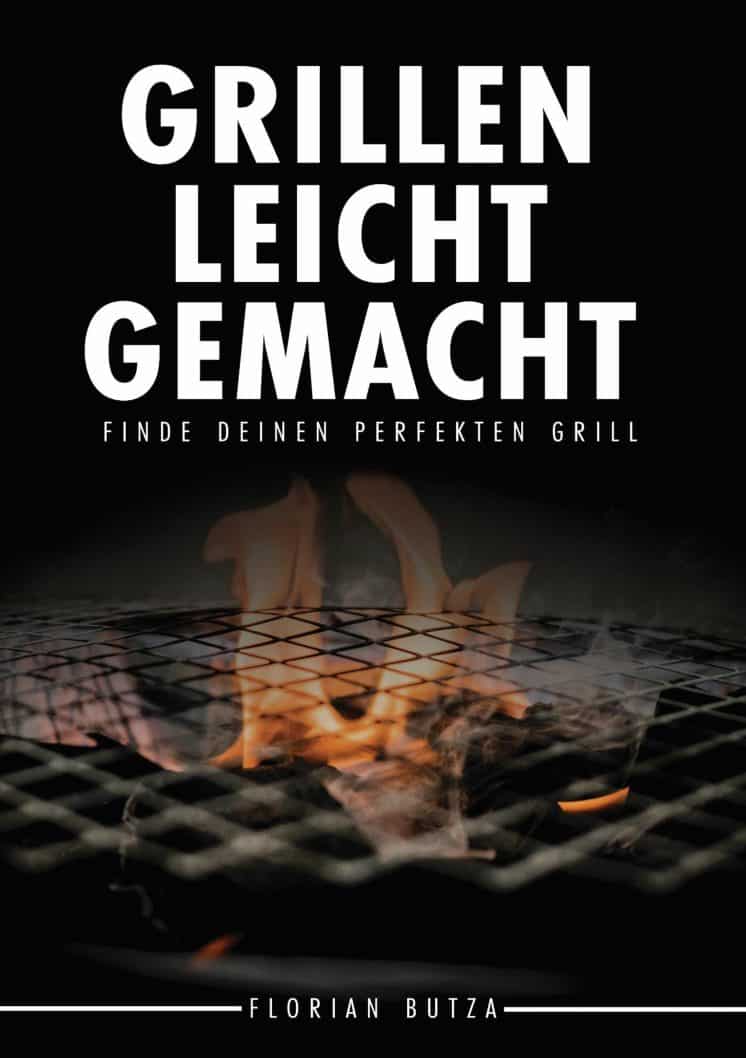 Preparation:
In the first step, drain the pizza tomatoes and prepare the basic dough for the pizza base, depending on which variant you have chosen.
Then peel the onion and then cut it into thin rings. Also clean the peppers, remove the seeds and also cut into rings.
Mix the pizza tomatoes with the barbecue sauce and season to taste with salt and pepper. Drain the corn as well.
Divide the pizza dough into two portions and roll out on a floured work surface.
Now place the pizza bases on a baking tray lined with baking paper. Then spread with the barbecue tomato sauce. Now also spread the onions, peppers and corn on the two pizzas.
Take the fresh ground pork and shred it. Spread this on the two pizzas as well. Finally, add grated cheese.
Now bake the pizzas at 160 degrees convection for 20 to 25 minutes on the middle shelf.
We wish you good appetite!
Have you checked out our blog yet?
Here you can find a small selection of interesting blog posts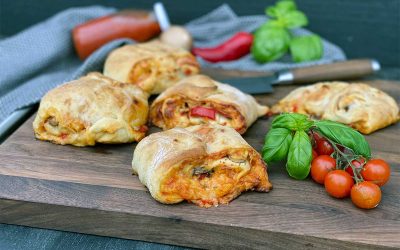 Pizza rolls Preparation time: 20 minutes Baking time: 25-30 minutes Total approx. 2 hours Quantity 7 pieces Ingredients for dough: 400 g pizza flour 1/2 cube yeast 1 tsp sugar 220 ml water 30 ml olive oil 1 tsp salt (Alternatively use a ready-made pizza dough)...
read more