Delicious chard vegetables
Chard is one of the most popular vegetables in the autumn season. It tastes especially good with grilled fish or meat or simply with fresh potatoes.
Recipe is enough for 4 people.
Ingredients:
800 g fresh chard
4 tablespoons fresh parsley, chopped
2 tsp salt
2 fresh garlic cloves
3 fresh chili peppers, preferably dried
6 tbsp olive oil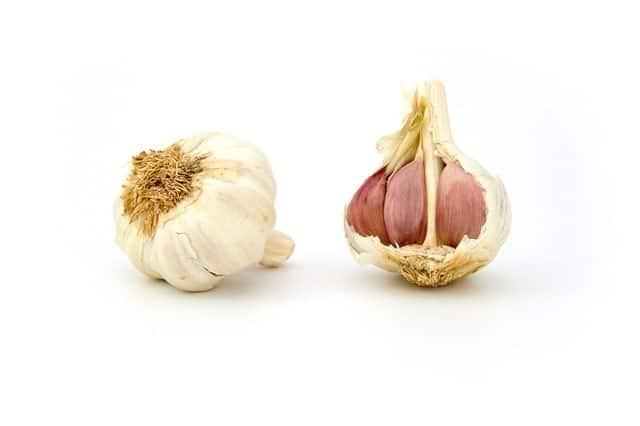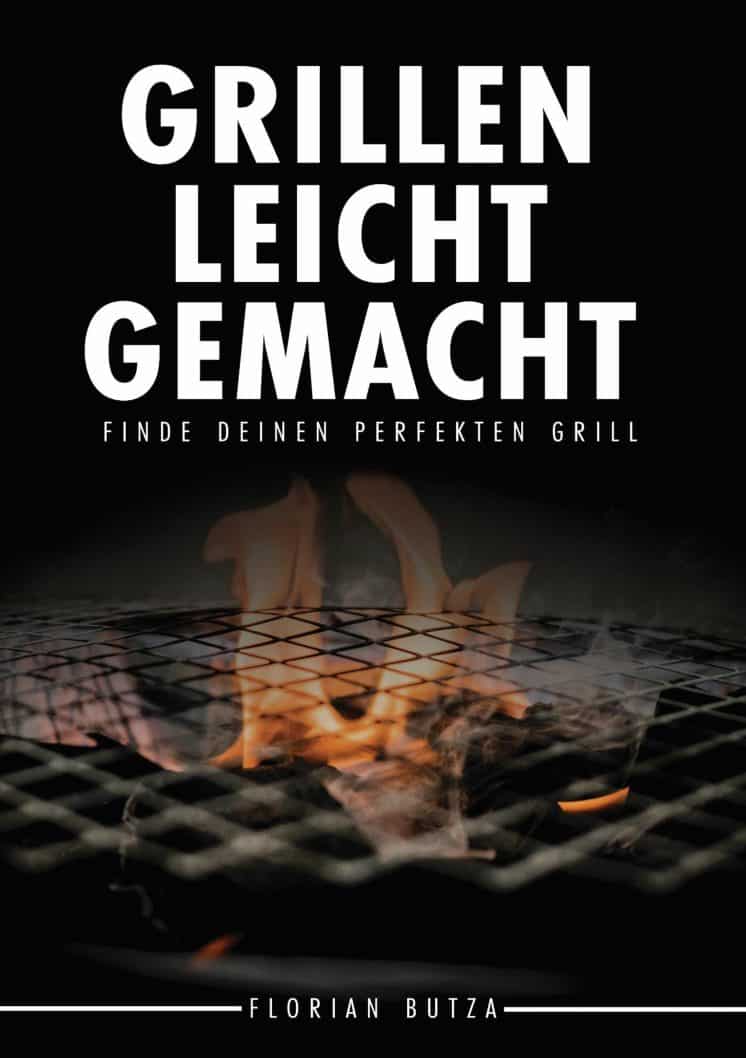 Preparation:
First wash the vegetables. Then clean the leaves and remove them from their stalk. Now cut them into pieces of about 3 cm. Simply chop the leaves of the vegetables coarsely.
Now put the chard stems in boiling salted water and boil for about two minutes. Then also add the chopped leaves and simmer again for about two minutes. Now strain the vegetables, rinse with cold water and drain.
In the meantime, finely chop the parsley and garlic. Crumble the chili peppers and fry everything together in hot oil.
Now also add the chard and let everything steam for about three minutes.
Finally, add salt to taste.
We wish you good appetite!
Have you checked out our blog yet?
Here you can find a small selection of interesting blog posts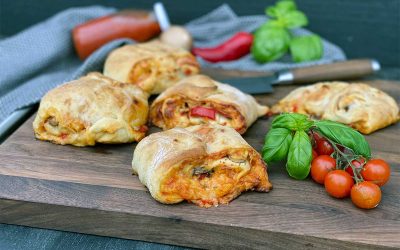 Pizza rolls Preparation time: 20 minutes Baking time: 25-30 minutes Total approx. 2 hours Quantity 7 pieces Ingredients for dough: 400 g pizza flour 1/2 cube yeast 1 tsp sugar 220 ml water 30 ml olive oil 1 tsp salt (Alternatively use a ready-made pizza dough)...
read more