Delicious chestnut soup
Chestnuts are one of the most popular foods in autumn. They taste not only warm on the hand, but also as a soup.
Ingredients:
400 g chestnuts, cooked
8 fresh shallots
3 fresh garlic cloves
40 g butter
1,25 l poultry stock
200 ml port wine, white
400 g cream
½ bunch of fresh chives
160 g thin slices of smoked goose breast
salt and pepper for seasoning
Preparation:
First peel the garlic and then the shallots. Then cut them into fine cubes. Chop the garlic. Heat a little fat in a pot and sauté both.
Add the chestnuts, sauté and deglaze with the port wine.
Now pour the stock and add 300 grams of cream. Let everything cook together over medium heat for about 5 minutes.
In the meantime, wash and roughly chop the chives.
Then whip 100 grams of the cream until stiff and refrigerate for the time being.
After the cooking time, finely puree the soup. Then season to taste with salt and pepper and season to taste.
Arrange the soup on deep plates to finish. Spread the cream and the goose breast on top and garnish with chives.
We wish you good appetite!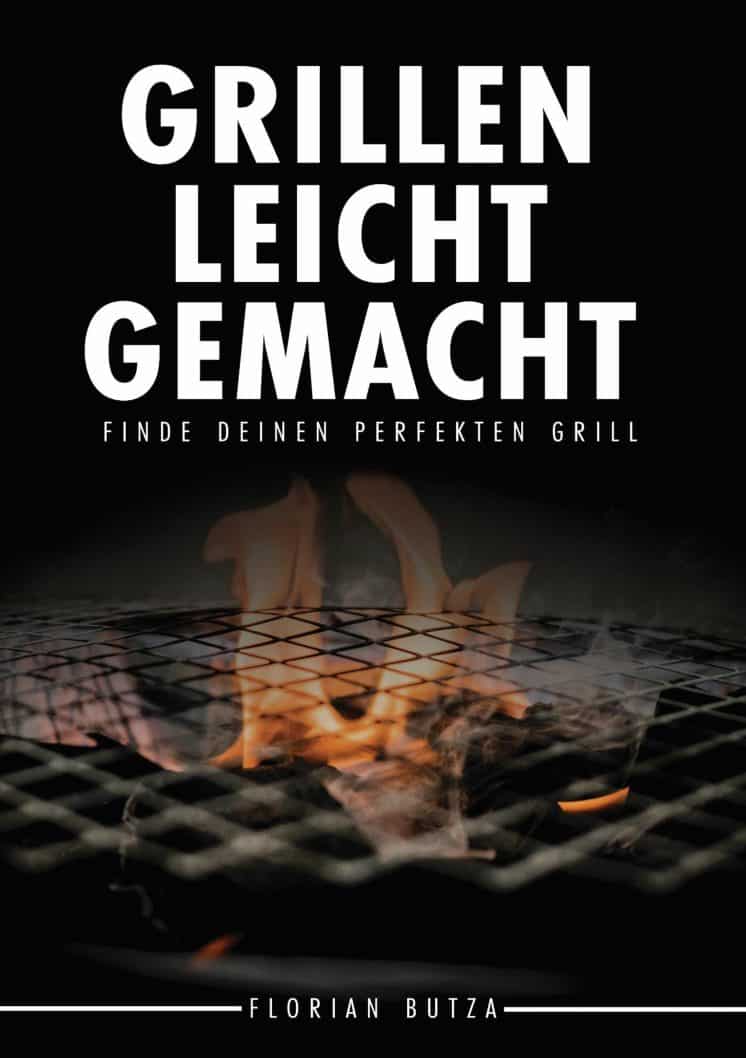 Have you checked out our blog yet?
Here you can find a small selection of interesting blog posts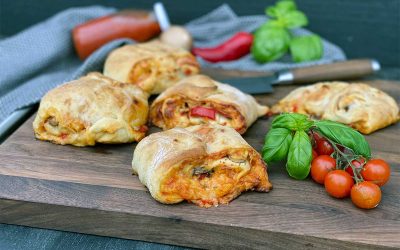 Pizza rolls Preparation time: 20 minutes Baking time: 25-30 minutes Total approx. 2 hours Quantity 7 pieces Ingredients for dough: 400 g pizza flour 1/2 cube yeast 1 tsp sugar 220 ml water 30 ml olive oil 1 tsp salt (Alternatively use a ready-made pizza dough)...
read more