Grilled mango with delicious cheesecake filling
If you're looking for a very special dessert to accompany your barbecue, you've finally found it. Easy to prepare and especially delicious, this recipe is enough for four servings.
Ingredients:
2 mangoes
250 gram curd
75 gram sugar
1 packet vanilla sugar
2 x eggs
Grated lemon peel
125 ml milk
½ packet vanilla sugar
Preparation:
Wash the mangoes, cut them in half lengthwise and remove the seeds. Now make some space for the filling. Preheat the grill to 200 degrees.
Separate the egg whites from the yolks and beat the two whites with a hand mixer until stiff. In another bowl, mix all the other ingredients thoroughly to a mixture. Then carefully fold the stiff egg whites into the curd mixture.
Now carefully pour the mixture onto the mango halves.
Place the mango halves on the grill for 20 – 25 minutes with the lid closed at 200 degrees. The mangoes are only ready when the filling is nice and golden-brown and firm.
We wish you good appetite!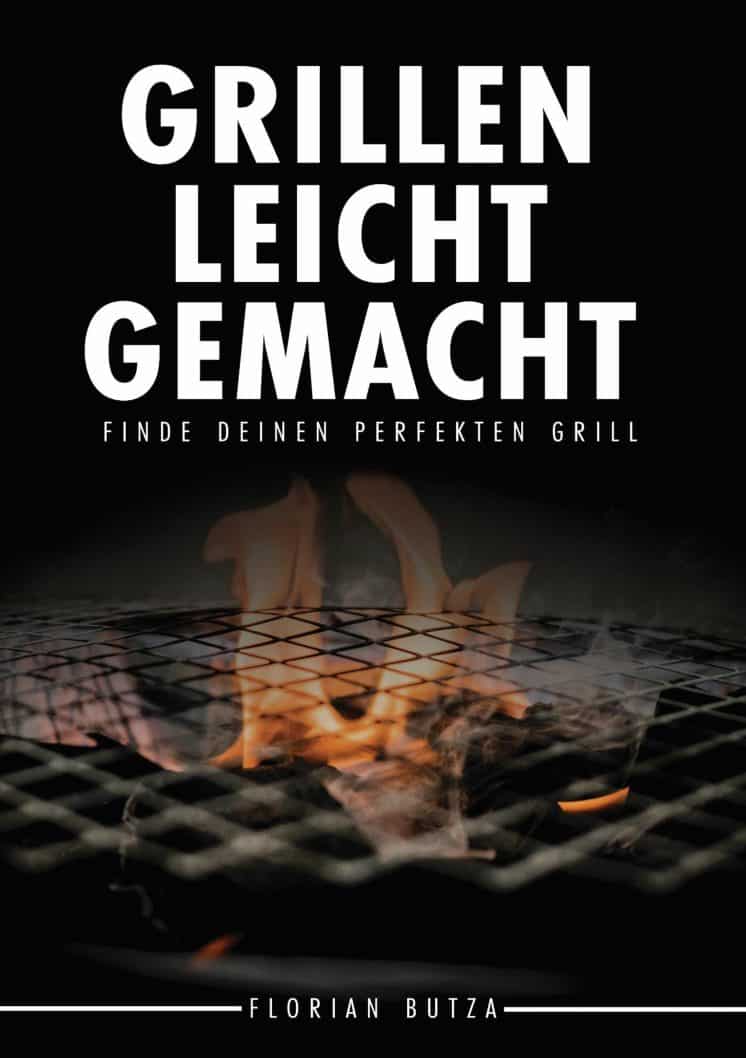 Have you checked out our blog yet?
Here you can find a small selection of interesting blog posts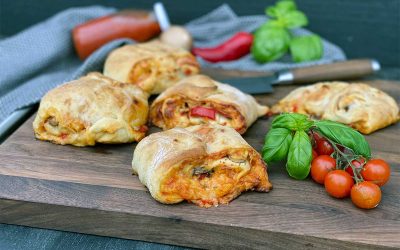 Pizza rolls Preparation time: 20 minutes Baking time: 25-30 minutes Total approx. 2 hours Quantity 7 pieces Ingredients for dough: 400 g pizza flour 1/2 cube yeast 1 tsp sugar 220 ml water 30 ml olive oil 1 tsp salt (Alternatively use a ready-made pizza dough)...
read more