Kohlrabi – Carrot Casserole
It doesn't always have to be something with meat. In our latest recipe, we would like to introduce you to the delicious and very healthy kohlrabi-carrot casserole, which is quick and easy to prepare yourself and tastes simply heavenly.
You need these ingredients:
700 g kohlrabi
500 g carrots
50 g breadcrumbs
2 tbsp almond paste
250 g low-fat quark
1 bunch parsley
3 eggs
1 lemon
Some pepper
Some thyme
150 g sour cream
A little salt
Preparation steps in the overview:
Clean, peel and chop the carrots and kohlrabi. Rinse the lemon and lightly grate the zest. Squeeze out the juice and put to one side.
Cook the kohlrabi and carrots briefly in salted water until al dente. Drain and then leave to cool. Prepare a baking dish and put the vegetables in it.
Then add eggs, curd cheese, lemon juice and place in a bowl. Add the parsley, cream and spices, mix and pour over the casserole. Bake the dish in a preheated oven at 180 degrees for 15 minutes.
Mix the thyme and almond paste. Add the breadcrumbs and knead until crumbly. Then pour over the casserole and bake again for 20 minutes.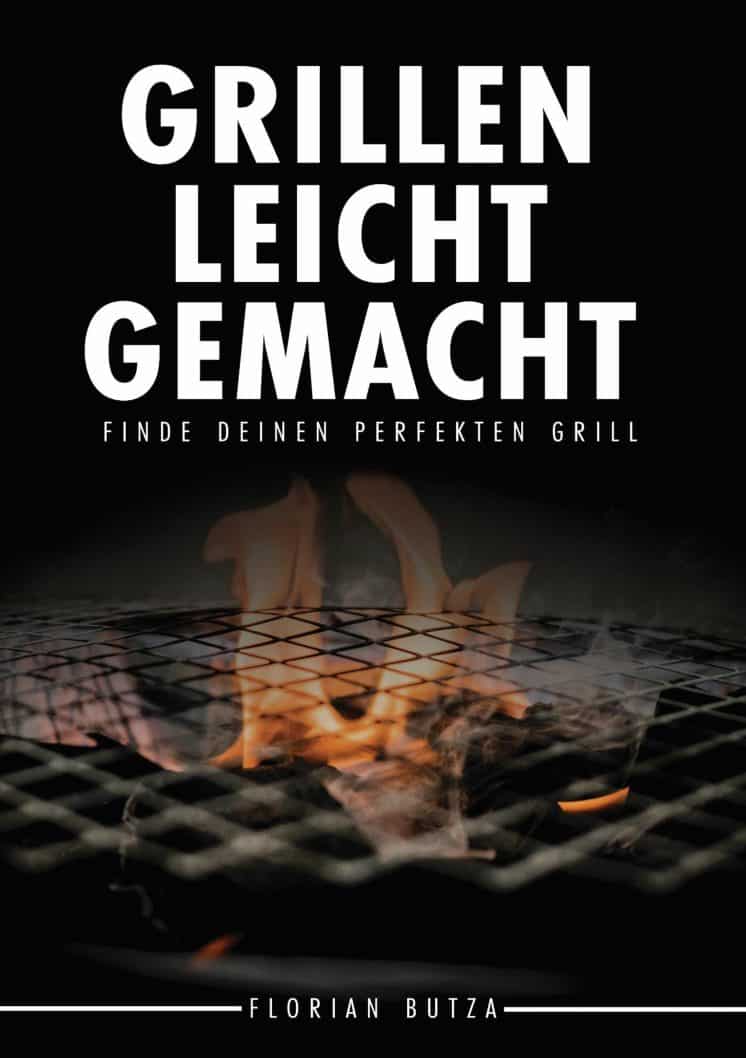 Have you checked out our blog yet?
Here you can find a small selection of interesting blog posts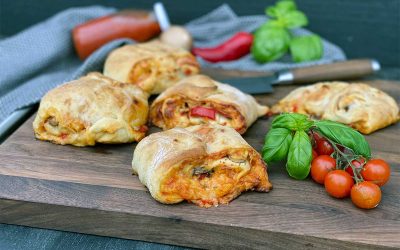 Pizza rolls Preparation time: 20 minutes Baking time: 25-30 minutes Total approx. 2 hours Quantity 7 pieces Ingredients for dough: 400 g pizza flour 1/2 cube yeast 1 tsp sugar 220 ml water 30 ml olive oil 1 tsp salt (Alternatively use a ready-made pizza dough)...
read more