Meat pie – spicy and delicious
Meat pie is one of the most popular dishes. We would now like to present a particularly simple recipe that tastes great and is guaranteed to succeed.
Ingredients:
100 grams fat bacon
200 gram flour
75 grams butter
150 grams veal
200 grams of minced beef steak
100 grams beef tongue (cold cuts)
1x onion
1x egg
4 x tbsp Madeira
3x tbsp whipped cream
2 x tsp pepper green
1x egg yolk
½ bunch parsley
Salt & white pepper
Green peppercorns
Preparation:
Knead the flour, fat and salt together with 1/8 litre of water and put in the fridge for an hour.
Dice the bacon and fry in a pan. Peel the onion, chop finely and add.
Mince the veal in a universal chopper, dice the beef tongue and mix everything together with the bacon and the beefsteak mince. Add the cream, Madeira, egg and green pepper. Finely chop the parsley after washing and add to the meat mixture.
Season to taste with salt and pepper. Now roll out the pâté dough thinly. Cut out a round slab of approx. 22 cm Ø and place in a pie dish, pressing the edge lightly. Now cut out a second pie dish of approx. 16 cm Ø, brush the edge with egg yolk and place as a lid on the pie and mix well.
To decorate, cut out small leaves, petals and a stem and press them onto the pie lid with egg yolk.
Cut a chimney into the pie with the help of a pointed knife.
Border everything with petals and green peppercorns and put the stem and petals on. Brush everything with egg yolk and bake at 175 degrees or gas mark 2 for 1 ¼ hrs.
Allow to cool well before eating.
We wish you good appetite!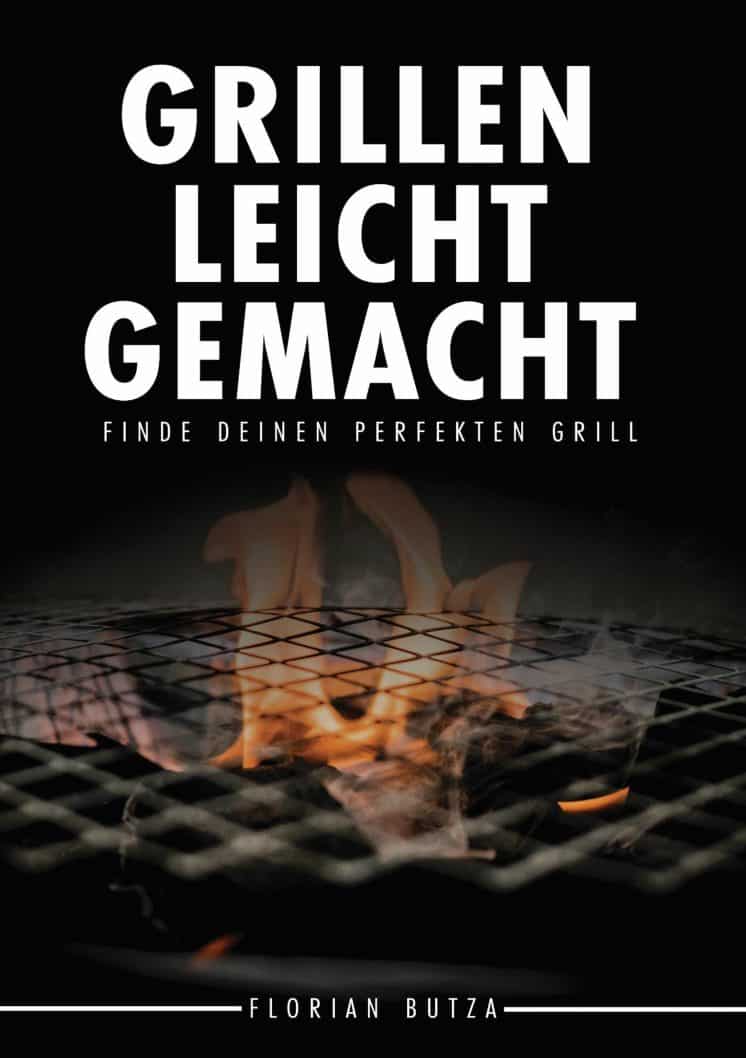 Have you checked out our blog yet?
Here you can find a small selection of interesting blog posts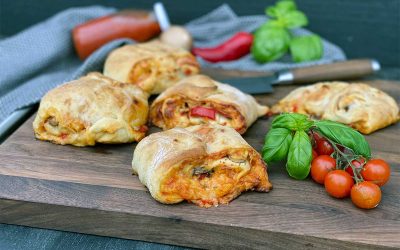 Pizza rolls Preparation time: 20 minutes Baking time: 25-30 minutes Total approx. 2 hours Quantity 7 pieces Ingredients for dough: 400 g pizza flour 1/2 cube yeast 1 tsp sugar 220 ml water 30 ml olive oil 1 tsp salt (Alternatively use a ready-made pizza dough)...
read more