Moussaka
Servings: 4
Ingredients:
1000 g potatoes
4 tbsp vegetable oil
500g minced beef
350g aubergines
Salt
Pepper
3/8 litre milk
1 tsp Instand vegetable stock
2 eggs
75 g parmesan
1 onion
2 cloves of garlic
2 large tomatoes
2 tbsp butter
2 tbsp flour
3 stalks oregano
500 g chunky tomatoes
½ tsp ground cinnamon
Preparation:
Peel and chop the potatoes and then boil them in a pot of water. Cut the aubergine into slices. Sprinkle with salt and leave for 15 minutes.
During this time, peel and chop the onion and garlic. Now fry these two ingredients in oil. Do not forget to drain the potatoes. Add the minced meat to the onions and garlic and fry. Season to taste with the spices.
Preheat the oven to 175 degrees. Now add the chunky tomatoes to the pan. Cook briefly. During this time, slice the fresh tomatoes. Whisk the egg and add to the pan. Fold everything in and remove from the heat.
Grease the casserole dish and layer everything in. Don't forget the potatoes, aubergines and sauce. Bake for 40 minutes and serve with Parmesan cheese.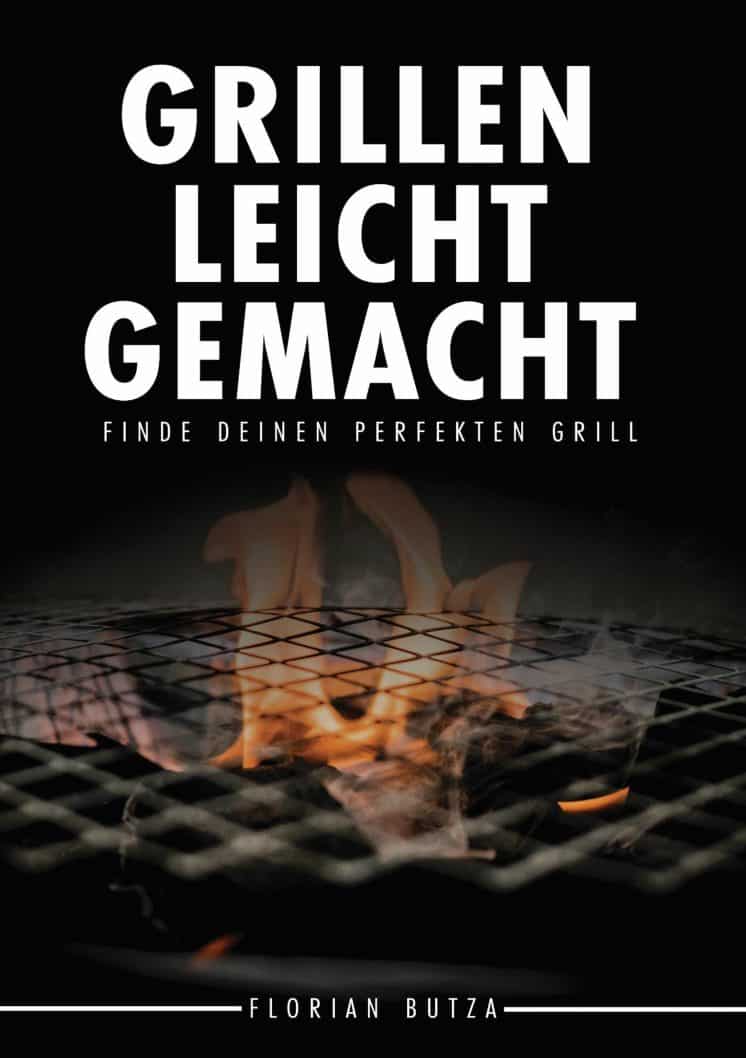 Have you checked out our blog yet?
Here you can find a small selection of interesting blog posts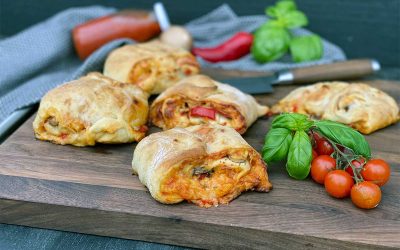 Pizza rolls Preparation time: 20 minutes Baking time: 25-30 minutes Total approx. 2 hours Quantity 7 pieces Ingredients for dough: 400 g pizza flour 1/2 cube yeast 1 tsp sugar 220 ml water 30 ml olive oil 1 tsp salt (Alternatively use a ready-made pizza dough)...
read more