Paprika and cream stew with chicken
Preparation time: 60 minutes
Preparation: 30 minutes
Cooking time: 30 minutes
Ingredients:
500 g chicken breast (corn chicken)
1 tbs. chicken seasoning or a rub
2 red bell peppers
1 small red onion
200 ml whipped cream
200 ml vegetable/or chicken stock
30 g tomato paste
2 teaspoons cornstarch
salt, pepper
2 tsp paprika seasoning (smoked paprika)
1 tsp oregano
150 g Gouda cheese
150 g mozzarella
Rice or noodles go great with it!
Preparation:
Cut the chicken breast into strips and season with the chicken seasoning.
Clean the peppers and cut them into bite-sized pieces.
Then chop the onions or cut them into very thin strips.
Now put the chicken cutlets and the peppers/onions in the baking dish.
Heat the oven to 180 degrees.
Boil the sauce made of whipped cream, stock, tomato paste, cornstarch and spices (salt, pepper, oregano and paprika powder) and pour it over the meat and vegetables.
Now the cheese hood of Gouda and Mozzarella comes over it and the casserole dish comes into the preheated oven.
Now it is baked for 30 minutes at 180 degrees until golden brown.
During this time, cook the rice or pasta.
*** The recipe was created in collaboration with Katrin | Food & BBQ. Feel free to check her out on Instagram and get inspired! ***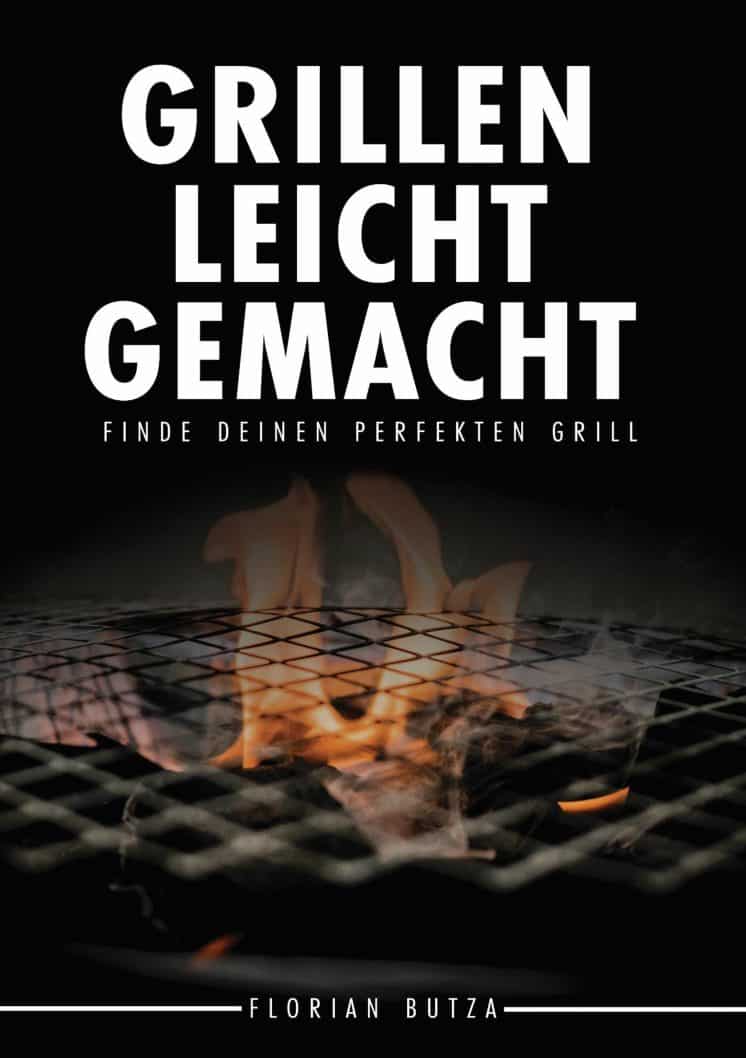 Have you checked out our blog yet?
Here you can find a small selection of interesting blog posts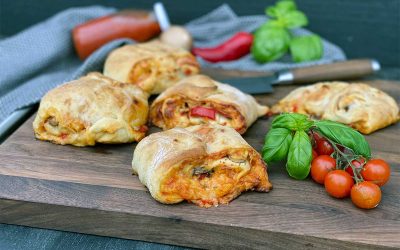 Pizza rolls Preparation time: 20 minutes Baking time: 25-30 minutes Total approx. 2 hours Quantity 7 pieces Ingredients for dough: 400 g pizza flour 1/2 cube yeast 1 tsp sugar 220 ml water 30 ml olive oil 1 tsp salt (Alternatively use a ready-made pizza dough)...
read more